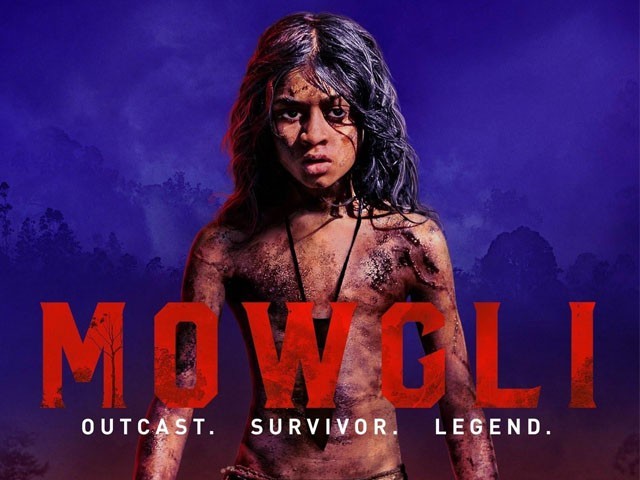 Mowgli: Legend of the Jungle, the latest live-action cinematic take on Rudyard Kipling's story of a boy raised by wolves is a peculiar beast. It's the old familiar tale but with a dark, gory spin. Mowgli (Rohan Chand), an orphaned infant, grows up in an Indian jungle after being rescued by the panther Bagheera (Christian Bale) and adopted by a family of wolves. The pack offers him protection from Sher Khan (Benedict Cumberbatch), a fierce tiger who killed the child's parents and now wants to devour the man cub as well. The young boy is mentored by the bear Baloo (Andy ...
Read Full Post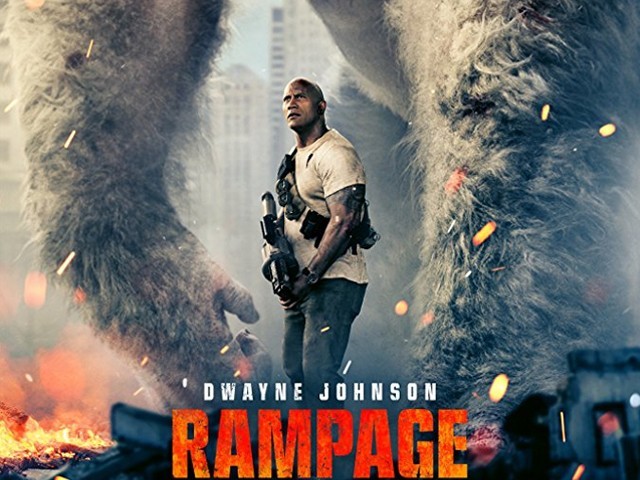 In June 2015, when it was announced Dwayne "The Rock" Johnson was going to star in a movie adaption of the classic video game series, Rampage, I was thrilled to say the least. Why wouldn't I be? After all, who doesn't want to watch The Rock go face to face with giant monsters? I would argue only those who don't like to see things that are visually pleasing. To give you a little insight on Rampage's source material, it is basically an arcade game where the player gets to control a giant monster to destroy cities, all the while ...
Read Full Post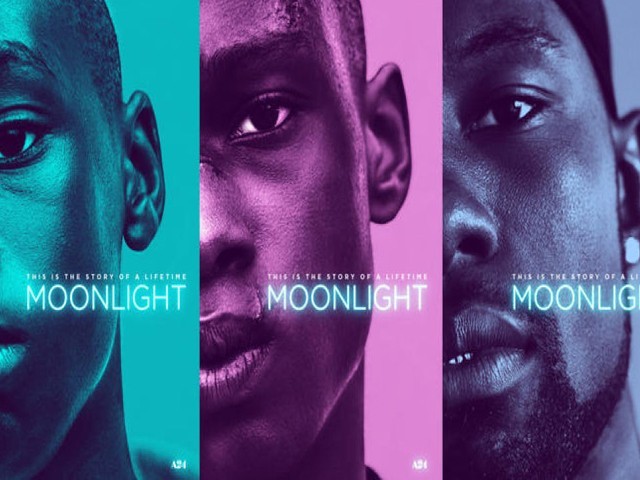 Issues of identity, sexuality and masculinity have always been fascinating subjects in cinema, but rarely have they ever been explored with such beauty, mastery and eloquence as they are with Barry Jenkins' Moonlight. A film that simultaneously feels both grand and intimate and a film that leaves a lasting impact on you, whether it is through its subtle, fleeting touches or it's vibrant, vivid images. Mahershala Ali and Alex R. Hibbert in Moonlight (2016)Photo: IMDb From the first frame to the last, Moonlight is a balancing act that never falters. It introspects the life of Chiron, a young African-American boy in Miami, through three ...
Read Full Post
Daniel Craig earned his license to play James Bond with engaging performances in his two previous outings as the iconic British intelligence agent. Here in the dark and intelligent Skyfall, his performance is killer and he owns the role, clearly establishing himself as the best James Bond since Sean Connery. This is all the more fitting as Skyfall is easily one of the best Bond films ever made. The secret to the spy film's quality lies in the talent of its director Sam Mendis, who has made a compelling espionage film on its own merit and not just as a worthy instalment to the ...
Read Full Post