Hollywood really seems to have taken the 3R's of conservation – reduce, reuse, recycle – to heart and has been busy reducing creativity, reusing plots, and recycling projects through its plethora of remakes, reboots, and revisits. Clearly everything must return to the screen in one form or another, which must be why we are now getting another Charlie's Angels reboot. The standalone sequel sees a new cast pick up the crime-fighting baton as the newest recruits of the agency, headed by the unseen and mysterious Charlie Townsend. The current set of Angels include fierce spy Sabina (Kristen Stewart), brainy former MI6 agent Jane (Ella ...
Read Full Post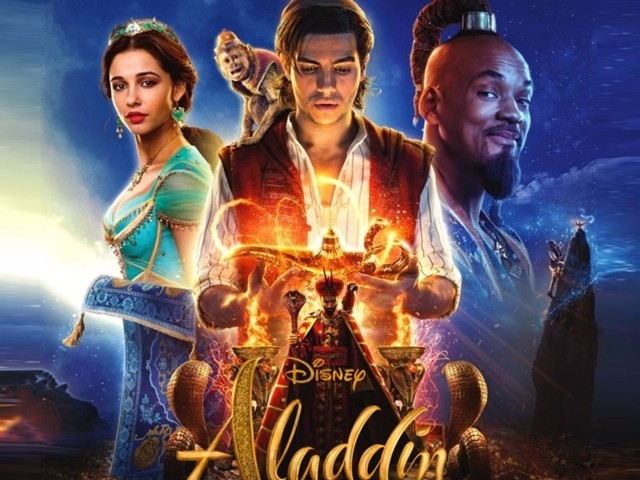 Disney has been busy churning out live-action remakes of its animated classics, and these revisits have been earning tonnes of money despite the fact that they invariably fail to elevate the original material in any significant way. The studio's latest remake is Aladdin, a live-action adaptation of the beloved 1992 animated film of the same name. And does it exceed or even match the joy of the original? No. No, it does not. The storyline is all too familiar. With his pet monkey and partner in crime, Abu, by his side, Aladdin (Mena Massoud), a street urchin and petty thief, meets and ...
Read Full Post
After leaving viewers less than impressed with the initial teasers for the upcoming live-action adaptation of Aladdin, Disney appeared to have upped its game with the full-length trailer for this fantasy revisit. We might not be in masterpiece territory just yet, but things are certainly starting to look a lot more promising for this film, directed by Guy Ritchie. The production, which has been mired in controversy ever since its inception, primarily for its casting choices, finds the studio continuing its trend of turning their animated classics into live-action adventures. We return to Agrabah, as the CGI-filled spectacle reunites us with street ...
Read Full Post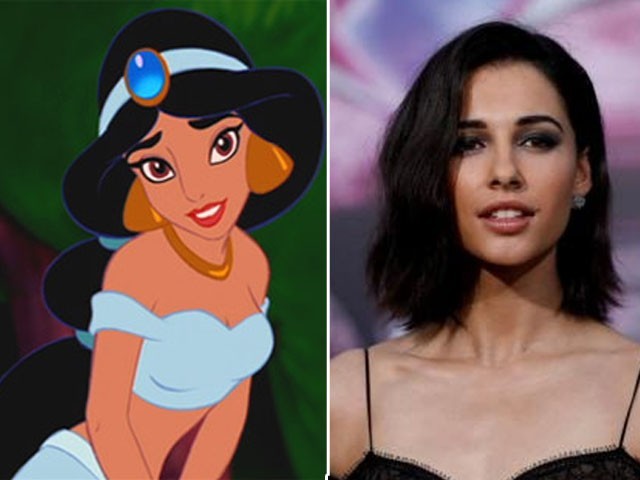 Disney recently announced their selections for the cast of the new live-action remake of the 1992 animated movie, Aladdin. The announcement, however, was met with widespread outrage. British actress Naomi Scott of Indian heritage was selected to play Jasmine, and people were furious at Disney's failure to give the opportunity to someone who is actually Arab. Prior to this announcement, Disney had disclosed that they had been having difficulty selecting Middle Eastern actors for the part. "It can't be easy to cast a Middle Eastern actor as a terrorist but difficult to cast the same people in a leading role," the journalist Rawan Eewshah wrote for Allure on ...
Read Full Post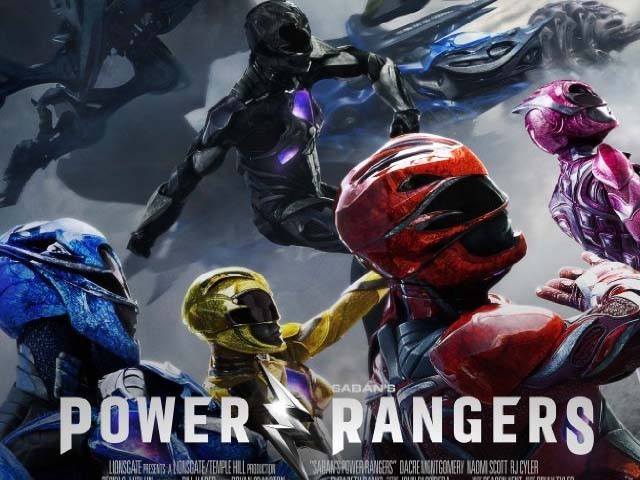 Power Rangers is the latest arrival from Hollywood's ever-growing and seemingly endless pantheon of reboot/ remakes that are either in development, in production or hitting theatres near you. And looking back, it's hard to even understand who this was aimed at. Kids these days don't know about the Power Rangers and the people who watched the show, on which this film is based, back in 90's, either watched it purely for its camp factor or were too young and stupid to realise how bad it was. Becky G., Dacre Montgomery, Naomi Scott, Ludi Lin, and RJ Cyler in ...
Read Full Post
In the age of gritty, big budget reboots it was only a matter of time before Hollywood cashed in on the nostalgia factor and finally brought one of the most beloved children's live-action series from the 90's Mighty Morphin Power Rangers to the big screen.  Now, the series was known for its campy nature, so it'll be interesting to see how the South African director Dean Israelite and the producers bring it to the big screen in a manner that is able to maintain that feel of a modern day blockbuster, without being too self serious. And judging by the trailer, it ...
Read Full Post