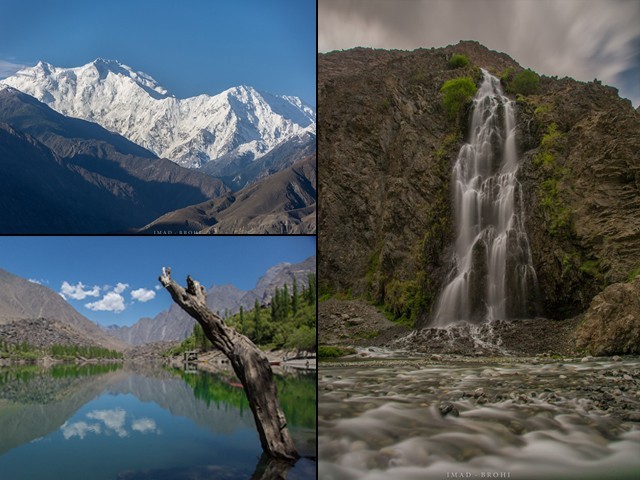 What can you do in five days? That's the question I asked when my employers announced a five-day Eid holiday this year. With Eid conveniently falling in June, it was an excellent opportunity to explore the mighty Karakoram Highway. I booked the tour with Karakoram Tours Pakistan, and landed in Islamabad one fine morning for the journey to begin. Upon exiting the airport, I met my guide Mohammad Bashir, a polite Balti man from Skardu, and we began our journey immediately. In this blog, I will take you through one of the highest mountain ranges in the world – the Karakoram ...
Read Full Post
It was the second week of September, and a bright sunny day, as we set out from Lahore on our journey to the northern areas of the country. My wife and I had been planning this trip for weeks but were still apprehensive on what was to come since we had never ventured this far up north. We hadn't seen most of the places that we planned on covering but were excited nonetheless, since we were about to make our journey across Khyber Pakhtunkhwa (K-P) to Gilgit Baltistan (GB) all the way up to Khunjerab Pass. We left Lahore and made our way to Nathiagali, ...
Read Full Post
"They were looking for Shias", Aisars voice grew sullen "and my cousin happened to be on that bus" he said with a look of sadness in his eyes. Dipping his biscuit in his chai he continued, "but bhai, the situation has improved a lot since Nanga Parbat," Referring to the tragedy back in 2013 when the 'Killer Mountain,' famous for its notoriously high fatality rate, gave its nom de guerre another dimension for altogether different reasons. A group of foreign climbers were butchered by Tehreek-e-Taliban Pakistan (TTP) terrorists (Janud e Hafsa faction) dressed as paramilitary forces in a late night raid at the base ...
Read Full Post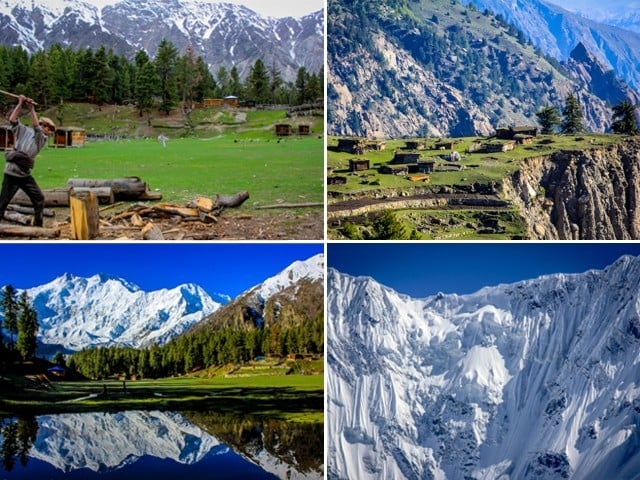 Fairy Meadows is like the bouquet of flowers set before the towering killer mountain, Nanga Parbat. The mountain sets a backdrop for the Fairy Meadows, making it an appealing and exciting destination for tourists. Fairy Meadows are where the legends of Nanga Parbat are kept alive, told by generations of villagers who had the chance of witnessing the legions of climbers who never descended its icy walls. Towards the northern side, it welcomes us with the Raikot glacier, strewn with dark echoing crevasses, plagued by constant avalanches, and guarded by 15 meters of ice spears. One in five people who attempted to climb ...
Read Full Post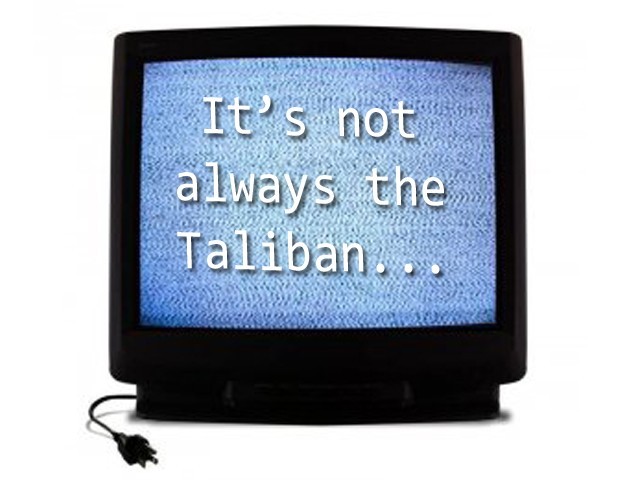 "Pakistan suspends expeditions after tourist massacre" read the latest news headlines in Pakistan after one of the worst incidents in the country's tourism history where nine foreign tourists, and their Pakistani tour guide, were shot at point blank range by militants on the base camp of Nanga Parbat, in Gilgit-Baltistan region. The Tehreek-e Taliban Pakistan (TTP) were also quick enough to claim responsibility for this high profile attack, stating that their faction, Junud-e-Hafsa, was the main perpetrator of the attack. According to them, the attack was in response to the drone strike that killed Waliur Rehman, an influential TTP ...
Read Full Post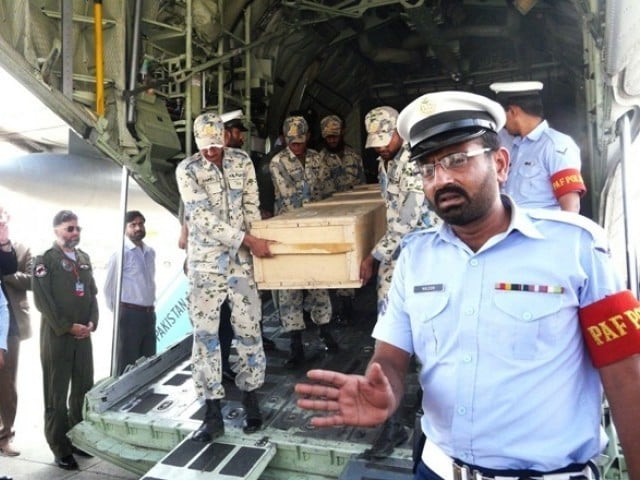 Gilgit-Baltistan (G-B), a thinly populated area in the northern parts of Pakistan, is solely dependent upon tourism and agriculture for its sustenance. Commonly known as the mountaineers' paradise on earth, it is safe to assume that the world's top mountaineers and trekkers know this region better than most Pakistanis do, since a majority of the Pakistanis do not know a lot about G-B, other than that this land hosts five of the world's tallest 14 peaks, which are above 8,000 metres. Last week, G-B was in the media spotlight as 10 foreign climbers and their Pakistani guide were killed by ...
Read Full Post