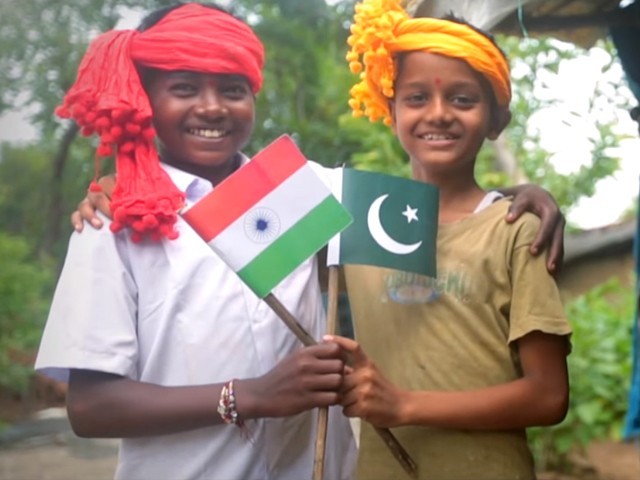 When it comes to India and Pakistan, one comes across an array of academicians and scholars in western campuses with piles of research on the Kashmir problem, Siachen and Sir Creek. But one hardly comes across any serious initiative to explore what unites India and Pakistan. India and Pakistan are inheritors of a common civilisation and hence we have an ocean of shared heritage in literature, philosophy, music, food, and mysticism. These days, it seems we have completely forgotten the days when we regaled ourselves over the melodies of Noor Jehan, Mehdi Hasan, Ghulam Ali and Ataullah Khan Esakhelvi. Even the days ...
Read Full Post
I had always dreamt of living in one of the biggest cities of the world, and walking around the streets of Manhattan was one of those dreams. I wanted to feel the adrenaline rush as I walked with the high-end elites and saw their exotic taste in fashion with my own eyes. And when I got the chance to live in New York, I realised that the people in the fashion magazines and on the cover pages really do exist. Manhattan had always been a kind of illusion – girls click-clacking in their top-shop heels, sashaying around with their Gucci bags ...
Read Full Post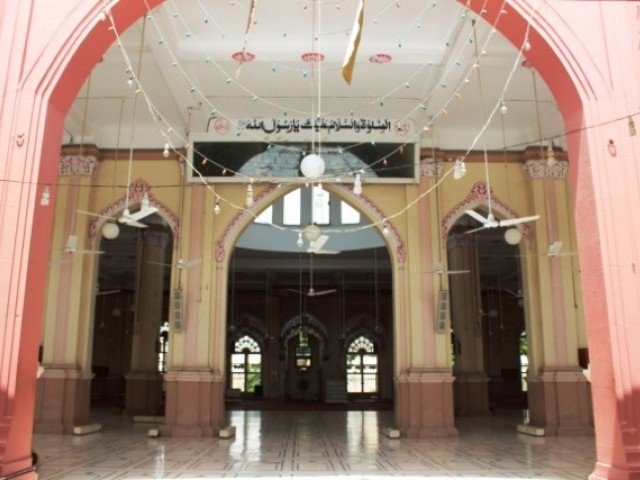 A beautiful combination of chaos and serenity: yes, you are now in the most picturesque area of Karachi. An extension of Saddar town escalates towards the lighthouse, a grandiose Memon Mosque situated along the way. I had always seen this huge structure of reds while passing my route to college. I found myself thoroughly intrigued by the long bearded men who would come out of the high floral grilled gate in flocks of white kurtas and shalwars rolled up. A knack for photography has always had me attracted towards architecture that has history attached to it. One fine summer afternoon, following the hues of ...
Read Full Post
I cheat, I lie, I give up on Him, I don't even try, I swear, I disobey, I do wrong when I want my way. Then I cover my head, I bow and pray, In the name of Allah. We smoke, we drink, Go as low as low can sink, We take, we steal, Disregard it as no big deal, Then down on our knees, we bow, we pray, In the name of Allah. They claim it's all for Him, in His name, When they kill and they burn, No remorse, no shame, Then they raise their hands, And bow to pray, In the name of ...
Read Full Post
Once upon a time, Ammi used to have a list of exciting chores ready for her girls when Eid day arrived. This was the drill: Abba and brothers go for Eid namaz, and while they are gone, we, the women, had to make taaza (fresh) sheer khorma, change bed linen and table cloths (it was some family ritual, I think), get ready, pray the short Eid namaz at home, and be happily ready for the guys to return and give us Eidi. On Bari Eid (Eidul Azha), a slight modification would be to get ready after the meat was distributed ...
Read Full Post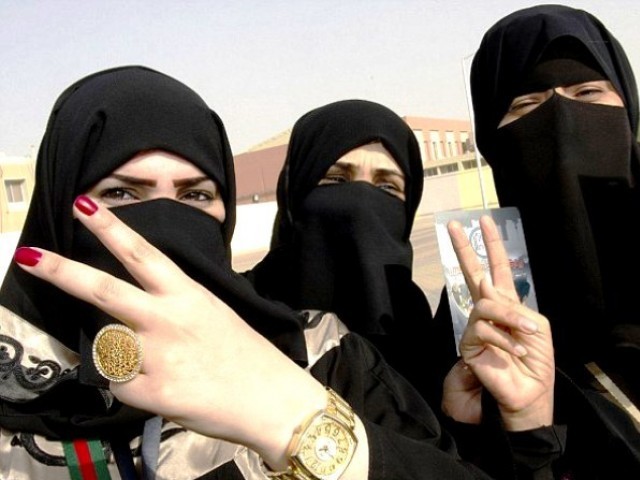 Cosmetic company Inglot claims it's manufactured the world's first 'wudu–friendly' nail polish. Being a relatively modern creation, nail polish remains obviously unaddressed by early Islamic sources. But the general consensus in the Islamic community is that praying with nail polish is impermissible because of the waterproof barrier it creates on nails, which prevents the wudu ritual from being completed five times a day. Enter Inglot's happy accident – their 02M Breathable nail polish line, akin to breathable contact lenses, is made with a breathable polymer that allows oxygen and water vapour to seep through to the nails. Inglot's tapping into the market of 'halal' cosmetics ...
Read Full Post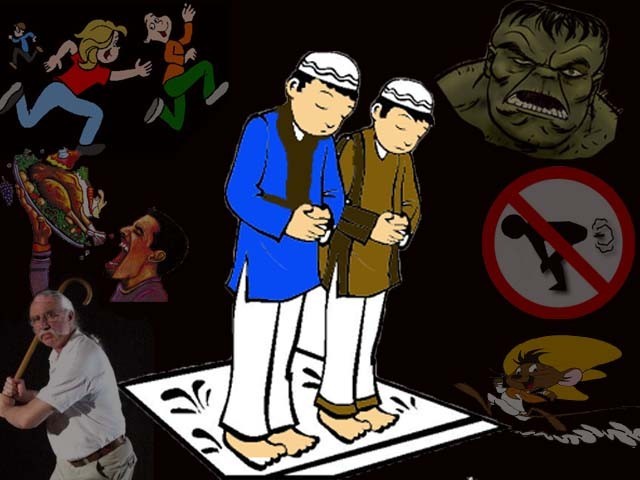 We are in the last week of the blessed month of Ramazan. All Muslims are usually sugar, spice and everything nice during this month and you can see this at masjids, iftars, Islamic talks and oh yes, let's not forget at Taraweehs. As I read the article "Taraweeh Superstars" by Hamzah Moin, it reminded me of the characters in the masjids of Pakistan. I'd like to share some of them here and don't hesitate in telling me how many of them you've found in your masjid! The speedy Gonzalez: My first Taraweeh in Pakistan was with one of these Imams. I won't lie but I was ...
Read Full Post
So the other day I went to pray at a local mosque, when I realised that it was time for my coffee, which I religiously consume at regular intervals throughout the day. Naturally, I asked the local Imam how I could find a deliciously hot cup of Joe in the premises, when he politely told me that I was out of luck since I was in a house of prayer, and not a coffee shop. My love for the beverage clouded my judgement, and I initially thought he was jesting. When I tried to make things easier on him by ...
Read Full Post
Before I genuinely began to cultivate and nurture my relationship with God, I regarded the five daily prayers that Islam enjoins on believers as laborious. It seemed impractical to expect that I would be able to stop what I was doing during my busy work schedule to take time out and pray. Working as a news wire journalist, I was often spending over 10 hours a day in the office or at conferences, interviews and meetings, barely able to make time for a lunch break. If I wasn't working, my time was divided between house chores, errands, family and friends, and ...
Read Full Post
Before we had started praying, a man came running towards us from the front rows and forced us to stop. I was out of sorts and felt really embarrassed in front of about fifty men, when they turned around with eyes gazing at us fixedly, as if we had committed an act of blasphemy. "But you are not allowed here." He took us to a dark, dingy warehouse on the far right. "Pray here," he said. I looked around. It was a deserted room with unwashed utensils and dirty clothes scattered everywhere. Not allowed? I kept thinking to myself. Why on earth ...
Read Full Post