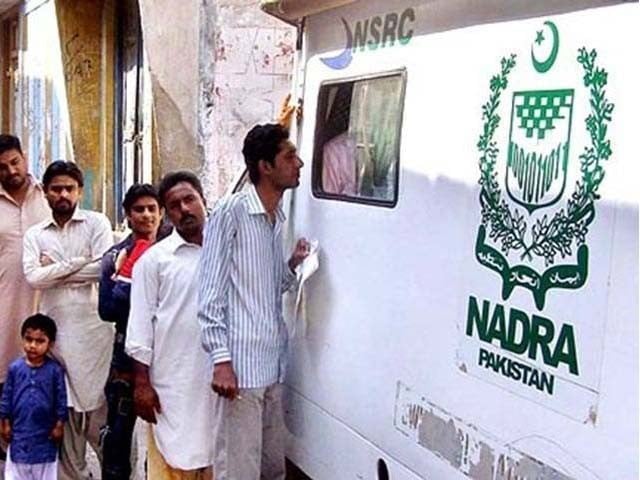 I recently came across a disheartening news article which stated that the National Database and Registration Authority (NADRA) failed to recognise a degree attained in a regional language. This applied to all the areas and provinces of Pakistan and not just Khyber Pakhtunkhwa (K-P). Now, let us take in the severity of this statement. In effect, this means that those who have done their Bachelors or Masters in Pashto or any other regional language cannot enter their education data for their national identity cards (NIC) at NADRA. The premier regulatory authority's online forms only contain and recognise a master's degree or Doctorate in English, Urdu and Persian. But ...
Read Full Post
We're all accustomed to that dreadful trip to NADRA that we've delayed for far too long. Why dreadful? Here's a list to jog your memory. Stage 1: Mild panic You're told that the B-Form you have used for the past 10 years is no longer valid; now you need the digital one. Or your 'digital' ID card is no longer digital, or your child is 18. That's right, now you need to visit your nearest NADRA office. Stage 2: Determination You call the helpline and a polite customer services representative answers all of your questions in great detail. You begin to hope. You have ...
Read Full Post
Pakistan's recent policy of repatriating illegal Afghan refugees from its soil, as a reaction to the Army Public School (APS) attack in Peshawar, is being appreciated in many circles around the country. Many believe that this step would lead to a decrease in the wave of militancy that is currently gripping Pakistan. These circles believe that Afghan refugees have injected the so-called "Kalashnikov culture" in Pakistani society; that they have introduced heroin and other drugs in Pakistan, which has destroyed millions of young lives. To these people, the root cause of every crime in Pakistan is these refugees. To them, ...
Read Full Post