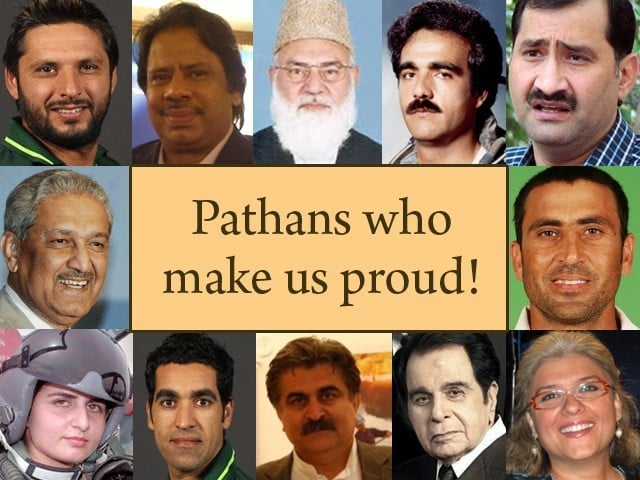 The screen of my touch phone glowed and it beeped. I picked it up and it said, "One new message received." There was a text message and it read something like this. Man: "What's the difference between a radio and a newspaper?" Pathan: "Yaara (dude), the major difference I can think of is that one can wrap chapattis in a newspaper but not in a radio." The moment I finished reading it, my cell beeped again. And this time it read, "A man was drowning in the sea. Tourists stood on the ship, helplessly watching the man frantically gasp for air. Suddenly a Pathan, standing on the deck, jumped into ...
Read Full Post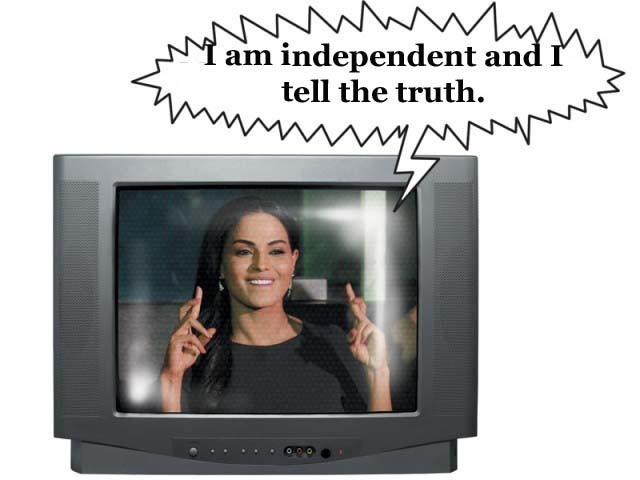 Is a woman simply labeled a whore or a saint, a mother or a prostitute in Pakistan? It seems that having more than one dimension to her description is just not acceptable – it is a sad country for an an independent woman. People complain about feudalism and a system that favours patriarchal dominance, and yet today I see everyone around me acting like a feudal trying to force an opinion on a single woman again and again till she submits. Veena Malik is controversy's favourite child, or so it seems. You either hate her, or love her, but nobody ever lets ...
Read Full Post
I have often thought about the relevance of morning shows in our lives. Why, despite their mindless talk, are these hosts on every other channel so popular? Why have I never heard them say anything intelligent? But no matter how much their chattering gets to me and no matter how I wish PEMRA could control their script and content, I make it a point to listen to them (Nadia Khan on Geo, Sana Tariq on Hum TV and Shaista Wahidi on ARY) for just a few minutes every day – sometimes hoping to hear them say something constructive or just to see their attempts at ...
Read Full Post