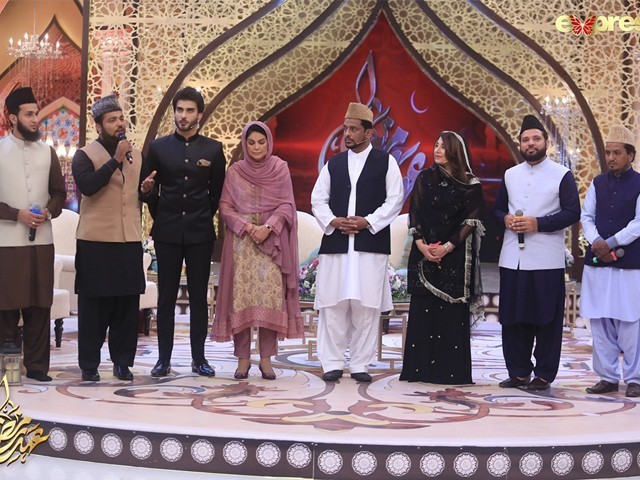 Every year, the month of Ramazan comes loaded with blessings. It is perceived as an opportunity to cleanse one's self with spirituality and devotion. In the holy month this year, Express Entertainment started a series of segments for its valued viewers in order to revive their spirituality and refresh their souls. The program, titled Ehed-e-Ramazan, went quite successfully last year, and this year as well it has received an unprecedented response from viewers while drawing universal acclaim. Hosted by Javeria Saud and Imran Abbas, two of the most celebrated icons in Pakistan's entertainment industry, it is clear why the show has resonated with so many. The program ...
Read Full Post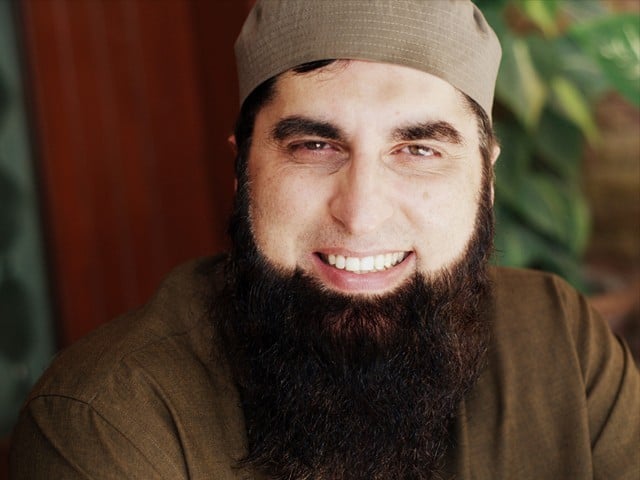 The year was 1990. Junaid Jamshed was at the height of his career when a petition was filed in the Federal Shariat Court of Pakistan that the punishment for blasphemy under Section 295-C of Pakistan Penal Code is not appropriate under the light of Quran and Sunnah. Until then, the punishment could include life imprisonment, fine or death. The petition suggested that only the death penalty could be the right punishment for a blasphemer. It was a tumultuous time in the Pakistani political landscape.  The year saw a change of three Prime Ministers- the ousted PM Benazir Bhutto, the caretaker ...
Read Full Post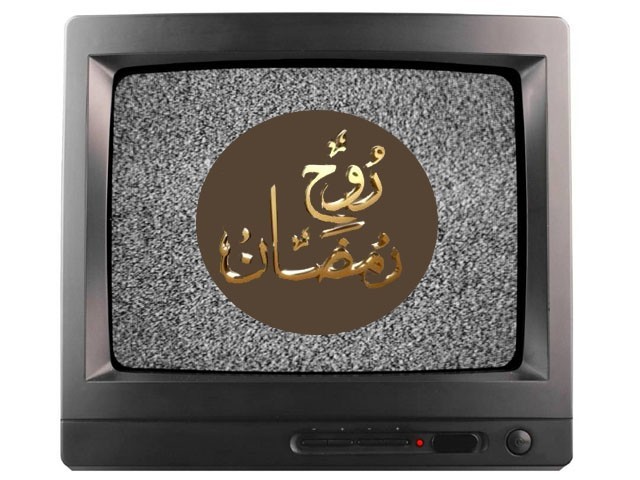 While browsing through channels after iftar yesterday, I realised that my TV screen had been taken over by multiple Ramazan transmissions airing on different (read: every) channel. Although the 'shows' have been airing questionable content for some time now, this year they seemed to have taken it up a notch. Previously, such transmissions comprised of learned religious scholars who would discuss Islamic issues and answer audience questions pertaining to religious teaching. This would be followed by a recitation of a naat or a dua, and the transmission would be over by iftar time. No shenanigans, no games, no quizzes – a simple programme on ...
Read Full Post
If we were wondering whether Pakistan could sink any lower as a nation where morals are concerned, I must say we definitely exceeded our expectations this past week.  All issues related to the blasphemy law and its effect on the fabric of the current mindset in Pakistan can probably take a backseat to the idiocy that raised its head this week. In a spate of vivid defence of religion against the evil world, a teacher accused a 13-year-old Christian girl of blasphemy, alleging that a misspelt word had turned from praise to curse. Of course, the initial reaction from all corners ...
Read Full Post