Three years is not much time in which to learn about a society as diverse, complex, and fascinating as Pakistan. However, for foreign diplomats, it is a fairly long tour. As I leave, I wanted to share with the Express Tribune readers what I hope will be an interesting and unique perspective on this great country; on some of the things that we, in the American government, have done with our Pakistani partners; and, of some of the things I have most appreciated during my time here. 1. Viewing Mughal Architecture I have lived in India, Pakistan, and Afghanistan off and on ...
Read Full Post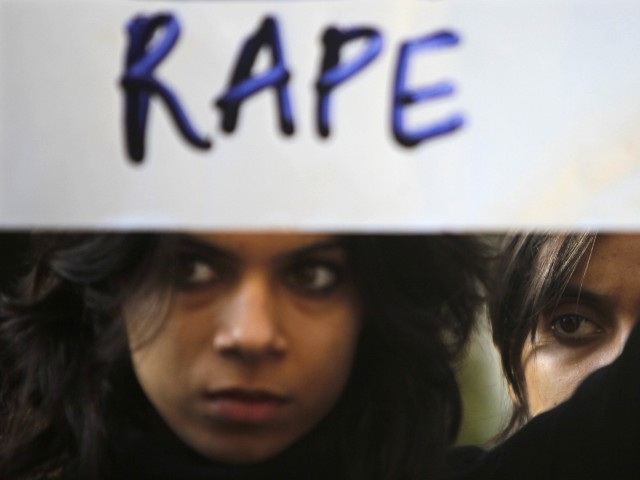 The plight of women in Pakistan is a grotesque reality; so shameful that even in today's day and age most aspects of their suppressed lives are considered taboo for public debate. One such area is the crime of rape, and marital rape in particular, where the latter is still not considered an offence or a wrong-doing in this land of the pure. The Sughra Imam Report which was recently presented before the Senate Standing Committee on Law and Justice revealed that there has been a zero conviction rate for rape in the past five years and the main reason behind this is the ...
Read Full Post
On March 13, 2014 a girl from Muzaffargarh set herself on fire outside the local police station when justice was not served to her. This innocent girl was allegedly gang raped by five rapists, who were granted bail by the police. People just stood there, watching her burn alive – as if she was giving a circus performance and our efficient media covered the incident from every angle possible to make sure it sold like hot-cakes on TV. The mother threw sand on her daughter in an attempt to save her. And finally one policeman, among the dozens who were watching, remembered his ...
Read Full Post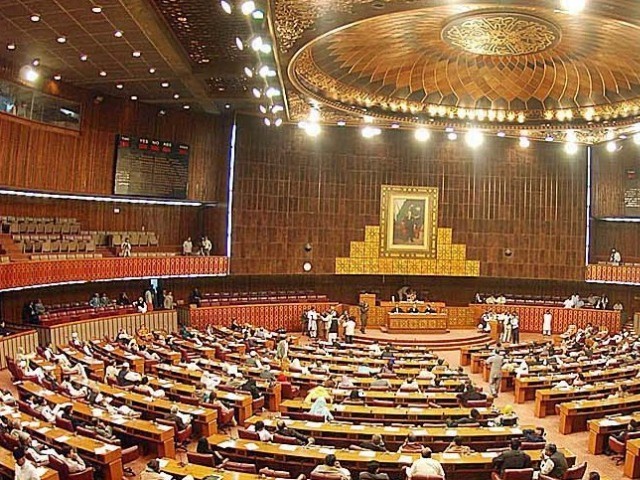 We all remember the incident when the former defence minister outrageously slept through while the former Prime Minister Yousaf Raza Gilani was addressing the parliament. It was hard for everyone who saw this spectacle to understand what substance or issue could possibly have made him doze off like that, during such an important address. However, to everyone's surprise, the parliamentary session on February 27, 2014 had the answer to this. A member of the National Assembly (MNA), Jamshed Ahmad Khan Dasti, representing Muzaffargarh, Punjab, deciphered the mystery behind this. He discovered the substance that caused this to happen. Dasti addressed his fellow parliamentarians a few days back ...
Read Full Post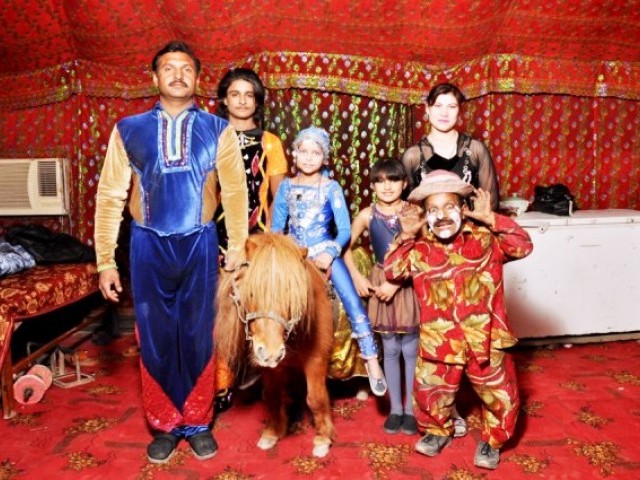 The memories of visiting a circus as a child have been my fondest to date. Only my mom, dad and I used to go, because my older siblings (three of them) thought it was a waste of time. Dad used to say the circus was reality TV of its day. Some of its features could be unsavoury, pandering to base urges and ignoble impulses. For a commoner, a circus show at one time was more eagerly awaited than a national holiday. Along with being the most-anticipated form of entertainment, the circus was also viewed with some trepidation. Fires had broken out in many circus tents ...
Read Full Post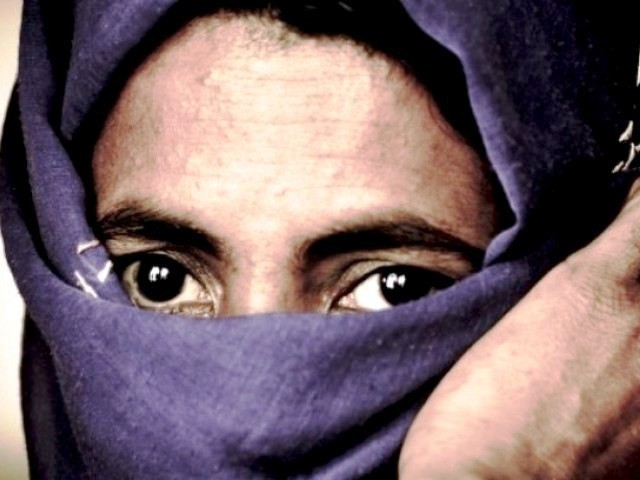 Whilst the world quickened its pace along the path of progression and enlightenment, a mother and her sister were paraded naked in the streets of Muzzafargarh for having the audacity to approach a 'superior tribe' for its daughter's hand in marriage for her son. One would expect a zealous outrage directed towards the oppressors of this unfortunate mother. However, several fractions of Pakistan's populace believe the one to blame is the woman and that the humiliation she has endured is justified. Ironically so, women are marginalised within a nation that prides itself on having installed the world's youngest female foreign minister, that ...
Read Full Post
Delivering flood relief is half the job. The other half should be the restoration of human dignity. Flood victims look hopefully at each relief truck that passes by willing to run for miles until it stops. The people have genuine grievances too. They want to know when they will find their 7-year-old child who went missing 3 weeks ago. They want to know why their NIC reads that they have been born 5 years ago due to a typing error and thus are deprived from  getting rations in lines that demand to see identification. They want to have clean ...
Read Full Post