Another campus shooting. Another troubled individual venting his frustrations on the innocent. But this time, it wasn't a lone shooter or bullied teenager. The attacker, identified as Abdul Razak Ali Artan, was a young Muslim man of Somalian descent. He said in a Facebook post shortly before the attack that he was fed up of "American interference" in Muslim countries. Taking a butcher knife, he started stabbing people indiscriminately close to Ohio University. Eleven people were injured with one in a critical condition. These are tense times for Muslims in America. Not only are they vilified for their beliefs but their President-elect, ...
Read Full Post
I haven't written many articles or newsletters this year. Part of the reason is that I've been busy on other fronts, in my personal life as well as working on a couple of new book projects, plus launching a modest book-publishing venture (the website is still a work in progress). But I also don't think the world needs a steady stream of op-eds and tweets, opinions and "quick takes", from me, any more than it needs them from anybody else. Part of our problem these days is that we all have all too much to say. So I'm writing now to say something I ...
Read Full Post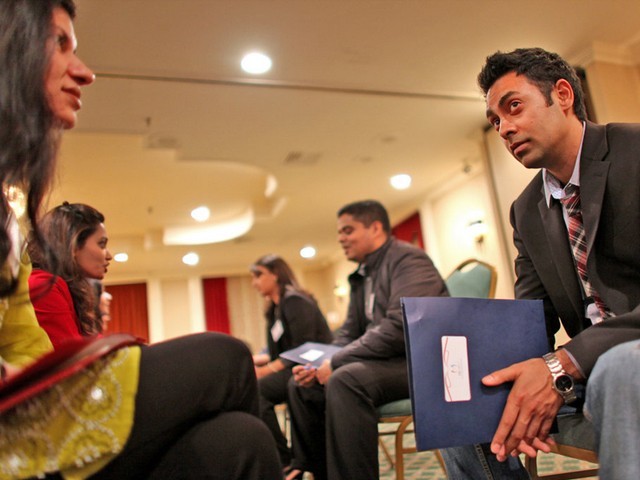 The Pakistani society has seemingly made social progression in a number of areas; the one thing that is still stuck in a painful first gear is the way khandaani (family oriented) families tend to find matches for their unmarried children. The grooms' family still have the upper hand; their mothers are still the villains scouting every home for the match of their choice. On the other hand, the girls' side still remain in the meek 'beggars can't be choosers' mind-set. The word khaandaani is used here to identify the families who, despite being well educated, continue to consider it taboo for their children to bring home a partner of their own choice. If ...
Read Full Post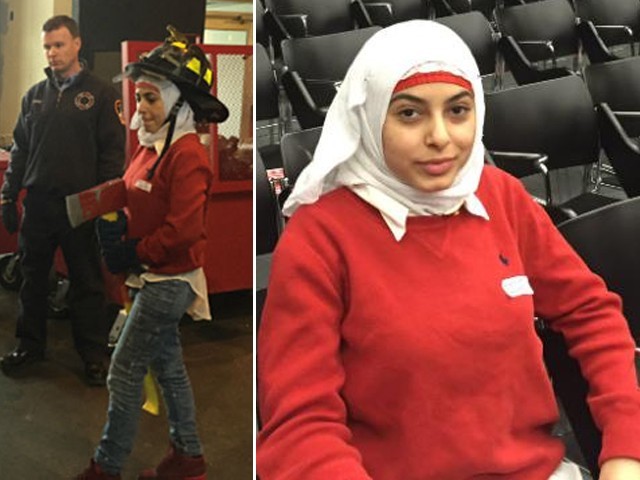 I know I keep harping on about the 'greatness' and 'glory' of the Western culture and understand that my audience gets bored to death reading story after story about how awesomely 'wonderful life' is in the West. However, I must reiterate that I happen to be a diehard sceptic and I don't trust easily. After all the episodes and events that I've experienced in my life, I don't see much reason to blindly put faith in objects, people, systems or nations. Being who I have become by virtue of the battering of years gone by, I have developed a keen ...
Read Full Post