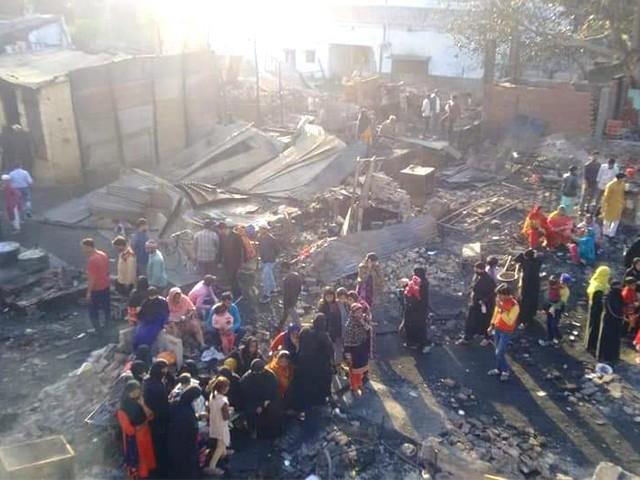 The strength of a democracy is measured by the way it protects its weak, marginalised and minorities. After Partition in 1947, one big challenge before India was how to assuage the fears of the Muslim minority about their well-being in India. Bridging religious faultlines was part of the nation-building process. The government, civil society, film industry, media, and even on an individual level, a large section of the society created an ecosystem where secularism and liberalism were promoted unabashedly. This ecosystem and way of life have been largely sustaining India for the last seven decades. Three generations later, Muslims in India are ...
Read Full Post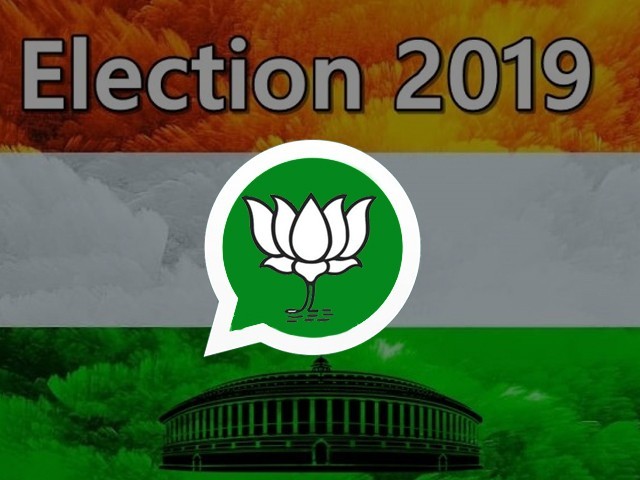 What happens when those responsible for spreading propaganda and lies end up becoming the rulers? The lies become institutionalised. Modern India has never witnessed a propaganda onslaught of the sort that it is experiencing just before the general elections that are scheduled to take place between April and May of this year. We have moved far beyond old school newspapers and other such forms of print media. We now resort to electronic media and online platforms to wage war against our political opponents. This war has now even started invading our private spaces. The commonly-used WhatsApp messenger has become the latest ...
Read Full Post
Narendra Modi, a serial communalist, assumed the mask of an inclusive figure just before the 2014 Elections to make him more acceptable to the masses. The myth he came to weave around himself five years ago made him seem like a man of development – the only mission in his life being to usher in a new era of economic reform in India. It is now 2018, and the mask and the myth are both in tatters. The one and only colour Modi has is called saffron – the colour of the majoritarian Hindu. It's now known to one and ...
Read Full Post
From the 1969 Gujarat riots to the 2014 Assam violence, Muslims in India have frequently become victims of violence at the hands of its Hindus. Many a times, Muslims who were born in India and are actually Indians have been questioned about their patriotism and loyalty to their country due to their religion. The film Mulk, whose trailer was released recently, revolves around a similar issue and stars Rishi Kapoor, Prateik Babar, Taapsee Pannu, Ashutosh Rana and Rajat Kapoor. The trailer shows a Muslim family whose son is a suspect in a terrorist attack, which leads to the entire ...
Read Full Post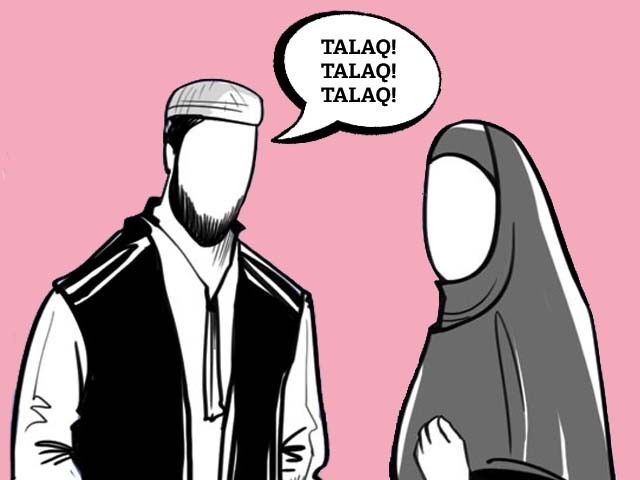 When five men from different faiths – Hinduism, Christianity, Sikhism, Islam and Zoroastrianism – convened yesterday morning, an entire nation waited to hear their much-awaited verdict on the triple talaq issue in India. Out of the five judges, three of them were clear in what they wanted. They announced the following, "What is sinful under religion cannot be valid under law." Thus, triple talaq (divorce via saying it thrice) was rendered illegal in India and rightfully so. The landmark judgment stated, "Triple talaq may be a permissible practice but it is retrograde and unworthy. Since triple talaq is instant, it is irrevocable and the marital tie gets broken, it violates the right to ...
Read Full Post
As if ghar wapsi programs and beef lynching was not enough, madrassas in the Bharatiya Janata Party (BJP) ruled state of Uttar Pradesh (UP) have been told to celebrate the Indian Independence Day with great fervour and patriotism. And to prove that their students are very good and patriotic citizens of India, those who manage Indian madrassas will have to submit videos of how they celebrated the patriotic day. Of course, it shouldn't surprise us, since after the appointment of a rabid anti-Muslim like Yogi Adityanath as the chief minister of India's largest state (with a large Muslim population), killings of Muslims suspected to have eaten beef have increased. Now, ...
Read Full Post
Triple talaq or talaq-e-bidat is one of the eight ways to divorce in Islam. However, unlike popularly known in India, this form of irrevocable talaq is not Quranic but a post-prophet innovation of Umayyad Oligarchs in second century of the Hijri era – approved by the jurists of Hanafi Law. One of the biggest misconceptions surrounding this concept is that people believe the husband can say "talaq" or "I divorce you" three times consecutively and annul their marriage. However, that is not the case. Rather it means the person has to wait for a period of three months, within which if ...
Read Full Post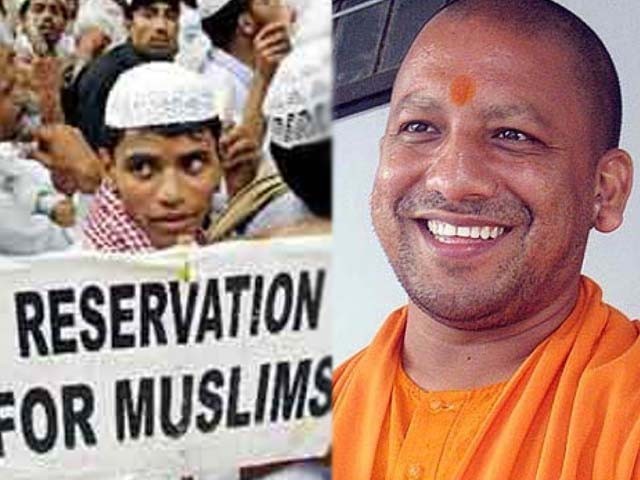 One of the most contentious political appointments in India in recent times has been the elevation of Yogi Adityanath as the chief minister of Uttar Pradesh (UP), the country's most populous and politically significant state. After the Bharatiya Janata Party's (BJP) emphatic victory in the recent assembly elections, there was prolonged suspense over who would ultimately get the coveted position. There were a number of strong candidates, and though Adityanath's name was in the fray, he certainly was not the front-runner. The announcement therefore took a lot of people completely by surprise. Surprise would actually be a bit of an understatement given the kind of ...
Read Full Post
In a country of over a billion people, personal space in public places is hard to come by. The streets are packed with hawkers, walkers, vehicles and animals of all stripes. A cacophony of sights, sounds and smells compete for your attention. Nobody gives a second thought to jostling or getting jostled, and the concept of the three-foot circle of inviolable personal space, so sacred in the West, is a virtual non-starter in 'anything goes' India. There are high levels of tolerance in this country and somehow everything gets accommodated. People adapt and adjust to the constantly shifting landscape and the new additions in their ...
Read Full Post
Dialogue has a long shelf life. It never gets old or fades away. Sooner or later it asserts itself. It renews itself. That is what has happened in the Russian town of Ufa on July 9th, when the Indian Prime Minister, Narendra Modi and his Pakistani counterpart, Nawaz Sharif, shook hands despite indulging into acrimony for a year. The Indian government has termed the meeting a 'breakthrough' and counts it as a great step forward in dealing with Pakistan. The interaction has paved the way for both civilian and military engagement between the two neighbours in time to come, which will address all the ...
Read Full Post