On the chilly January day when President Trump took his oath as the 45th president of the United States, I was filled with mixed emotions of excitement and uncertainty. Generally, minorities, particularly Latino and Muslim immigrants, are especially concerned because of statements President Trump made against them during his campaign but I believe that I am safe and secure in Trump's America. I got several phone calls and text messages from family members and friends in Pakistan who were worried about my future in the US. I particularly remember the screen of my phone becoming bright and reading a message from ...
Read Full Post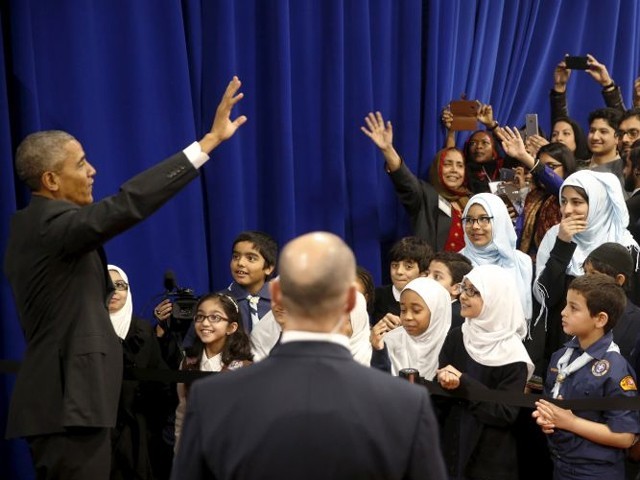 Long before I came to the United States, I was fascinated by the American electoral process. I grew up in Pakistan in the 80s, during the brutally repressive military dictatorship of President Mohammad Ziaul Haq, when fear crushed hope. Finding old copies of Time magazine in my school library, I learned about primaries and presidential debates — something almost unimaginable in Pakistan at the time. I had a favourite board game where the players' mission was to become the American president. I watched snippets of news, of the Bush-Dukakis race in 1988 and the Clinton-Bush-Perot debates four years later that ...
Read Full Post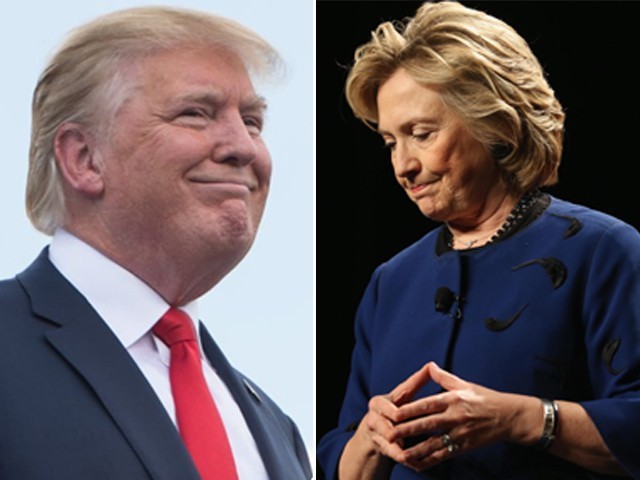 As I got around to pen down my thoughts about Hillary Clinton's nomination for this November's election, I found myself conflicted, shrouded in profound sadness and agony. Just about a couple of days before, I was rejoicing Hillary's victory in the primaries process. More than anything else, what really got me excited was the Democrats coming together and pledging to work hand-in-hand to keep their sick-in-the-head opponent, Donald Trump, out of the White House. Come Sunday morning, June 12th, things changed abruptly. As the news flashed on the screen about yet another ISIS-influenced man running rampage on an Orlando night club killing scores of innocent souls, I at once thought ...
Read Full Post
As a first-generation Muslim immigrant, I struggle to understand my faith. What must my vision be when imparting true Islamic values to second-generation American Muslim children? What are my values of Islam; peace-loving, tolerant, secular, truthful and community based, yes those are my values. To seek an understanding of second-generation Muslims and their immigrant parents, both struggling to draw a balance between faith and society, I sat down with Muslim American children, scholars and parents, and tried to get a sense of what Islam means to them. Here is what I understood. A professor of Comparative Religions at an East Coast University, Farahnaz ...
Read Full Post
For years we've made fun of the Catholic priests fondling with young ones. Their ghastly and heinous acts of insensitivity disgust our spirits and we all abhor such practices. I once stopped by and spoke to John Wojnowski, himself a victim, on Massachusetts Avenue, Washington DC, who has been protesting for years, trying to bring the world's attention to the abusive ways of the clergy. He told me his appalling story of how a priest abused him during his childhood and how difficult it was for him to get over the traumatic event, something that scarred him psychologically for his entire ...
Read Full Post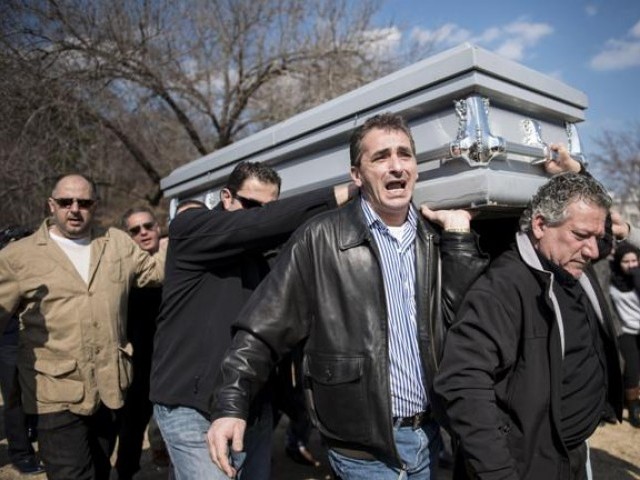 Almost 13 and a half years ago, 9/11 set in motion US involvement in conflicts in Iraq and Afghanistan and escalated tension between fundamentalists and the world. Despite this, the United States, with a population of 300 million, including roughly two percent or six million Muslims, has seen relatively few domestic attacks against or by Muslims. Prejudice exists, nevertheless. On February 10, at Chapel Hill, self-professed atheist Craig Stephen Hicks murdered three young Muslims, Deah Shaddy Barakat, Yusor Mohammad Abu-Salha, and Razan Mohammad Abu-Salha, may they rest in peace. This tragedy stands in infamy with Major Nidal Hasan's Fort Hood killing spree in 2009, but in the ...
Read Full Post
The mayhem surrounding the busy terminal of the Minneapolis-St Paul International Airport was evaded by the striking and almost pin drop silence as the check-in machine – more precisely known as the explosive detection machine – started to beep breathlessly. What followed was not a very pleasant sight to witness, to say the least. The officers surrounding the terminal I was checking in through were overtaken by a wave of panic and confusion. Almost taken aback, the officers tried their best to veil the feelings of uncertainty and fear that were clearly visible through their faces. All this time the beeper ...
Read Full Post