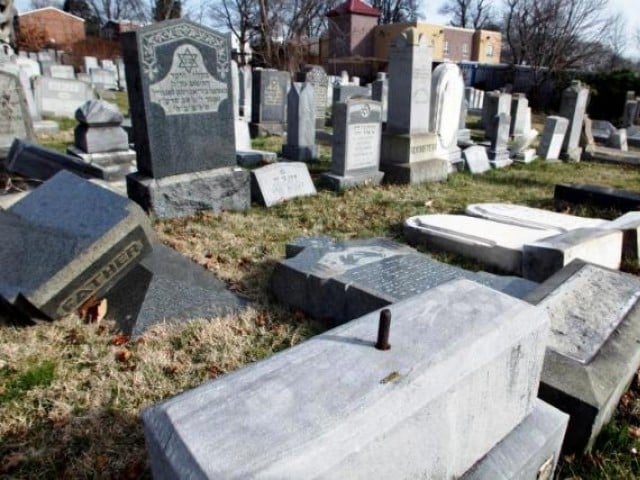 It was just last summer when my buddies and I – three from the Jewish faith, one Afro-American Christian and one agnostic (that's the closest I can describe myself in terms of a 'belief system') – were having a conversation (not trash talking like Donald Trump)  in a squash club's locker room. To my disbelief, the oldest of us who had experienced the dreadful times when Jews were blatantly discriminated against, emphatically announced, "Come November, if Trump becomes the president, everyone in this room should prepare themselves to kiss goodbye to their civil liberties and peaceful lives." At that time, Trump didn't have a snowball's chance in hell to succeed. There was more going ...
Read Full Post
I walk out of my SAT test and turn on my phone. I see that four more Israelis have been stabbed. This has become our sad new normal. I then proceed to order an Uber taxi home. Within a minute, I get a text message saying that my driver, Muhammad is on his way. Muhammad, he must be Muslim, I thought. Maybe as an American Israeli, I should have hesitated, it wouldn't really be unwarranted, would it? Regardless of the driver's religion, I'm a five-foot tall, 17-year-old girl, getting into a taxi alone with a stranger. Instead though, I was optimistic — I'd ...
Read Full Post
The first session of the sixth annual Muslim-Jewish Conference (MJC) began with the following announcement: "Everyone separate into two categories of groups. Muslims sit with Muslims and Jews sit with Jews. Let's write down stereotypes that you think people hold about your religious identity." It didn't take long for the stereotypes to roll in. The Muslims jotted them down rather quickly. We've all heard them countless times and they've been stitched into our consciousness. Words such as terrorist, judgmental, and oppressed were penned down. The Jews were quick to word out the stereotypes as well – wealthy, conniving, and greedy. A Jewish New Yorker ...
Read Full Post