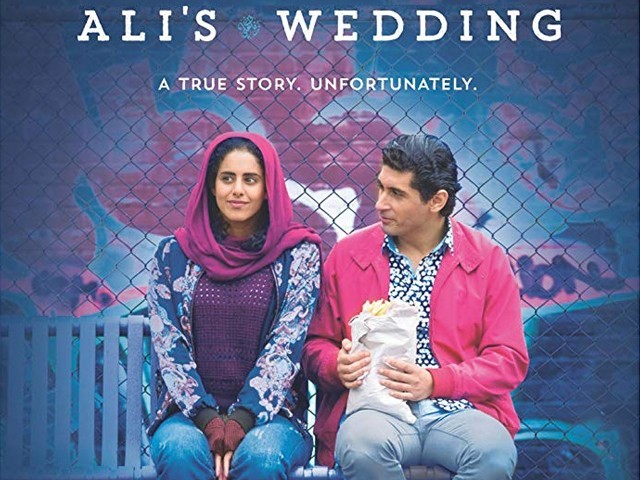 Based on the real-life experiences of its star and screenwriter Osamah Sami, Ali's Wedding follows the story of its neurotic titular character Ali (Sami), an Iraqi immigrant living with his family in a Muslim community in Melbourne, Australia, where his father Mahdi (Don Hany) also happens to be a cleric. Ali's life is burdened by many of the same expectations that people even in our society can relate to, particularly the young people: his parents want him to become a doctor. But after he fails the medical school entrance exam, he is caught in a web of lies regarding his grades. He ...
Read Full Post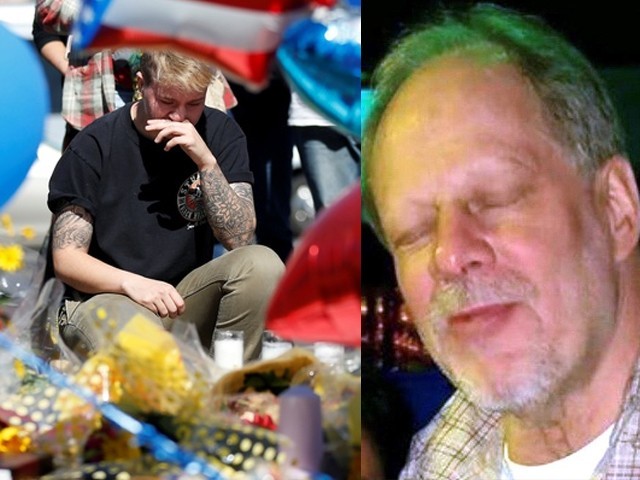 I am a Muslim American and have lived in Las Vegas for over 17 years. It is my city, it is my home, and this is where all three of my kids were born. They were born in three different hospitals; the very same hospitals, which are now treating victims of the Sunday night massacre.  I am writing this to make a connection, a connection of love for the city, being invested in the city, being a part of the community and the very robust life of Las Vegas. Last night, as I saw the news unfold, I found myself in an unbelievable place; ...
Read Full Post
On the chilly January day when President Trump took his oath as the 45th president of the United States, I was filled with mixed emotions of excitement and uncertainty. Generally, minorities, particularly Latino and Muslim immigrants, are especially concerned because of statements President Trump made against them during his campaign but I believe that I am safe and secure in Trump's America. I got several phone calls and text messages from family members and friends in Pakistan who were worried about my future in the US. I particularly remember the screen of my phone becoming bright and reading a message from ...
Read Full Post
What happened in Orlando is a terrible tragedy. Innocent people were massacred and now the blame game begins, with accusations and counter accusations, but some serious soul searching needs to be done by several groups. While the gun lobby is relieved that the shooter wasn't a white right wing, gay hating, fringe extremist, it is relevant that he had licensed weapons, despite being on the FBI radar. America must question the ease with which it allows people to access such lethal weapons. Is the right to bear arms still relevant in this day and age of dialling 911 and proactive ...
Read Full Post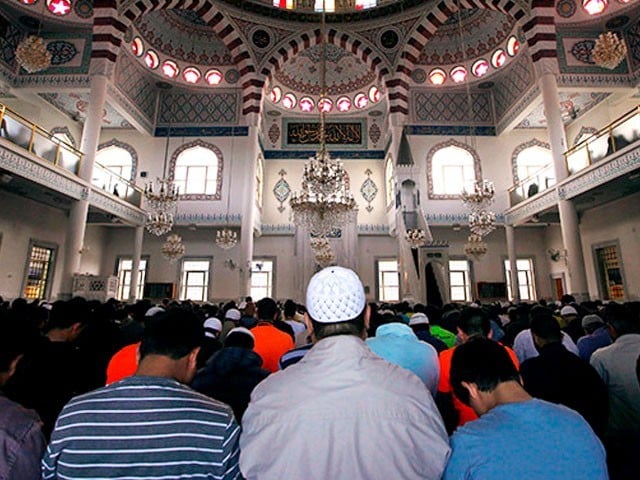 Children's author, Beverly Cleary, worked as a librarian for the US Army during the Second World War. In her autobiography, 'My Own Two Feet,' she wrote of an incident which made an impression on her during that time period: "An army chaplain requested a book on flower arranging, a subject I had not expected to interest the army. I bought the most beautiful book I could find, and when I handed it to him, he remarked, 'We teach little children to worship in beauty and then send them to Sunday school in church basements'." Aside from agreeing with the chaplain, the incident resonated ...
Read Full Post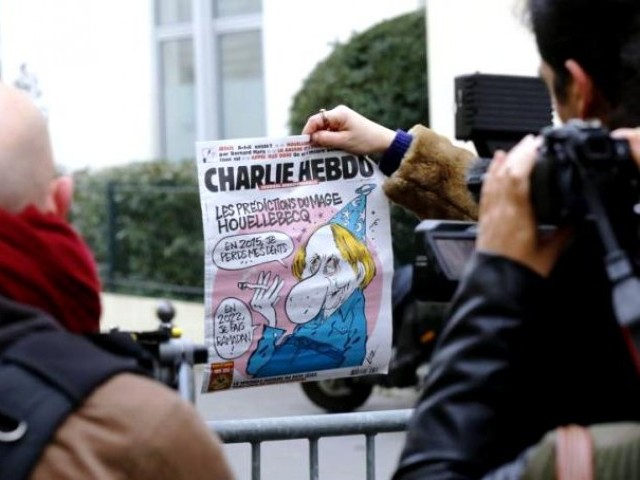 There is no "but" about what happened at Charlie Hebdo on January 7, 2015. Some people published some cartoons, and some other people killed them for it. Words and pictures can be beautiful or vile, pleasing or enraging, inspiring or offensive; but they exist on a different plane from physical violence, whether you want to call that plane spirit or imagination or culture, and to meet them with violence is an offence against the spirit and imagination and culture that distinguish humans. Nothing mitigates this monstrosity. There will be time to analyse why the killers did it, time to parse their backgrounds, their ideologies, their beliefs, time for sociologists ...
Read Full Post