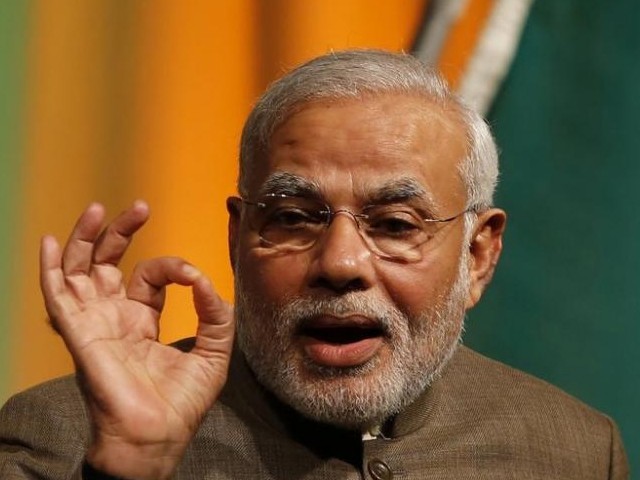 Dear Mr Narendra Modi, I was not at all surprised that your party, Bharatiya Janata Party (the BJP), swept the recent Uttar Pradesh (UP) elections. You ran your campaign on an anti-Muslim platform, you convinced most of the UP Hindus that Muslims in their state are Inter-Services Intelligence (ISI) agents and that Muslims would not vote for your party, therefore they voted en masse for BJP. In fact, to appear anti-Muslim, you did not field a single Muslim candidate despite the notion that there are more than 40 million Muslims in UP! So, in spite of the Muslim population of UP being over 20% of the total population, the ...
Read Full Post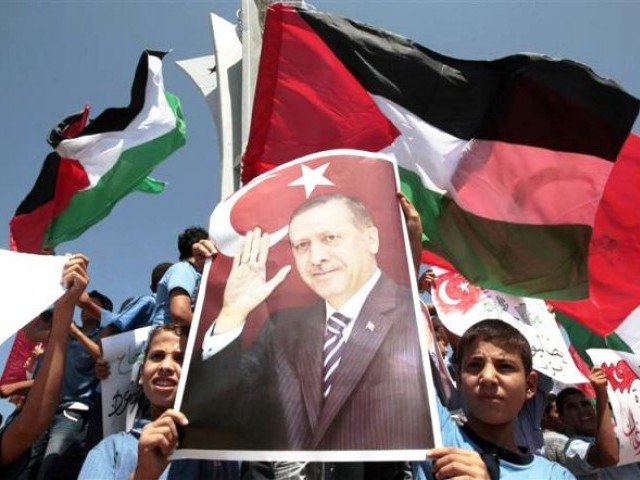 Over the indiscriminate genocide of innocent people of Gaza, the Muslim leadership, the Arabs in particular and other Muslim states in general, have blatantly and deliberately remained silent. More than 1200 people have been killed and over 6,000 have been seriously injured in Gaza since the launch of Israel's army offensive. Physical infrastructure is severely damaged: several houses and buildings have been demolished including mosques, schools and hospitals. There are about 57 self-governing Muslim states across the globe; some are absolute monarchies while others are sovereign democratic republics. Yet, none of them has dared to openly condemn or curb Israel's vicious character. Leaders ...
Read Full Post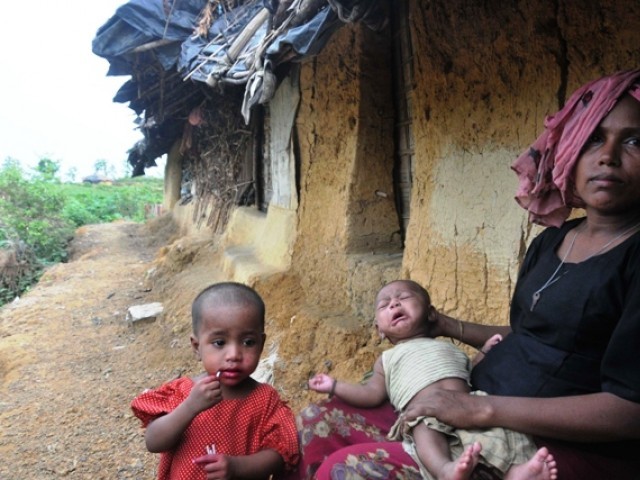 The calamitous ordeal of the Rohingya community of Myanmar has received woefully inadequate media coverage over the years despite having been declared one of the most hectored, tyrannized and aggrieved tribal minorities in the world by the United Nations. This observable fact can be unswervingly attributed to the thought-out recalcitrance of the media oligopolists to underlining the copious atrocities being committed against Muslims in different parts of the world in general as part of a ploy to legitimize the ongoing war on terrorism. For decades these ill-fated people have been shunned, browbeaten and subjected to ghastly physical and emotional abuse ...
Read Full Post