The success of Bohemian Rhapsody seems to have opened the door for biopics about famous rock stars, and the subject of the upcoming film Rocketman is certainly someone who fits the bill. For decades, Elton John has captured the hearts of millions with his flamboyant style and beautiful voice, so it's only fitting that he finally gets a biopic of his own. The first trailer, which released recently, charts the transformational journey of the singer from a shy piano-playing wunderkind named Reginald Dwight, to an icon of pop and glam rock. The trailer picks up from his childhood, when he ...
Read Full Post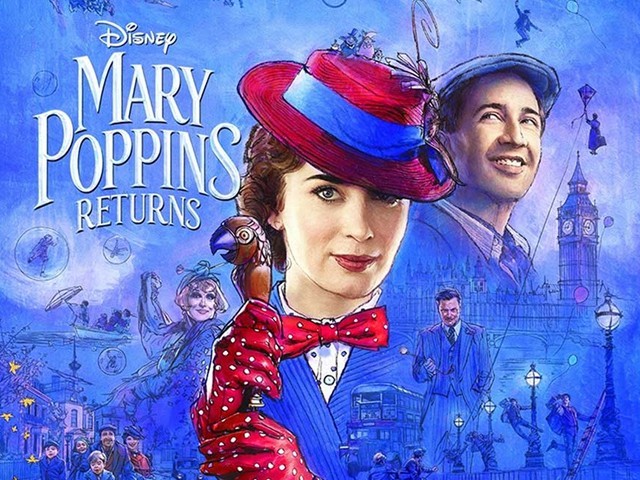 It seems that a new era of modern musicals has started in Hollywood. Directors are experimenting with this cinematic form that accentuates song and dance sequences as a form of expression within the storyline. Box office hits such as La La Land (2017), Les Misérables (2012), Hairspray (2007), and The Greatest Showman (2017) are testimony to the fact that filmgoers love this genre. Another film in point, which has been very well received, is the recently released fantasy musical with an unconventional, escapist sort of realism – Mary Poppins Returns. Based on P L Travers' children's book series of the ...
Read Full Post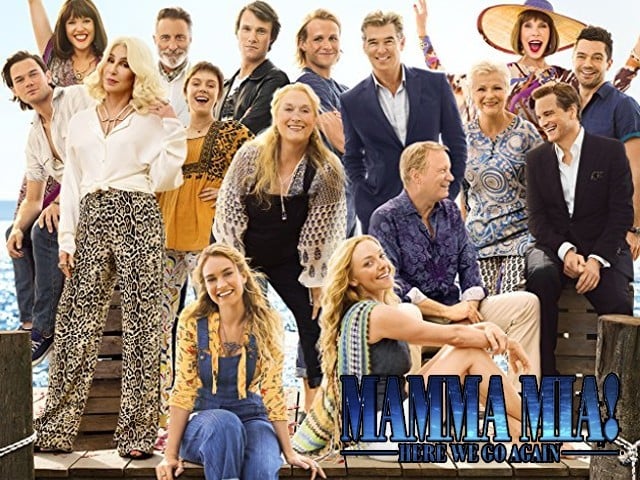 With its feel-good vibes and irresistible nostalgic draw, Mamma Mia! won over audiences around the globe in 2008, leaving viewers so engrossed in having fun that they didn't notice (or mind) that the ABBA jukebox musical wasn't exactly a cinematic masterpiece. Its financial success – the film became the highest grossing musical of its time – all but guaranteed that a follow-up would eventually materialise, and that sequel (which also serves as a prequel) is finally here in the form of Mamma Mia! Here We Go Again. Directed by Ol Parker, the film brings more of the same joyous energy that made its ...
Read Full Post
Meryl Streep – widely regarded as one of the best actresses in the world – has starred in some terrific films. And, presumably to balance things out, she has also starred in Mamma Mia!, a shoddy jukebox musical that was basically little more than an attempt to cash in on the nostalgic draw of the popular 70s Swedish band ABBA. Based on the stage musical of the same name, the 2008 movie had a flimsy storyline, uneven direction, and a cast that couldn't even carry a tune, and yet it brought us so much campy, nonsensical joy that despite its many ...
Read Full Post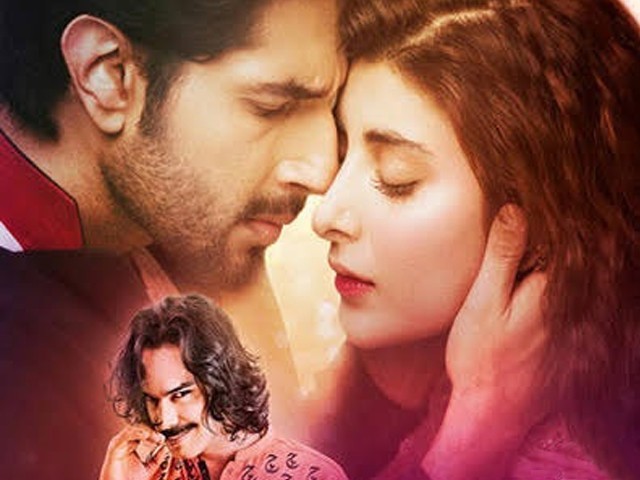 Right from the first trailer of Rangreza, its selling point revolved around it being a colourful musical, its romance angle, and for some, even Gohar Rasheed. Except for the song Phool Khil Jayeein, the album did not find much positive reception from audiences, however, the film itself released recently to considerable hype. Directed by Amir Mohiuddin, Rangreza primarily revolves around three characters. Ali Zain (Bilal Ashraf) is a rock star who falls in love with Reshmi (Urwa Hocane), a girl from a family of qawwals who has been engaged to her cousin, Waseem Wallay (Gohar Rasheed) since childhood. Waseem is an ...
Read Full Post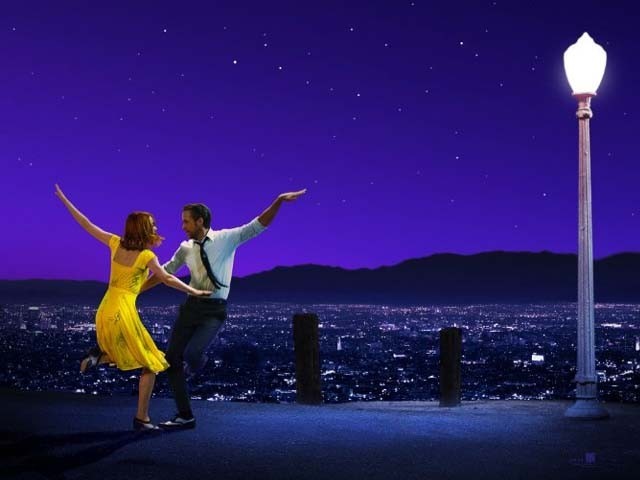 The winner of seven Golden Globes and receiver of 11 Bafta nominations, La La Land is an aesthetically created, romantic yet sentimental melodrama with catchy music and orchestrated dances – all expressed through the indelible characters of Mia and Sebastian.   Director and screenwriter Damien Chazelle's musical drama shines with affection, emotion, and ambition. Set in present-day Los Angeles, its fast-paced romantic plot revolves around friendship, love, dreams, and veracity. It reconnoitres the ecstasy and sorrow of pursuing one's dreams and tests the vigour of the duo's rapport. One thing that's striking about the story is the way it deals ...
Read Full Post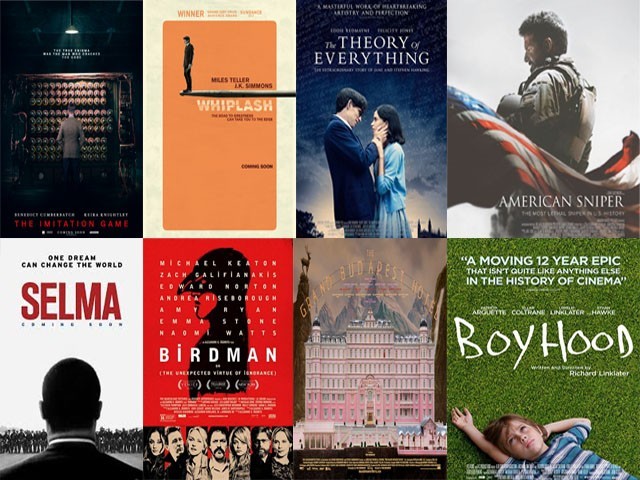 As the Academy Awards inch closer, everyone is full of excitement, already trying to predict who the winners will be. The Oscar statuette still stands out as the greatest acknowledgment for the art of film making since 1929. Apart from complaints about the complete absence of racial diversity in the nominations, there are quite a few thrilling movies this year which, in terms of art and film-making, make the Oscars as diversified as one can imagine. Here are the nominations for 2015: Whiplash Photo: IMDb Whiplash had the lowest budget out of all the Oscar nominations. It is an astounding display of the ...
Read Full Post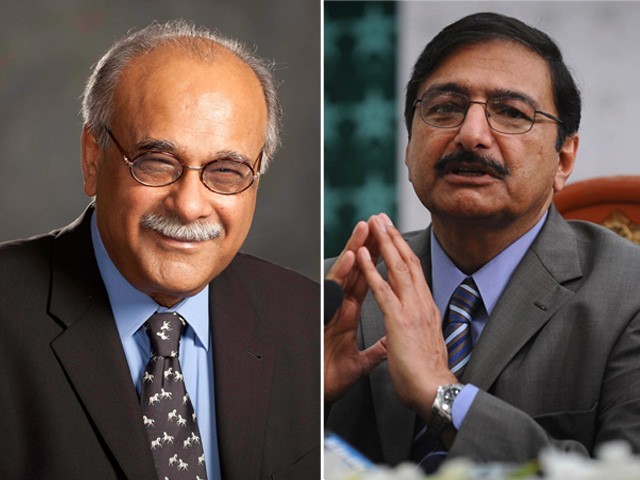 In Pakistan, summers are always colourful. Especially during the months of May, June and July when schools are off and people are on their semester breaks, cities are filled with summer camp programmes, outings, picnics and gastronomic delicacies. Pakistan cricket also seems to be enjoying the summer fling in full throttle by engaging in many games, though none of them are outdoor ones. Recently, the Pakistan Cricket Board (PCB)'s famous game of musical chairs has made many headlines and caught the attention of different groups. This game started way back in May 2013 in the aftermath of Pakistan's general elections, when the newly ...
Read Full Post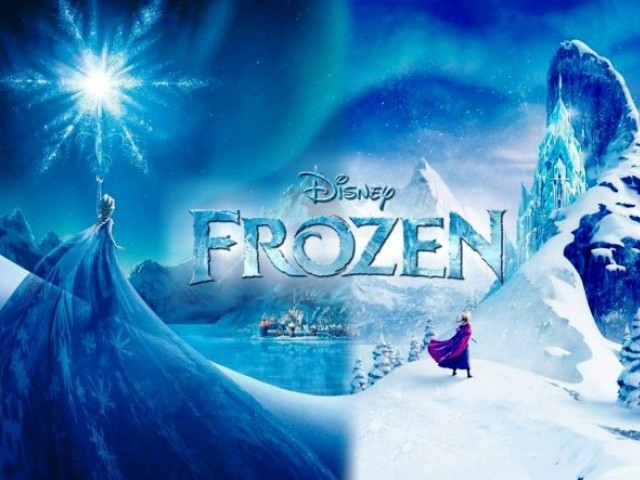 Disney is known for producing animated movies that last a lifetime. They have stories people can instantly connect with, and such is the case with Disney's Frozen. Warning: Beware of spoilers! Disney's 53rd movie and the biggest ever UK grosser, Frozen, is about Elsa (Idina Menzel), the Snow Queen of Arendelle, who can create snow and has the power to freeze anything and everything. Fearing that she will hurt someone with her powers, her parents, the king and queen of Arendelle, keep her confined in her room away from harm's way. Elsa, the Snow Queen of Arendelle.Source: IMDb Her coronation ceremony ...
Read Full Post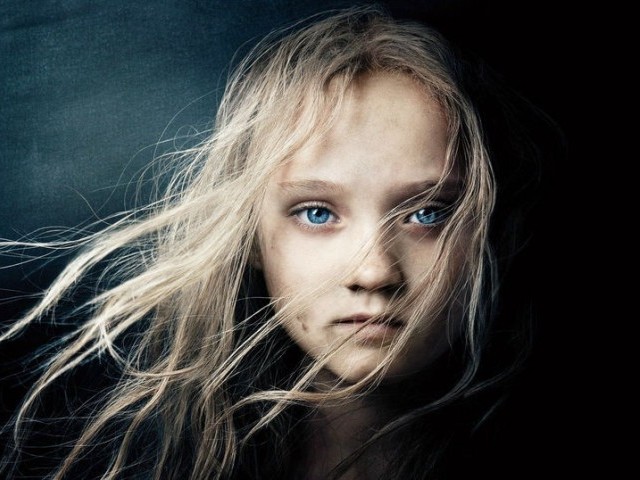 Revolution, songs, drama, compassion, mercy, crowds, human misery, dashed dreams, A-class actors. Dear readers, I am describing not another dharna or jalsa in Pakistan, but a movie that has so far swept the award shows. A movie with soaring soundtracks, heartfelt, brilliant performances, stunning sets and spectacular cinematography that will leave you blown away at the end, director Tom Hooper's musical masterpiece is one for the ages. Set in 19th century France, Les Miserables (pronounced as Lay Miz-er-ahb) is a musical film that revolves around Jean Valjean (played by Hugh Jackman) who is serving imprisonment for stealing a loaf of bread. He is set free on a strict parole by ...
Read Full Post