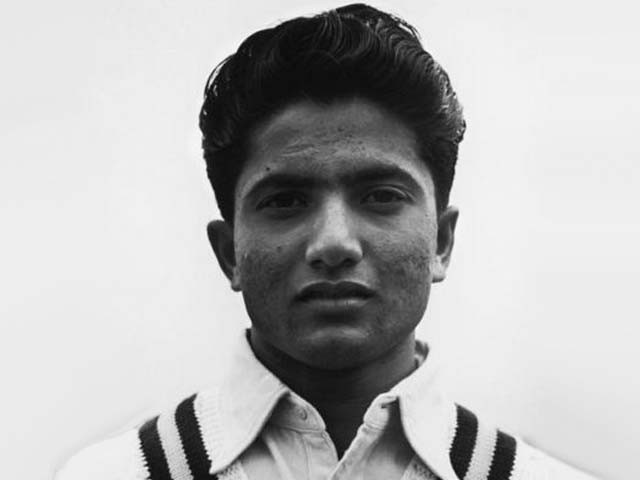 One of Pakistan's most prominent Test cricketers, Hanif Mohammad, left this world last year. With his demise, Pakistan lost one of its most ardent sons. Due to Mohammad's brilliant cricketing skills, Pakistan achieved numerous Test victories. Mohammad had the honour of scoring the first half century for Pakistan in 1952. He achieved this feat at Delhi's Feroz Shah Kotla ground against India. This was Pakistan's inaugural Test as well as Mohammad's debut Test match. Photo: PA Photos During the first three Test matches of his career, Mohammad was assigned the wicket-keeping position and he holds the honour of making the first ever dismissal ...
Read Full Post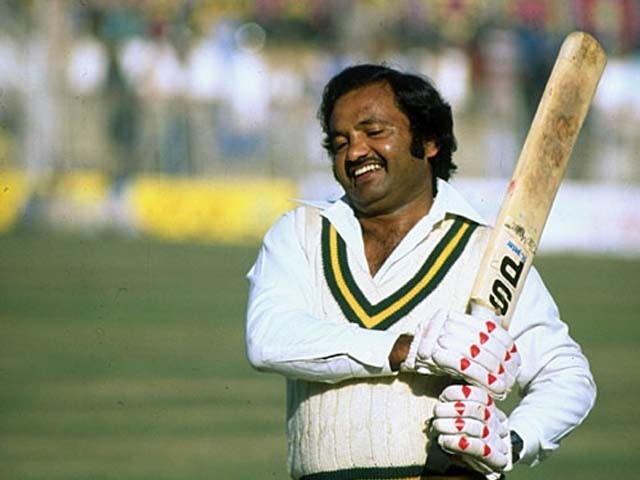 Pakistan cricket had been the backbone of international cricket for several years. This boom started from the 70s, up until the early 2000s, primarily because of its ability to produce superstars and due to its unpredictable nature, which drew the attention of millions of fans worldwide towards a game that is not played by most countries. Let's take a look back to where and how it started. After a horrifying decade of cricket in the 60s and the rise of field hockey in Pakistan, cricket was in grave danger of going extinct in our newly formed state. Fortunately for Pakistan cricket and even for world cricket, Pakistan appointed ...
Read Full Post
Manzoor, Zahoor and Saleem Elahi. Imran and Humayun Farhat. Moin and Nadeem Khan. Hanif, Mushtaq, Sadiq and Wazir Mohammad. Wasim and Ramiz Raja. This is not a listicle of the cricketing families of Pakistan, otherwise it would have also included Imran Khan, Javed Burki, Majid Khan, Anil Dalpat, and Danish Kaneria (who are cousins, by the way). If this list is not enough, a simple Google search will yield nearly 162 families in the realm of world cricket. And the reason for mentioning all of this you ask? Well, it is to ask a simple question: Why are only the Akmal brothers considered as being the perennial symbol of one of ...
Read Full Post