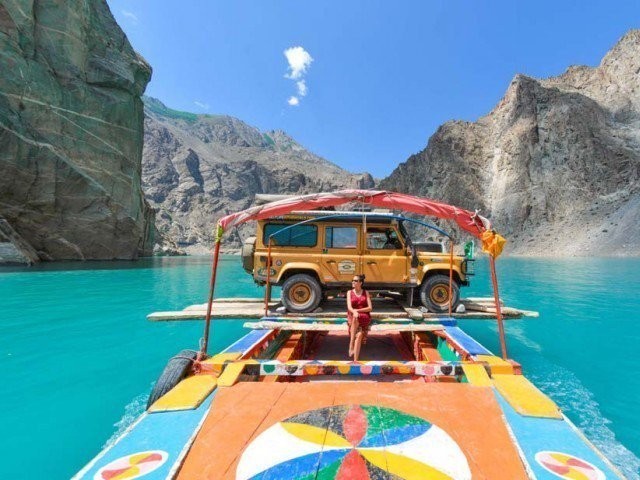 Pakistan is beautiful; there are no second thoughts about it. It is common to see videos making rounds on social media and the internet that show breathtaking landscapes of Pakistan. The purpose for most of them is to appeal to viewers to visit these places and witness the wonders of nature. We see people tagging their family and friends on such posts, making plans about their next trip. However, in most cases, the decision to take a trip isn't based solely on how beautiful the place is rather the means, resources, security and facilities available there are taken into account. Recently, ...
Read Full Post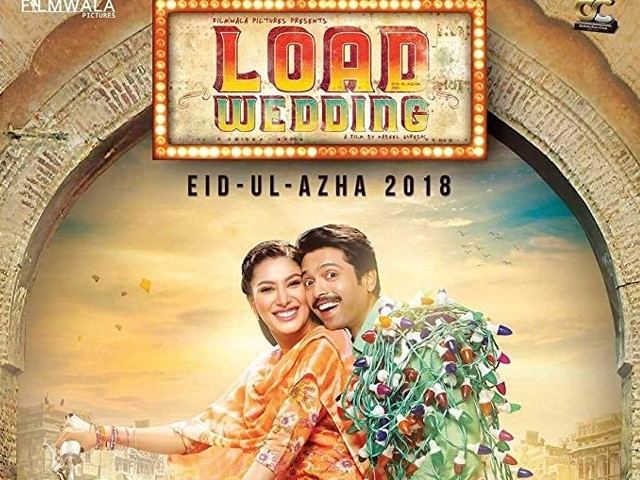 With films like the Na Maloom Afraad series and Actor In Law under his belt, Nabeel Qureshi has not only entertained audiences but has also pulled off three of his ventures thus far. It won't be wrong to say that Qureshi is a filmmaker for the masses, with Na Maloom Afraad being a genuine entertainer, whereas its sequel – loaded with toilet humour – also received appreciation, though not as much as the original. So what happens when a director known for mass entertainers tries something new and moves towards a different genre, with a film that centres on a ...
Read Full Post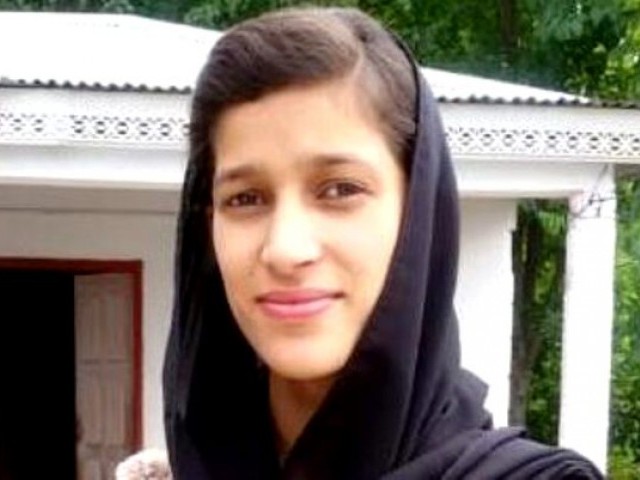 A few days ago, I overheard my cousin talking to someone and saying, "Have you seen the news? Even CNN and BBC reported on the instances of violence that our women endure. Clearly it's more serious than I thought." I felt disgusted, not just at her remark, but at our mentality and reflection. It's not news for us unless it reaches an international forum. It's impossible to feel even a fraction of the pain Maria had suffered at the hands of her tormentors, but turning a blind eye to the incident is not just an insult to the victim but to humanity as well. This is still a ...
Read Full Post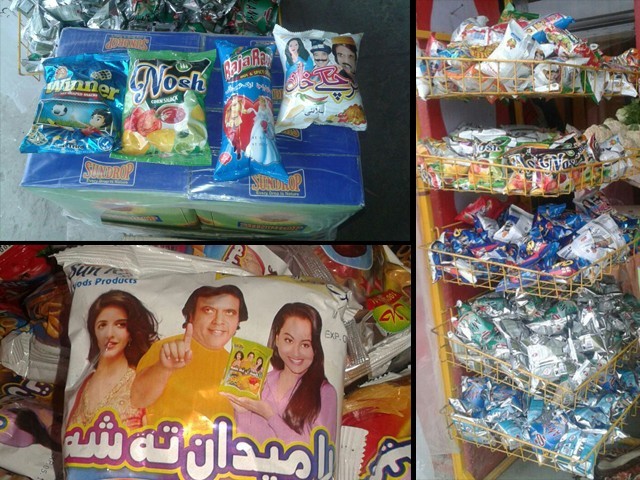 According to the World Food Programme,  "When a person is not getting enough food or not getting the right sort of food, malnutrition is just around the corner" But while trying to define the 'right food', one is instantly made aware of all the 'wrong' food that is being consumed. It's shocking how excessively such low quality and injurious food is multiplying in the local markets and school canteens – devoid of any supervision by the concerned food authorities. The effects of junk food are evident amongst our children who face various forms of ailments. Recently, my nephew was diagnosed with obesity and ...
Read Full Post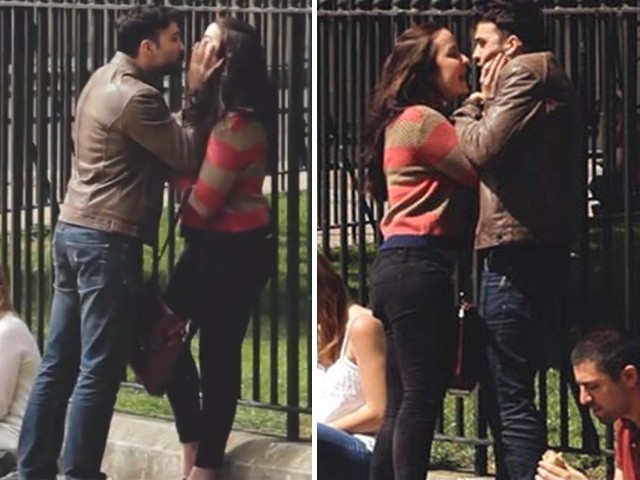 Feminism has been rooted in history ever since the unceasing debate about gender discrimination began, which goes back a long way. However, our media has often glorified women as the only victims of social injustices, while men, who are also victims of domestic violence, sex trade, abuse, and other unjust practices, are side-lined from the spotlight. They are primarily held responsible for almost all the issues associated with women's rights crisis. I, for one, believe that this is yet another social stigma that exists in our society. In fact, our media has played a liable role in promoting feminism to an extent that ...
Read Full Post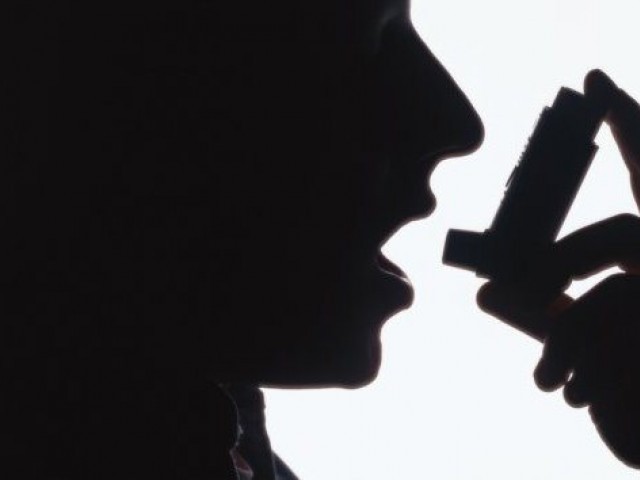 Asthma is a rapidly spreading disease around the world, including Pakistan. The number of Asthma patients in Pakistan has increased to seven million, out of which two million are children. There are 300 million Asthma patients around the world and this figure is predicted to rise to 400 million by 2020, if preventive measures are not taken. Asthma has no permanent cure and the victims have to live with the disease for the rest of their lives. There are many suppositions on asthma but as a patient of this disease myself, I can surely say that many of those assumptions are false. My battle with ...
Read Full Post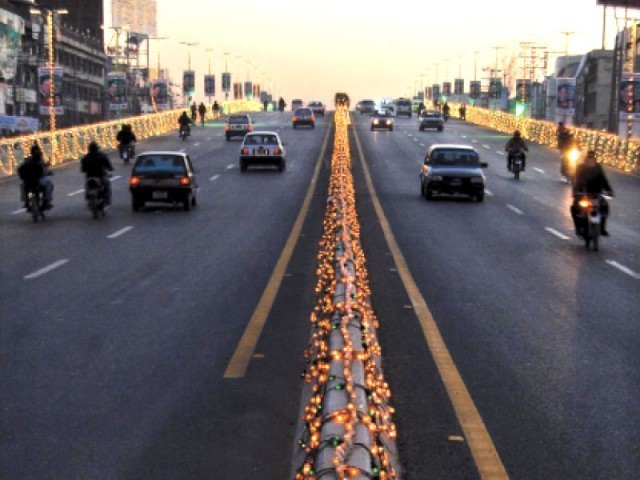 The general elections are around the corner. Although an actual date for the elections has not been announced by the government, every politician is trying to complete development projects in his/her constituency. As a resident of the federal capital, when I look towards neighbouring Rawalpindi, I see elected officials in every constituency focusing on development projects. The urban parts of the city seem to have emerged as a major hub of the PML-N, which is probably because the Punjab government has executed a number of important development projects there since coming to power. Sometimes, being a resident of Islamabad, I cannot help ...
Read Full Post