It's been a year since the second season of Netflix's chaotic and traumatising 13 Reasons Why aired and they are back with another unneeded and unwanted third season. The last season ended with secrets finally coming out, a letdown of justice and an almost school shooting. Season three's trailer was recently released and it has left people feeling confused, somewhat surprised and also overjoyed. The people behind the show realised that they can't possibly keep milking Hannah Baker's (Katherine Langford) suicide every season, hence they entered the realm of murder mystery. The trailer shows the death of a major character, Bryce Walker, who was last seen ...
Read Full Post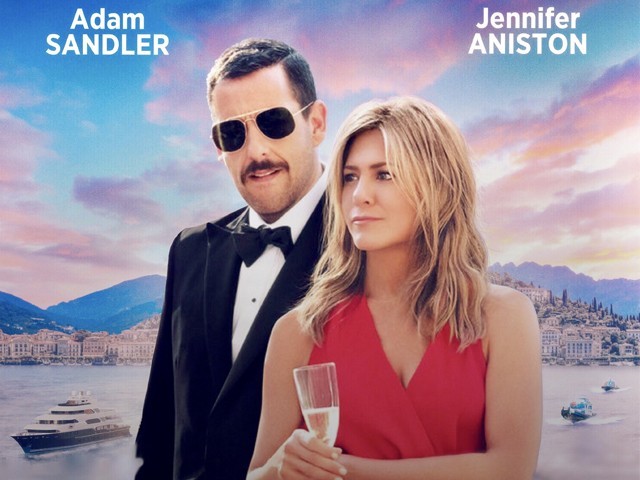 After starring together in Just Go With It, Adam Sandler and Jennifer Aniston have reunited for another comedy outing. But instead of taking the big screen route, this time around they have chosen to bring their adventure to the smallest of small screens. Available on a smartphone, or laptop if you so prefer, near you is the duo's latest offering, Murder Mystery, the tale of a getaway gone awry. Created in the image of the many mystery movies which have come before it, only with a more comedic slant, this Netflix film focuses on a couple that goes to Europe on ...
Read Full Post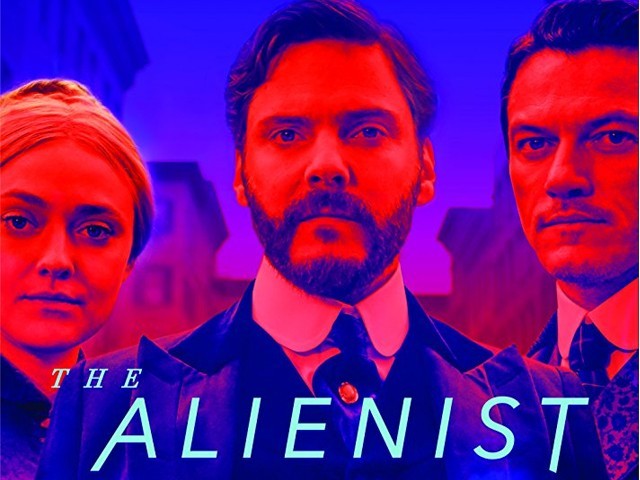 My love for a crime thriller with a period setting should not be a surprise to anyone anymore. So when the adaptation of Caleb Carr's 1994 bestseller The Alienist was announced, I was already sold. The deliciously macabre period caper is set in the 1890s and can be considered as the grim American version of the classic Sherlock Holmes, with Dr Laszlo Kreizler playing the titular character. For the uninitiated, the title refers to the 19thcentury belief that people suffering from mental illnesses were alienated from their true natures and the experts studying them were known as such. Or in ...
Read Full Post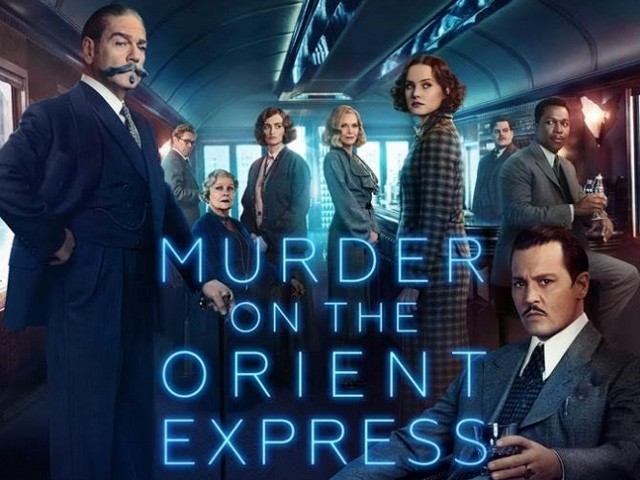 In an age when cinema and filmmaking is arguably at its biggest, it is surprising that the 'whodunit' seems like a genre from a bygone era. While television shows like Twin Peaks, Sherlock and the latest Riverdale have continued to reinforce the classical construct of the genre increasingly well and creatively, only a handful of films, in recent times, have tried to bring the genre back to life. This, again, is surprising because nothing gets 'butts in seats' like a good, old-fashioned murder-mystery with a twist. Director and actor Kenneth Branagh likely feels the same way, which can only explain why he decided to adapt Agatha ...
Read Full Post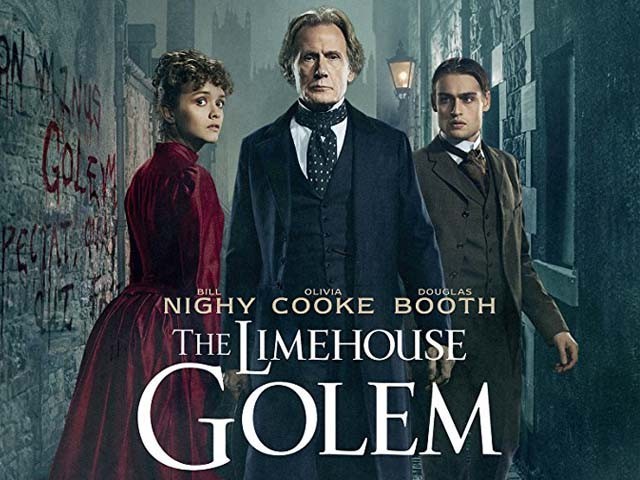 The Victorian era gothic mystery, The Limehouse Golem, will remind you of a number of Alfred Hitchcock's directorial rudiments. These include his famous methods of handling the suspense rather than utilising the milieu of surprise, the redirection of guilt, and most importantly, the MacGuffin technique, where a pleasant felon pursues certain ambition. Director and writer Juan Carlos Medina adapted this film from English author Peter Ackroyd's novel Dan Leno and the Limehouse Golem (1994). His film's theme can easily be linked to a plot pocketed from Jack the Ripper's mystery murders, with lots of Sherlock Holmes effects. It has lavish baroque amalgamation of real historical ...
Read Full Post
Considered by many as one of the most ingeniously crafted stories ever published, Agatha Christie's 'Murder on the Orient Express' has stood the test of time (it was published in 1934) and a handful of cinematic iterations to retain its place in the pantheon of great whodunits'. Most who haven't read the book may be familiar with filmmaker Sidney Lumet's adaptation of the classic mystery which was released in 1974. In Hollywood though, no film is old or important enough to be remade or as I like to call it, 'reheated' and this time around veteran Shakespeare director, Kenneth Branagh, is taking a ...
Read Full Post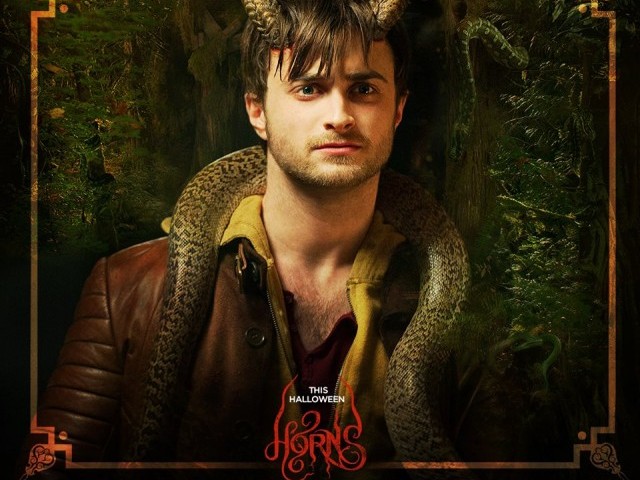 These days, with an over abundance of clichéd romantic and post-apocalyptic dystopian movies, original films, like Horns, are a breath of fresh air. Based on the book of the same name by Stephen King's son Joe Hill, Horns is a fantasy drama that tells the story of a man who suddenly grows a pair of horns after he is accused of his girlfriend's murder. The story is set in a small town, where the Harry Potter-famed Daniel Radcliffe's character, Ig Perrish, has been accused of killing his girlfriend Merrin Williams (Juno Temple) by bashing her skull in. However, due to the absence of any concrete ...
Read Full Post