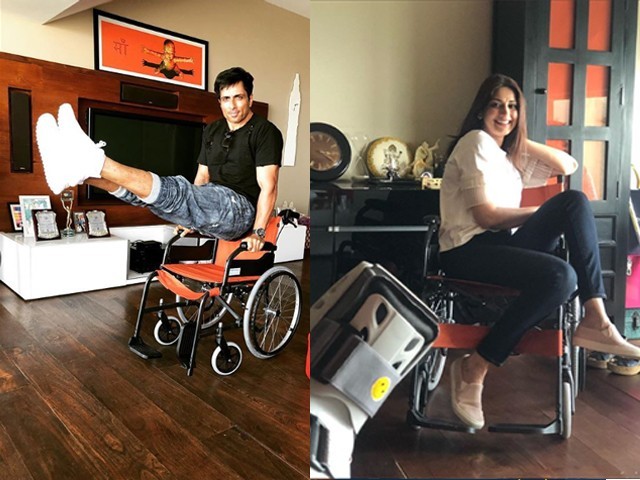 While scrolling through my Instagram feed a couple of days back, I saw a photo where a prominent Bollywood celebrity sat on a wheelchair. The expression was confusing; it was more of a happy-go-lucky, strangely triumphant one, very different from what I would see on a triumphant Muniba Mazari's face. Opening the profile where this photo was uploaded, I saw many more such senseless photos. The photos contain many Bollywood actors and actresses of the likes of Anil Kapoor, Javed Akhtar and Raveena Tandon, doing antics on a wheelchair. Some are shown singing on it, some posing on it, while ...
Read Full Post
It is almost frightening to see how we are left with only a few role models now. Some have died, some were killed, and others have their status hanging in between. Passing away is not always physical – sometimes heroes suffer what can be termed as a metaphorical death.  In Pakistan, our society is so strictly patriarchal that even having a female boss can be problematic, let alone a female role model. Working women will perhaps corroborate that it can be difficult for their male colleagues to accept a woman as their boss. Gossip about the boss is always stronger ...
Read Full Post
This International Women's Day, let's remind our little girls that it's not about being princesses, and damsels in distress. Let's tell them instead that they should foster to be literary legends, doctors, lawyers, painters, and dreamers. Let's teach them to be believers in themselves as opposed to believers in happily ever afters. And to show them how they can achieve their dreams, we will show them all the beautiful, inspirational women Pakistan has: Today, we want to honour the following ...
Read Full Post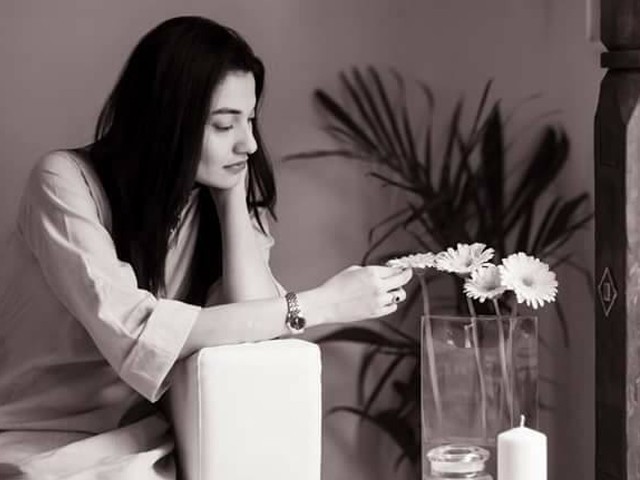 Dear Muniba Mazari, You don't know me like you don't know the other hundreds of people who you inspire every day. I am Amna Raheel, a 25-year-old, differently-abled girl living in Karachi. I've always wondered how many fan messages you get every day and if you respond to them personally. I don't know if you'll reply to my letter and to what I have to say because you probably have heard it a million times already. But I'm going to say it anyway. There are people in your life who guide you and instil certain beliefs that you carry through life, even though you've never met them. For me, you're ...
Read Full Post
Many of 2016's most notable moments were mostly unfortunate, unchecked events of toxic masculinity. From the horrifying tragedy that was Qandeel Baloch's senseless murder, to Donald Trump's self-described 'locker room talk', and the Council of Islamic Ideology's (CII) absurd suggestion that 'lightly beating' one's wife 'as needed' is permissible, most of us are happy to be saying goodbye to a year riddled with examples of the negative impact rigid gender roles can have on culture. But 2016 also happens to have been quite the year for some Pakistani women. Below is just a handful of a large number of Pakistani women ...
Read Full Post
Steering away from the melodramatic genre of our drama industry – which continually encircles around the 'bechari aurat' (oppressed woman) – projects like Ek Thi Marium attempt to bring about a much needed change showcasing the true meaning of the commonly misused term: woman empowerment. The project is a biopic of the first Pakistani woman fighter pilot, Marium Mukhtar, who was martyred whilst in the line of duty. The gripping narrative, crisp direction, and deep dialogues have made this telefilm both moving and inspirational; two qualities which our monotonous sagas continually lack. Pakistani woman fighter pilot, Marium MukhtarPhoto: Reuters Ek thi Marium narrates the story ...
Read Full Post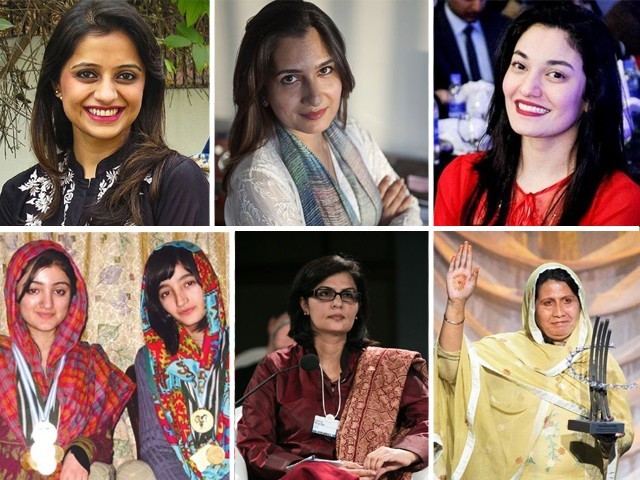 When Allama Iqbal lyrically waxed, "Wujood-e-zan se hai tasveer-e-kainaat mein rang," (The colours of the universe are there because of the existence of womankind) He was grossly underestimating the effect women have had on the universe; for there's a lot more to women than just the imparting of colours. Pakistani women have always been beacons of hope and struggle and have been leaving their marks in every field; on national and international grounds. Among all the other lies media feeds the world about Pakistan, our women being incessantly confined to their houses is one raging stereotype. I belong to a family of strong women; none of ...
Read Full Post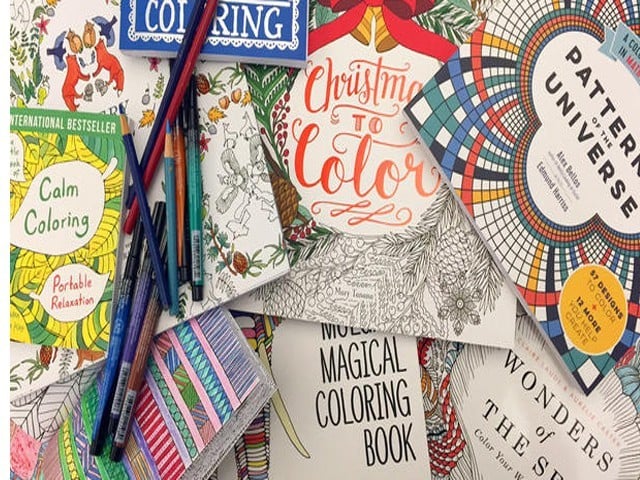 If you're like most civilised people of contemporary times, the first thing you do upon waking up is check your phone to log onto Facebook. This means that by the time you've scrolled to the end of your newsfeed, your mind has a book worth of stimuli to process. These stimuli would typically include, several of your acquaintances getting hitched, a friends enrollment at a decent university overseas, a few gory pictures of a terrorist attack in some part of the world and if you're lucky, a video of somebody yelling "Bright Karein". By the time you've reached the bathroom to ...
Read Full Post
Pakistan is in the grips of political turmoil, rampant corruption, fuel shortages and the threat of terrorism, yet the resilience and courage of its women are nothing short of remarkable and awe-inspiring.   On International Women's Day, I felt it was appropriate to commemorate these inspirational women who, despite adversity and hardship, strive hard to shine a positive light on Pakistan's splintered image. They make Pakistani men and women proud and, in turn, teach us all how to stand tall in the face of troubles and strife. Starting from bottom to top, my 10 most inspirational Pakistan women from 2014-15 are: 14) Ainy Jaffri Photo: ...
Read Full Post