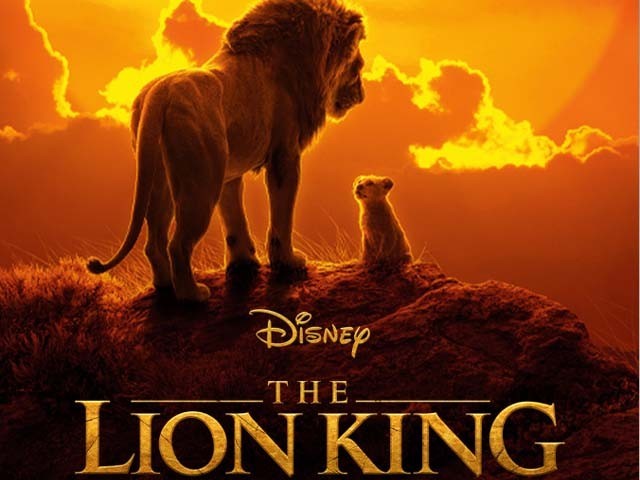 The success of 2016's live-action remake of The Jungle Book opened a new dimension for Disney; a dimension in which they could dust off their animated properties from the past and cash-in on the nostalgia through new live-action remakes. It's not as if they hadn't done this before with live-action reiterations of Alice in Wonderland and Sleeping Beauty (Maleficent). However, the success of Jungle Book consolidated this as a long-term corporate strategy. Since then, live-action remakes of Beauty and the Beast, Dumbo and Aladdin have all hit the big-screen, with remakes of Mulan, Peter Pan, The Little Mermaid and even Lilo and Stitch already in the ...
Read Full Post
Most of Disney's live-action adaptations have been fairly loyal to their animated counterparts, but it looks like the studio might be going in a dramatically different direction with its upcoming revisit to Mulan. Directed by New Zealand filmmaker Niki Caro and starring Chinese-American actress Liu Yifei in the titular role, the remake appears to have a more serious, less playful tone than its predecessor. The story is based on the Chinese legend of Hua Mulan, the daughter of an ailing warrior who disguises herself as a man and takes her father's place in the army. The teaser trailer suggests that this could ...
Read Full Post
It may not have made as much money as Frozen (2013) or received as many awards as Big Hero 6 (2014) or Moana (2016), but that doesn't change the fact that 2012's Wreck-It Ralph was one of the most inventive animated films Disney has made as of late. The story of Ralph (voiced by John C Reilly) – the antagonist of the Fix-It Felix Jr arcade game, who no longer wants to be the bad guy – and Vanellope (an effervescent Sarah Silverman) – the glitch in the game Sugar Rush, who wishes she was a racer – the film ...
Read Full Post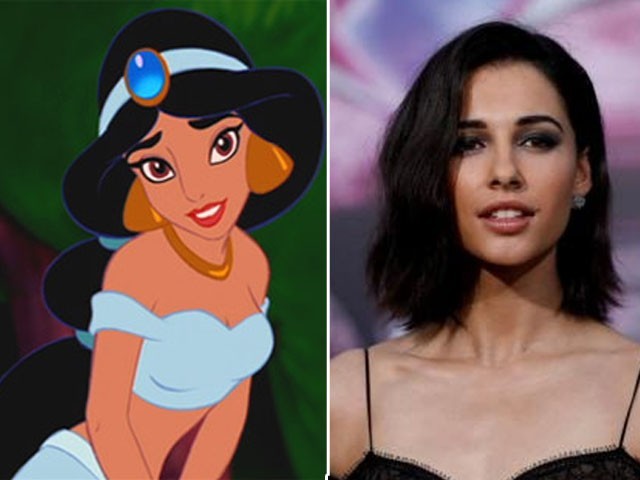 Disney recently announced their selections for the cast of the new live-action remake of the 1992 animated movie, Aladdin. The announcement, however, was met with widespread outrage. British actress Naomi Scott of Indian heritage was selected to play Jasmine, and people were furious at Disney's failure to give the opportunity to someone who is actually Arab. Prior to this announcement, Disney had disclosed that they had been having difficulty selecting Middle Eastern actors for the part. "It can't be easy to cast a Middle Eastern actor as a terrorist but difficult to cast the same people in a leading role," the journalist Rawan Eewshah wrote for Allure on ...
Read Full Post