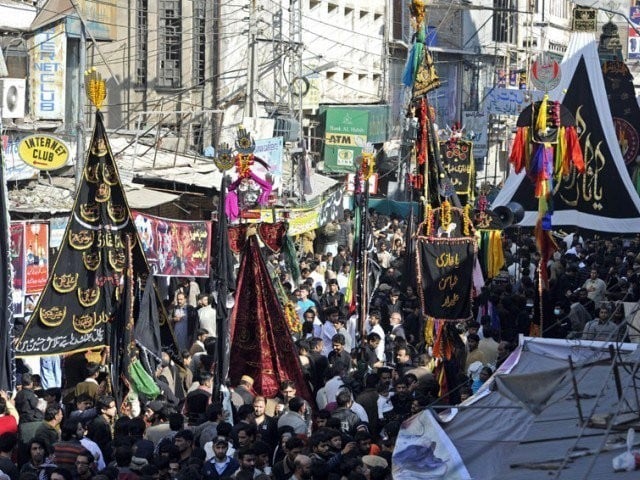 The beggar who did his beat in my old neighbourhood knew his audience well. The whole year he would beg by lamenting his misfortune with mixed results, but from the first day of Muharram he would change his tactic. In his high pitched but sonorous voice he would invoke the names of the Prophet's (pbuh) family and the martyrs of Karbala. At some point he had come to the conclusion that the street my house was on was populated by Shias who would be moved to give charity when he called out the names of Hussain (ra), Abbas (ra) and ...
Read Full Post
When I went to the United States for a semester abroad, I was frequently asked a rather bothersome question, "How are you treated, being a minority in your country?" My answer has always been very simply, I am treated just like anyone else; one of their own. But if one were to believe the media, then we are victims of discrimination, brutal killings and part of the largest migration in human history. For the last four years, I have been living with a Muslim family as a paying guest and I have never felt discriminated on the basis of my religion, or any other basis for that matter, ...
Read Full Post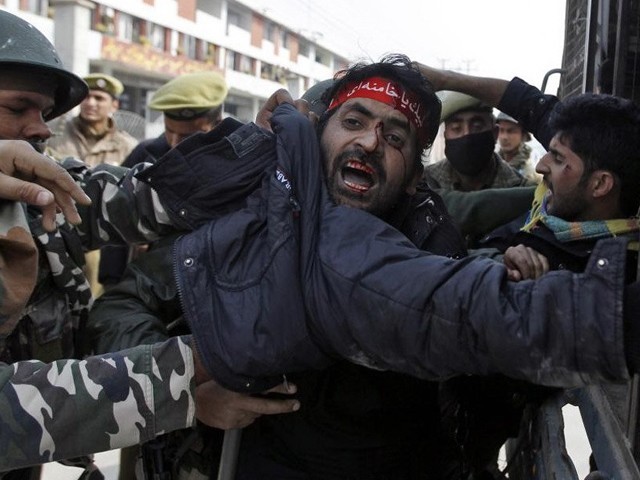 On Sunday, November 2, 2014, Indian authorities imposed severe restrictions in different parts of Srinagar city and prevented Shia mourners from taking out a Muharram procession from Shaheed Ganj area of the city. Strict orders, as per section 144 regarding processions, were imposed in areas falling under Kothi Bagh, Shaheed Gunj, Maisuma and Kralkhud police jurisdictions of Srinagar city. The Shia mourners, however, defied the restrictions and continued to take out processions from various areas. Many mourners were seen striking their chests and reciting Noha and Marsia to pay tribute to the martyrs of Karbala. This ban on Muharram processions in Kashmir ...
Read Full Post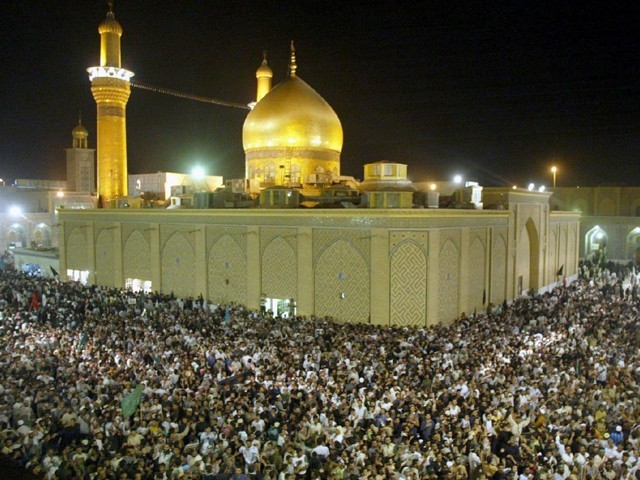 There comes a moment in our lives when we realise the 'Great Truths' around us and this happened to me a decade back in Amroha, Uttar Pradesh, India. I was taking part in a Muharram procession when I stopped to talk to a Sikh cloth seller. His shop's porch was being used as a pulpit to read a eulogy of Imam Hussain (RA) and when it finished, I asked him why he allows the mourners to block his store's entrance. "Syed Sahib, it is because of Hussain that we earn our living. If it was up to me I would ...
Read Full Post