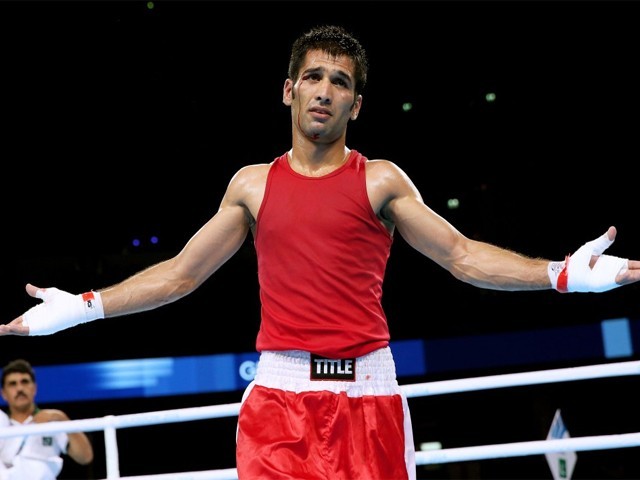 Sports in Pakistan – which have always had a turbulent history – hit a new low recently when Muhammad Waseem, the sole international boxer we have at the moment, declared that his upcoming fight might be the very last time he would be representing Pakistan. It is indeed a sad day for an already sports-deprived country when top talent is forced to change teams due to years of constant neglect. Waseem wouldn't even be the first person in the history of his sport to do so. He is following in the footsteps of Syed Hussain Shah, who won a bronze medal at the 1988 Seoul ...
Read Full Post
On July 17, 2016, Pakistan's very own Muhammad Waseem will be taking on Philippine's Jether Oliva for the World Boxing Council (WBC) Silver Flyweight title. The belt is an interim world title of sorts and winning it will bring Waseem inches closer to a shot at the full WBC Flyweight World title. The genius behind securing this massive opportunity for Waseem is the Korean promoter, Andy Kim of AK Promotions, who has worked tirelessly and invested a fortune in developing Waseem into a proper title contender. I managed to contact Mr Kim via email to set up a telephone interview with Waseem. He was ...
Read Full Post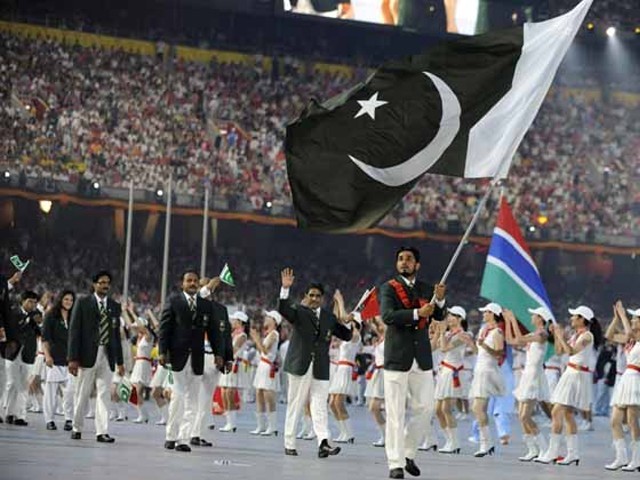 The Pakistan hockey team failed to qualify for the 2016 Rio Olympics. This is a historic low as the Pakistani hockey team has qualified for every Olympic Games since gaining independence in 1947. The only exception was the 1980 Olympic Games in Moscow, which Pakistan opted to jointly boycott with 64 other countries due to the Soviet Union invasion of Afghanistan. With the absence of the hockey team from the 2016 Rio Olympics, there is a possibility that perhaps no one gets a chance to represent Pakistan at the Olympic Games next year? Clearly, Olympic sports in Pakistan are in a dismal state which can be gauged ...
Read Full Post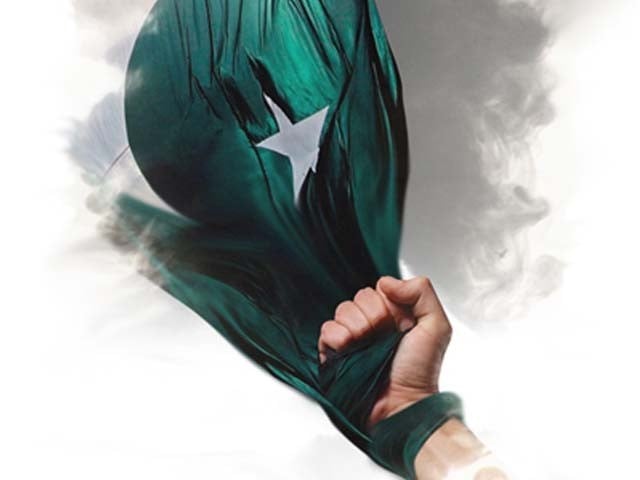 2014 was like any other year for Pakistan in the last decade, with socio-political and religious excesses taking the lion's share of space in the newspapers of the country. And yet, despite being overshadowed by dismal news, there was no dearth of winning moments for our country. In retrospect, this may just prove to be the year in which the foundation for a consolidated effort was laid, in the country's quest to reclaim its lost glory of the 1960s. Progress was made in all domains of life. Some of those winning moments are herein under presented: Admittedly, in a country forever ...
Read Full Post