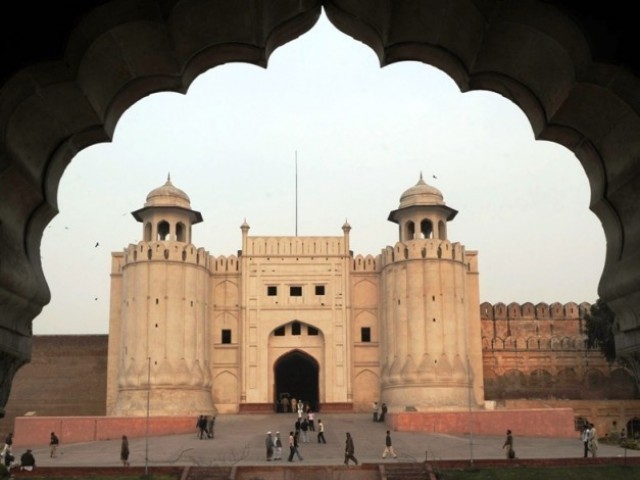 Nations, tribes and even individuals have claims to heritage. Heritage helps us define our place in the multitude of ideas that surround us. This view, however, is simplistic and uni-directional to say the least. The notion of a collective heritage and what we hold onto in the present day and age is an iterative one. It means that along with the mighty forts, castles, mosques, literature and practices of the past, we as present day inhabitants of a place can build on the legacy from the past. This building on the past is yet another dangerous term. The experiments in this ...
Read Full Post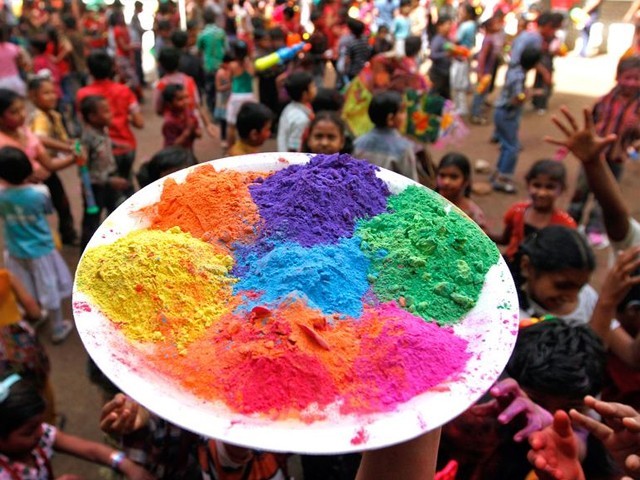 Phagwa, more commonly known as Holi, celebrated on the full moon day of Phalgun (the 12th month of the Hindu calendar), is a festival that heralds the arrival of spring. Celebrated with colours, it is a symbolic expression of the changing of temperatures and the blossoming fields of green. My childhood memories are consumed with numerous instances from Holi. Living in a predominantly Hindu neighbourhood in Delhi, and belonging to one of the few Muslim families, we were surrounded by bright, colourful faces on the day of Holi. The enthusiastic crowd did not hesitate to smear my parents with colour the second they stepped out, ...
Read Full Post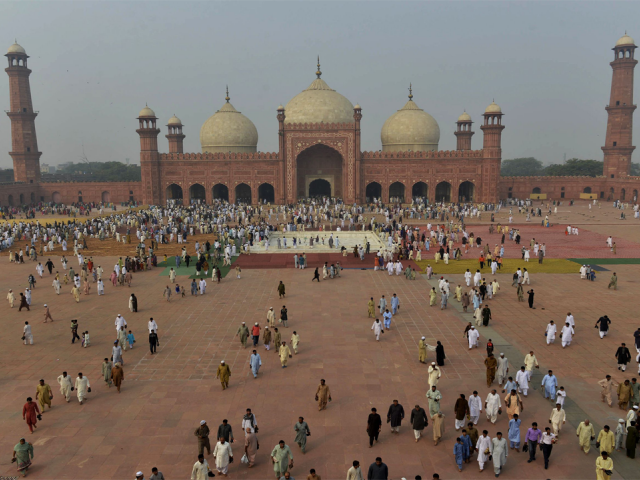 I was in Lahore last November. If I close my eyes to relive some of the city's glory, I would not know where to start. What do I remember? What do I smell? What do I taste? What do I miss? For me, as an immigrant, that is probably the single most difficult question. "What do you miss the most back home?" How do you answer that? Do you dig up memories only you can make sense of, or do you cough up the obvious? "Oh, I miss my friends and family." Of course you miss the important human connections in your life. But what else do you miss? I ...
Read Full Post
We curse him while trying to cram verses from Deewan-e-Ghalib into our heads for our Urdu literature exams. We study him because we have been told to but if – by some miraculous, unfortunate realignment of the stars – Mirza Asadullah Baig Khan, or Ghalib, was alive in 2014 rather than the 19th century, I am sure he would have been found hiding under the deck of a boat trying to escape to Australia. The first charge levied against him would have been of being an Indian agent; he was born in Agra after all. Anchors would appear on television with proof of ...
Read Full Post
She was my first love, Remnant of a bygone era, Concubine to the king. They sewed her lips closed, Staining the tomb, Of the poet that lay deep within her bowels. She roared with a fiery intensity, The blue-eyed daughter, Of an emperor that played the flute, To her siren call. And then we wrote her name, With the courtesans' blood, The word taking new forms, With every priests pronunciation. That was the day, The poets' darling, The emperors' daughter, The harem girl, Slaughtered her final hostage, And became, Lahore. Read more by Mohammad here or follow him on ...
Read Full Post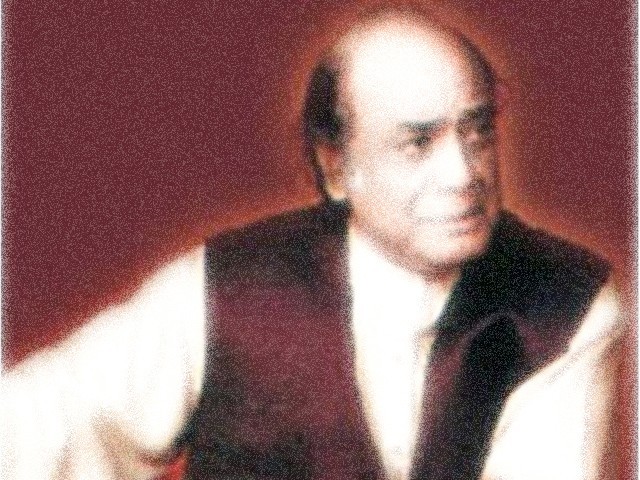 Mehdi Hassan  died today after 84 years of serving us. There are no words to capture the influence he had over my generation and the ones before me. May you rest in peace Khan "Saheb". The "Kesariya balama"has finally left us all to his new home. From Khyber to Dhaka and from Skardu to Deccan wafts a lifting and profound voice that bonded all the discerning lovers of music. The highly trained vocals were none other than Mehdi Hassan 's, which leave music buffs like the me wondering how Mian Tansen may have sung "Raag Darbari", his own innovation, with full-throated ease and with ...
Read Full Post