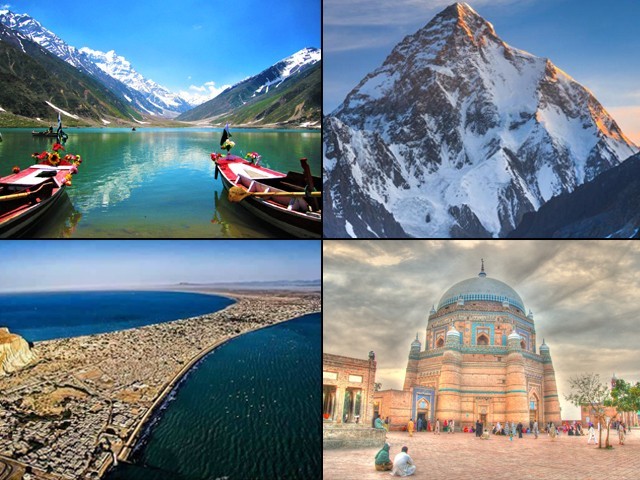 "The thing about tourism is that the reality of a place is quite different from the mythology of it" – Martin Parr. Pakistan, unfortunately, is a country that has been at the receiving end of such mythology and perception for a good while now, even as things on ground have changed quite drastically over the last few years. According to the National Counter Terrorism Authority (NACTA), terror-related incidents have declined 58%, from 2,060 incidents in 2010 to 681 in 2017. These figures are testament to the success of our Army during the massive military operations conducted in the northern areas of ...
Read Full Post
After their father fell seriously ill, two brothers Rameez and Khurram devoted their lives towards pursuing his dream. Their mission was to open their own handicrafts' shop as their father was fond of wood carving. Rameez, expressing his gratitude towards his father with a smile on his face, said, "I remember the words of my father very clearly. He said when you craft, you create and that creation is all yours. Not only is it satisfactory, it is magical." The two brothers have set up their own shop in Saddar for over 30 years now. Khurram pointed towards his hands and added, "When a man works, the hands ...
Read Full Post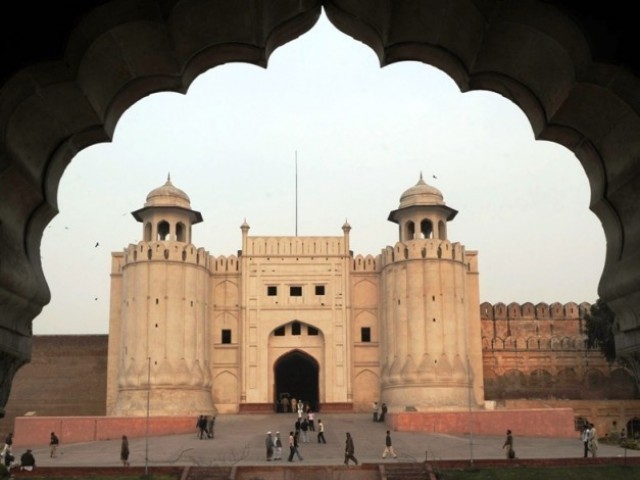 Nations, tribes and even individuals have claims to heritage. Heritage helps us define our place in the multitude of ideas that surround us. This view, however, is simplistic and uni-directional to say the least. The notion of a collective heritage and what we hold onto in the present day and age is an iterative one. It means that along with the mighty forts, castles, mosques, literature and practices of the past, we as present day inhabitants of a place can build on the legacy from the past. This building on the past is yet another dangerous term. The experiments in this ...
Read Full Post
Bread pudding is one of the most frugal yet comforting and heart-warming desserts ever created. Though most people choose simplicity with their addition of spice, it should be known that those creamy oozing layers of custard can do with and compliment any spice in the cabinet. Here I have used traditional saffron and cardamom. In my home in Pakistan, my nani (maternal grandmother) used to make Shahi Tukre every Sunday for lunch amongst the biryani and accompaniments. Even though it's a heavy dessert, there are ways to make it more suitably lower in calories – use skimmed milk and less sugar – though ...
Read Full Post