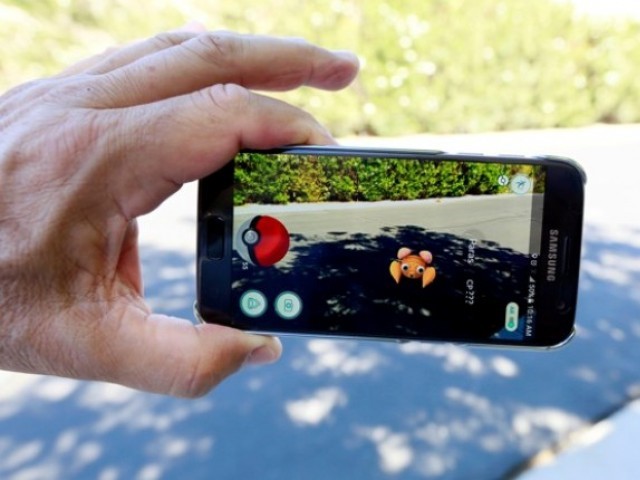 The oft stated relationship between mobile application games and lack of physical activity has been the point of argument to disregard them as productive. For the most part, they're right; computer games have had an undeniable impact on the physical activity of today's youth; prompting odd sleeping cycles, unwillingness for social interaction, etc. I speak from experience; I have been hooked to gaming for the most part of my life; I believe the amount of time I've spent on gaming in recent years has contributed to weight gain, body image issues, and a general disinterest in real-life socialising, a ...
Read Full Post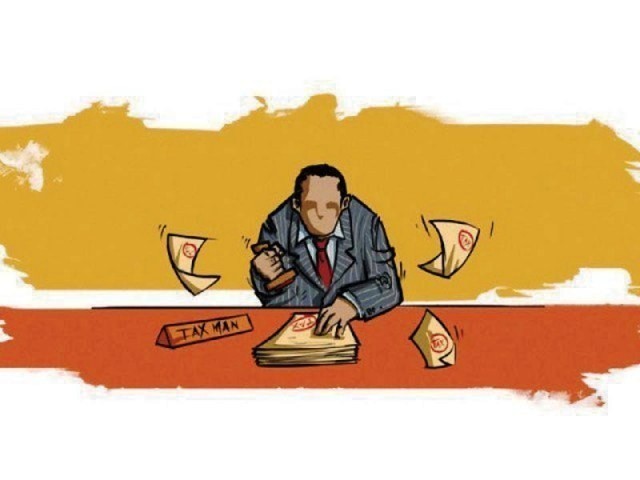 As an employee who lives his life from one pay cheque to the next, I rejoice with the fresh set of energy that generates in the last few days of every month. Fortunately, I work for a private firm which follows a strict set salary cycle every month, compensating employees on a timely basis. The bank credit text message received every month, confirming my salary's transferred into my bank account, contains a figure that translates into an immeasurable emotional elation every time I see it in my inbox. However, a significant portion of my salary gets chopped away in lieu ...
Read Full Post
I was not shocked at all. The room did not look like that of an informant; adequately lit, curtains drawn, handful of furniture, most noticeable of which was the centre table decorated with an unlit candle. Perhaps he was expecting a power outage; part and parcel of Karachi these days. You would be surprised to know that crime reporting is really not as dramatic as it seems on the one hour investigation shows on TV. And here I was, sitting in front of a person, a man the age of my younger brother, who sat there with more confidence than I could ...
Read Full Post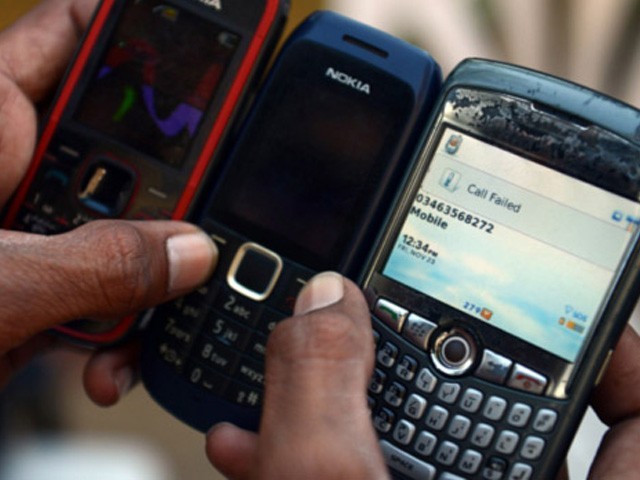 Early last Sunday I was awakened by a call from a cousin. "My nephew, Abdul Ghaffar, has been killed." Considerably shaken, I said, "What? How?" A reply came my way, "Cell phone robber shot him when he resisted." At the funeral, I heard what had happened. Even though he had been robbed a couple of times before and had surrendered his wallet and cell phone, this time he made the fatal mistake of trying to grab the robber's gun. The gun had gone off, shooting him in the neck. He was just 42, not old or middle-aged by today's standards. Married with two kids and an average income, he ...
Read Full Post
Last week, someone was murdered very close to my house and a friend of mine witnessed the crime. Three men mugged my friend and then asked the person in the next car to give them her phone. She resisted. They pulled her out and shot her dead, just like that.   Two nights ago, while I was still reeling from the shock of this incident, I witnessed two murders myself. Two friends and I were on our way home after dinner. We took the Nursery Bridge to drop a friend and right when we turned from Allahwali Chowrangi we heard gun shots. Terrified, ...
Read Full Post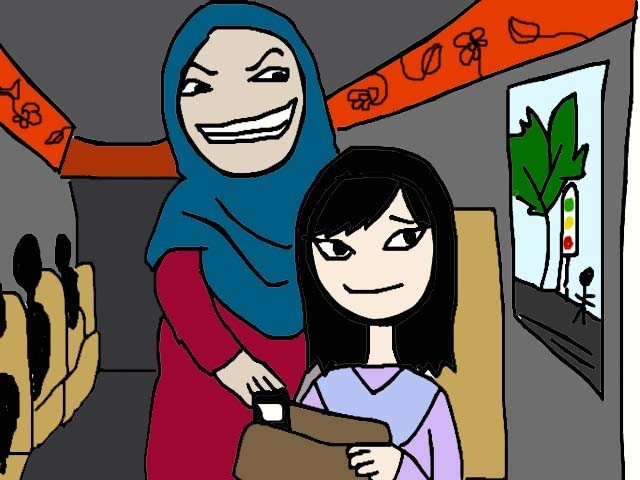 It is no secret that public buses are not safe. Speeding, overloading, harassment and reckless driving aside, the recent rise of robberies inside the vehicles while they are still moving has added to the reasons why one would feel unsafe while taking a bus. Previously, I had only heard stories of people being robbed by armed men who board these buses as passengers or by sneaky pickpockets who lure you into a hearty conversation while they pick your pocket unnoticed. A few days ago, I too fell victim to these robbers. I was heading to work in the afternoon on my usual ...
Read Full Post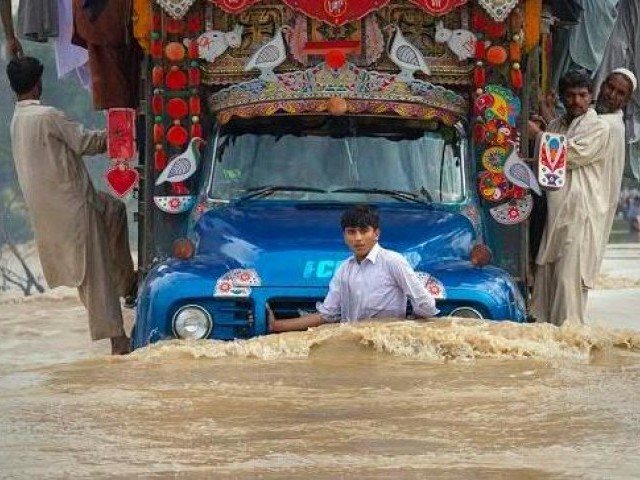 Here's a hate-list I was compelled to make as a motorist in Pakistan: 1. Driving in the rain: In some nations, driving in the rain is a serene and beautiful experience, which is likely to fill you with relaxation as you appreciate your surroundings, and take in the earthy scent of rainfall. In Pakistan, if it rains for more than fifteen minutes, everyone and their mothers scramble for home in a mad rush, as they try to escape the lakes that begin to form over their streets. To make matters worse, since the down-sloping side of any road in Pakistan gathers ...
Read Full Post
This weekend had me pondering over the mugging I faced recently while returning from office in one of Karachi's most secure areas. It was truly an unnerving experience. It is not an uncommon occurrence to be mugged just opposite two well-guarded hotels of Karachi, in the presence of a couple of Rangers mobiles just a stone's throw away, and the police too standing nearby –  after all it is Karachi meri jaan. However, I was bewildered by the shocking response I got from the security personnel around me just seconds after the incident. A Rangers officer said: "I'm on official duty and can't ...
Read Full Post