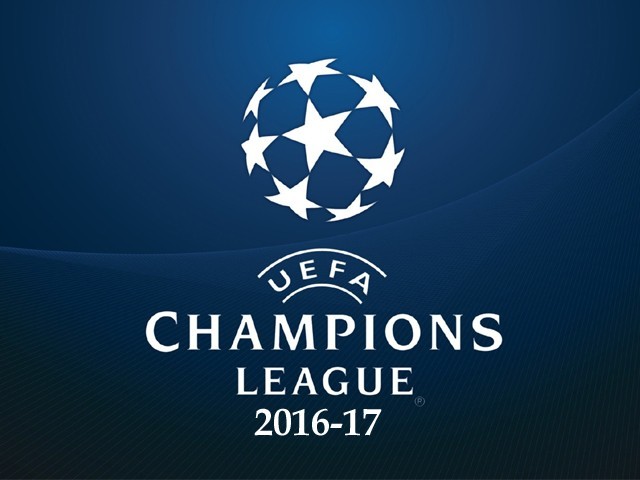 Even with a summer full of riveting international soccer contests with the Euro and the Olympics, being a Liverpool fan, nothing beats the good old start to the English Premier League (EPL). And if EPL is the cake then UEFA Champions League is surely the cherry atop this delicious offering. Unfortunately for me, this year is yet another in the long list of seasons this past decade that I would have to do without this particular footballing condiment. But hey, counting your blessings and all that shizz, I still get to cheer on former Liverpool striker Luis Suarez and his band of merry men at Barca. And ...
Read Full Post
Some people say that they are the best trio since Nirvana. While the comparison between a music band and bunch of exceptionally talented football players may seem odd, the fact remains that both have excelled in their respective fields. Nirvana wooed people through their magical music, whereas the attacking trio of Lionel Messi, Luis Suarez and Neymar – commonly referred to as 'MSN' – are busy setting benchmarks through their amazing skills and goals galore in football. With an unprecedented number of 117 goals so far during the current season, MSN is the reason Barcelona are on the cusp of winning a historic treble again. Photo: ...
Read Full Post
The early 1990s at Franklin Township Public Library, New Jersey – two wonderful mothers separately take their children out for a day of fun and learning, with books. Fully engrossed in story time, one toddler looks up from the reading to meet a stranger's eyes. It was another child his age, with short black hair and the undeniable look of a similar, intelligent mischievousness. That's when it began. Our mothers soon became fast friends, and we spent most of early childhood in each other's company. These were the modest beginnings of my lifelong (best) friendship with AR*. Little did we understand the depth of ...
Read Full Post
As if we don't already have Facebook, BBM, MSN chat and Math class to catch up on the latest rubbish, school handed us another unique outlet on a silver platter. They constructed an indoor gym. This was the most exciting thing to have happened in the history of our games class since the last softball practice, when the new girl whammed into the pitcher in an attempt to get to first base. (Imagine two massive lorries in a head-on collision, but I digress.) The indoor gym! The culmination of years of effort to turn a "physical training" class into a class of ...
Read Full Post
When the decision to ban Facebook was revoked by the high court, I felt relieved like most of us that finally reason had reigned supreme over religious sentimentalism. However, little did I know that this was a brief respite because yet another petition filed in the Lahore High Court may completely negate it. Banning a score of sites, including Hotmail, Yahoo, Google, Bing, YouTube and Amazon, the moral axe has yet again grinded on the pretext of blasphemous content. Without a doubt, such a ban is bound to impact millions of users across the country, positively inhibiting their online ...
Read Full Post