When you are a young boy, you tend to hang pictures of people in your room whom you admire and love. Whose picture goes up on your wall depends on how old you are. When you are between five and 10, it is normally superheroes like Superman, Batman and so on. Then, as you age beyond 10, posters of superheroes get replaced by real life figures, like sportsmen and male movie stars. Then, at a certain time, normally when you are well into teen years, pictures of female movie stars also start appearing. Of course, it coincides with adolescence and ...
Read Full Post
The superhero movie category is one of the most lucrative film genres around the globe. In modern times, Marvel studios have made an absolute killing with their Avengers franchise at the box office while DC Entertainment, amongst various others, have desperately tried to jump onto the superhero bandwagon with a varying degree of success. Our next door neighbour was also quick to follow suit with Toofan and Mr India, starring the great Amitabh Bachchan and the evergreen Anil Kapoor respectively. India was dabbling its cinematic feet in this particular genre as early as the 1980s. Now, notwithstanding the animated 3 Bahadur, we finally have a live action superhero film that ...
Read Full Post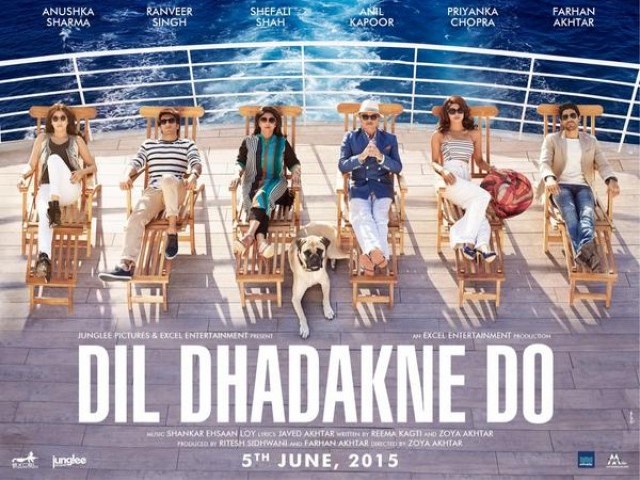 Having watched Zoya Akhtar's latest flick Dil Dhadakne Do might give you a flashback to 2011, when Zindagi Na Milegi Dobara was released, a movie directed by her as well. Although the story lines are not similar, the central message might be, to some extent, alike. However, it is up to the viewers to judge whether this is accurate or just a personal opinion of this writer. Dil Dhadakne Do is a story about well-off and established people. It may come off as elitist, but Akhtar has directed it in a way in which the middle class can relate themselves ...
Read Full Post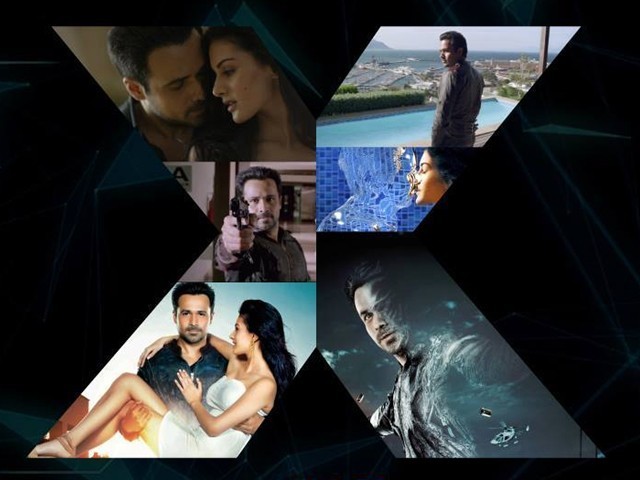 Mr X is an Indian sci-fi thriller directed by Vikram Bhatt, starring Emraan Hashmi in the leading role as an anti-terrorist inspector named Raghu. The movie defies logic as to why anyone would want to pursue this particular genre which revolves around movies like The Invisible Man – it has simply been overdone. Mr X, all in all, is a poor amalgamation of gimmicky execution and a rehash of movies such as Hollow Man and Mr India. Adding insult to the injury is the below par and amateurish CGI animation which is a far cry from the advanced animation we have grown accustomed to. It is ...
Read Full Post