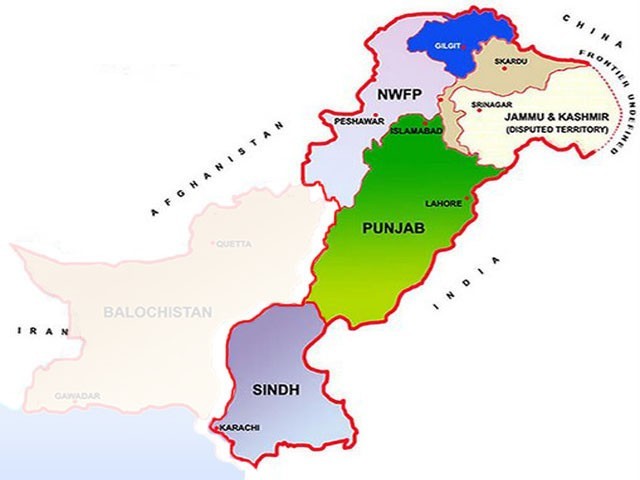 It is difficult not to admire Sardar Akhtar Mengal for his frankness. With all other avenues exhausted, the concerned quarters have little else left to do, but start working to salvage the situation in Balochistan before it is too late. From the lessons this state should have learnt in the past, one of them is not to make exceptions when negotiating. It is important to not just appease certain groups, but all separatist hardliners. If the government continues to choose who to talk to and who to disregard, it will achieve the same degree of success it has achieved while dealing with ...
Read Full Post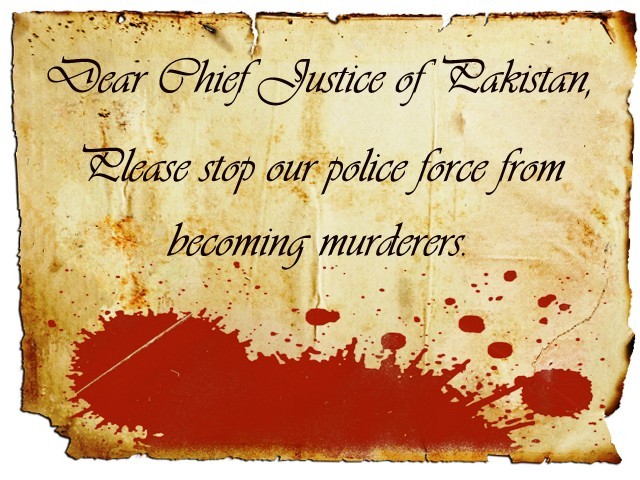 Dear Mr Chief Justice, The entire nation knows how you refused to bow down before a military dictator, and helped establish the rule of law in this country. We know how your courageous actions led to the revival of democracy in our country and the independence of the judiciary. Ever since your position was restored, you have taken suo-motu notice of many actions, and have done a commendable job at scrutinising the executive under the Supreme Court's inherent powers of judicial review, such as the Balochistan law and order case. I thus take this opportunity, to bring to your notice, ...
Read Full Post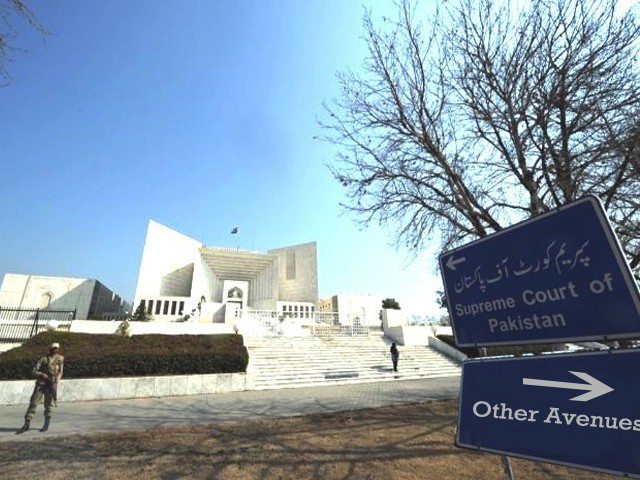 The perception of the Supreme Court as an all-encompassing court is leading to a fundamental misunderstanding of the judicial system. Just recently, Sharmila Farooqui, a prominent politician who holds a Masters Degree in Law, mocked Imran Khan and Shaukat Khanum for not going to the Supreme Court for their defamation suit against Khawaja Asif. Such statements were not only in poor taste but were legally erroneous as the Defamation Ordinance reserves jurisdiction for defamation cases to the District Courts with the High Courts being empowered to hear appeal on such cases. Sharmila Farooqui's poor understanding of the law exhibits a ...
Read Full Post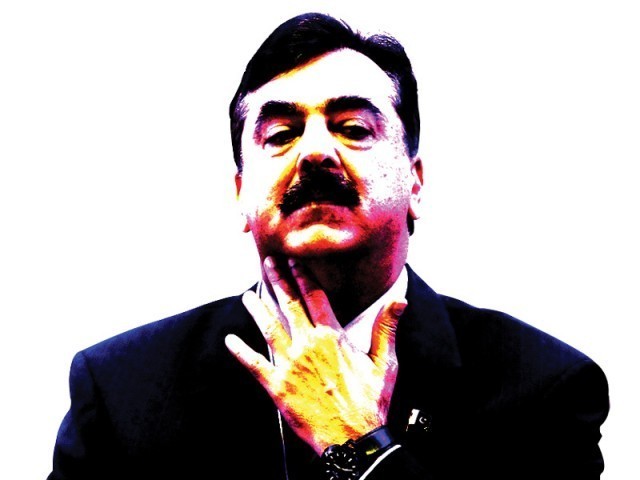 With the news that the Pakistani Supreme Court, in a widely expected hearing, indicted Prime Minister Gilani yesterday morning, it is becoming increasingly clear that the two national institutions, the judiciary and the civilian government, are headed for a full-on collision. Despite statements over the weekend, where the Prime Minister seemed resigned to losing office, there is little indication that a resignation from the PPP stalwart is coming any time soon. If Gilani is indeed destined to cede power, it will likely come at the behest of the Chief Justice Chaudhry and his court. As chaotic and unpleasant as the ...
Read Full Post