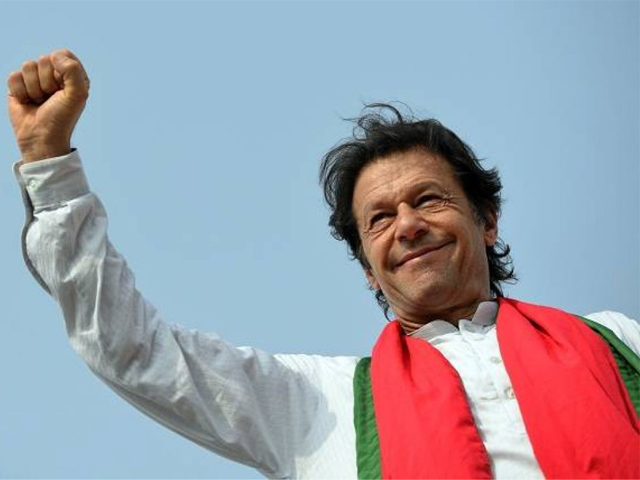 In Pakistan, Senate elections are coupled with horse-trading. It is perhaps one of the most essential components of the procedure, whereby votes are sold upon an auction price. Members of Parliament have for long engaged in this fallacious act, yet there is no one to call out against it. Perhaps the reason being the reconciliation of mutual benefits.   Since its inception, Pakistan Tehreek-e-Insaf (PTI) has been morally against all such acts and strongly advocated against immorality and injustice. However, since the inflow of tried and tested politicians into the fold, and Imran Khan's straying from the basic agenda, there were doubts that PTI had ...
Read Full Post
There's a popular saying which states that people don't change, only their masks falls off. Whoever said that, hit the nail right on the head. Upon witnessing the ruthless slaughter of ethics and morality by Ayesha Gulalai, I could not resist the urge to write at length on this issue in order to make sure that the naysayers are exposed. Naz Baloch and Gulalai used to be two household names in the Pakistan Tehreek-e-Insaf (PTI) circles and both women were given great respect by Chairman Imran Khan and the rest of the PTI leadership. They were allowed to voice their opinions during party meetings, without any ...
Read Full Post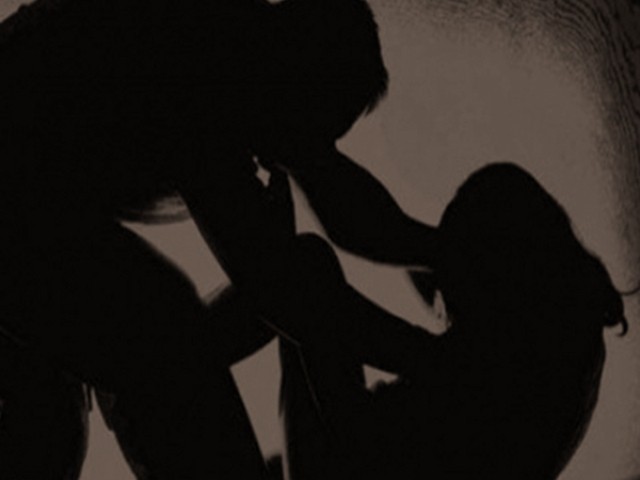 Last Friday night, Sofia Shahid, a woman from Bhatti Colony in Rahim Yar Khan, filed a report with the Saddar Khanpur Police alleging that she had been raped by Qamar Khan Rind, the son of Pakistan Muslim League-N (PML-N) MPA Nawaz Khan Rind. Ms Shahid was interviewed by various local news channels while she was at the police station. She described how she was kidnapped from her house (along with her son) and raped by Qamar while his accomplices stood by. She also told reporters that the police were not cooperating with her and were yet to register her complaint. While this matter will hopefully ...
Read Full Post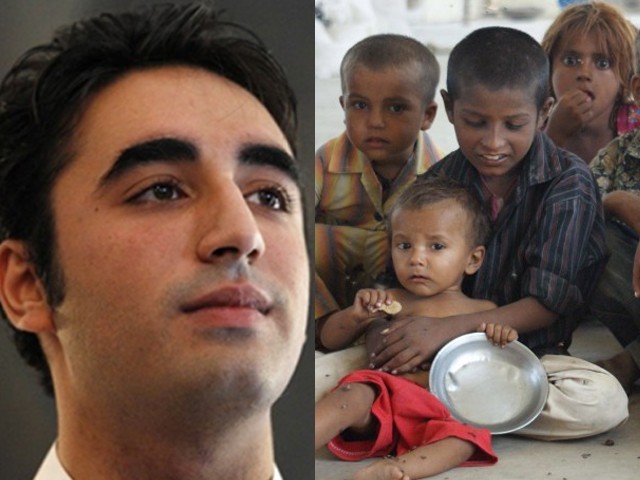 Dear lord Bilawal, The recent calamity that has hit the Thar Desert is nothing less than heart-wrenching. As I pen these words, thousands stand precariously at the cusp of death. However, the purpose of this write-up is not to vent my sentiments but to bring to your Lordship's attention the truth of his existence and the seemingly obvious realities that hitherto remain unrealised. My lord, your people are starving and at moments like these true leaders stand amongst their people. You ought to be here; not thousands of miles away in the plush cosiness of your foreign apartments. That's not the Quaid-e-Awam's legacy; that's not 'Bhuttoism' – in ...
Read Full Post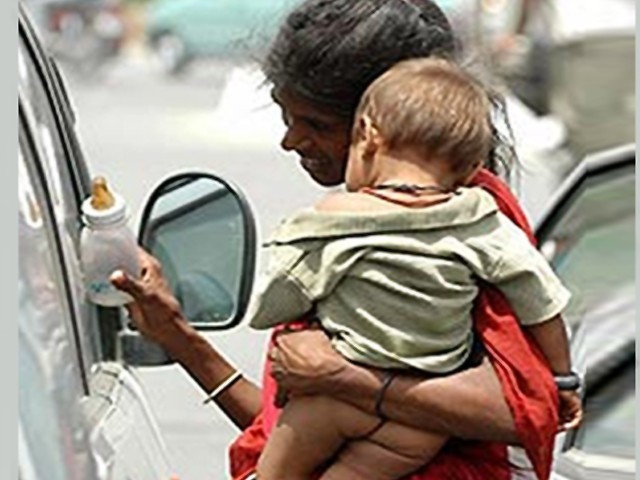 I've seen newborns on drugs and so have you. Unfortunately, so has every MPA, MNA, human rights activist, police official, mother and father. Recently, a woman holding a newborn came to my window to beg. I struck her a deal — Rs5,000 on the spot if she could wake the child up for me. Immediately, she went about trying to wake the baby she was carrying. I waited, knowing all along that the child wouldn't wake up but desperately hoped he would. As expected, the child seemed lifeless. She sheepishly said, "You know, he's sleeping on a full stomach. He will wake ...
Read Full Post
Khyber Pakhtunkhwa (K-P) and the Federally Administered Tribal Areas (FATA) are in state of war. Everyone here, including the politicians, are bearing the brunt of state policies, in the makings of which they share no role. Amongst this lot of politicians was my father Muhammad Ali Khan Mohmand shaheed. A member of the provincial assembly (MPA) from Shabqadar, Charsadda, he was well known to K-P and Fata. However, few in Pakistan know of his heroic story. Muhammad Ali Khan Mohmand became an MPA from Shabqadar in 2008 on a Pakistan People's Party-Sherpao (now Qaumi Watan Party) ticket. The victory delighted all ...
Read Full Post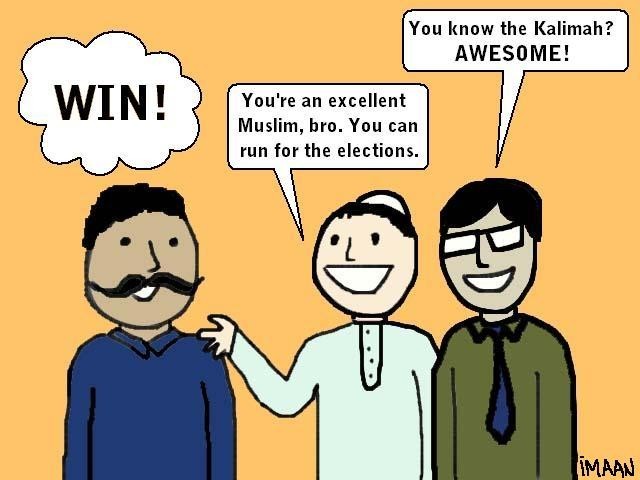 They say that the world is all about numbers, and for Pakistan today, the numbers 62 and 63 are the talk of town. Citizens of the country are watching election candidates being questioned over their eligibility on the basis of the much talked about Article 62 and 63 of the Constitution. Candidates are being scrutinised regarding their utility bill payments, bank loan payments, their ideological views on Pakistan and most interestingly, their Islamic knowledge. Regarding Islam, returning officers performing the scrutiny of nomination papers have a set of interesting questions which they pose to the candidates. Some are being asked to recite ...
Read Full Post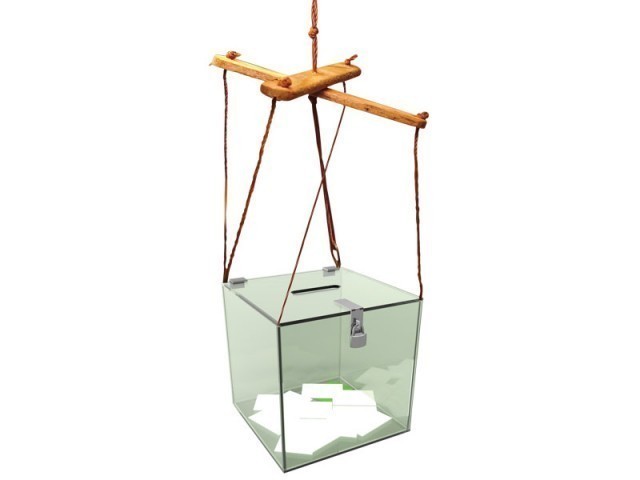 Being a Pakistani Muslim, I am a firm believer in the ideology of Pakistan and have respect for all those who sacrificed their lives for our future, by gaining independence from British India. But had the founder of Pakistan known what was to become of his country, he might have had second thoughts. In the recent past, the scrutiny of nomination papers was under way, according to Articles 62 and 63 of the Constitution, inserted into the Constitution by military ruler Ziaul Haq, that too, by blackmailing elected representatives of the time under the Eighth Amendment. The requirement to hold a graduate degree ...
Read Full Post