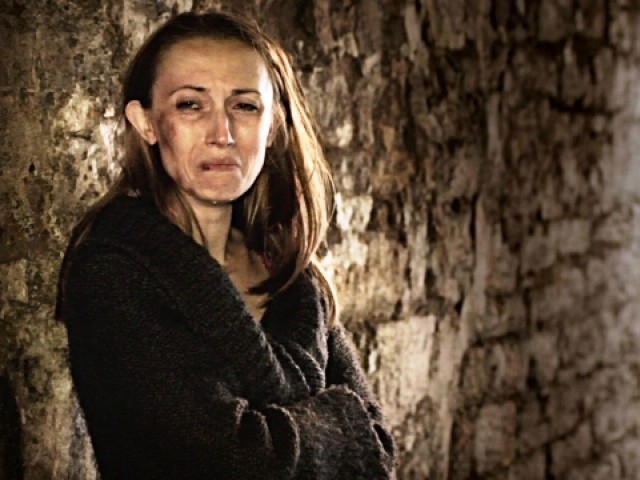 Sexual violence towards women have reached epidemic proportions worldwide. It doesn't matter if you're covered in a shuttlecock burqa or strutting your stuff in a bikini, our existence as females is under continuous attack. As women, we are supposed to be pliant, obedient, great chefs, honourable, sexually available and constantly blamed for the ills of society including the misdemeanours of men.  Having lived in the West and East, my perspectives and observations are unique. I can honestly say that things on both sides of the world don't look good for women. Being born and raised in Saudi Arabia, one of the ...
Read Full Post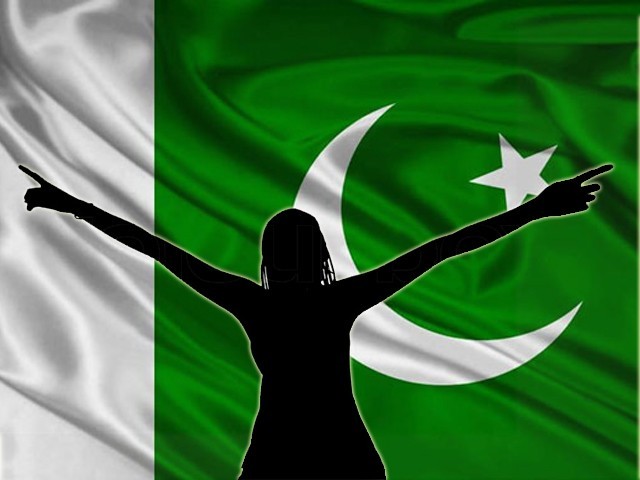 There are expats and then there are people like me, returnees. I'm going to take a literary liberty – without meaning to offend any intellectuals – and call myself an 'inpat'. I think people like me deserve a special made-up name. Mine is a story like many others. I went to London 25 years ago to study and it took me that long to return. Not because I was particularly dumb and took 25 years to finish my education, but because the rat race rollercoaster of life took over. To cut a long story short, after 13 years in London ...
Read Full Post
The past is another country and my almost dementia-inflicted mind often fails me when faced with challenges of recalling timelines. I think it was back in the late 80s when my family and I moved to Model Town, a Lahore suburb and a remnant of the British Raj. Model Town was a classic, green and well-planned community that took pride in being a self-sustained and resident-funded operation. At the time we moved to Lahore, we were not too familiar with Punjab, its politics or even our surroundings. Across from our house was a nicely paved, lush green, linear patch, informally ...
Read Full Post