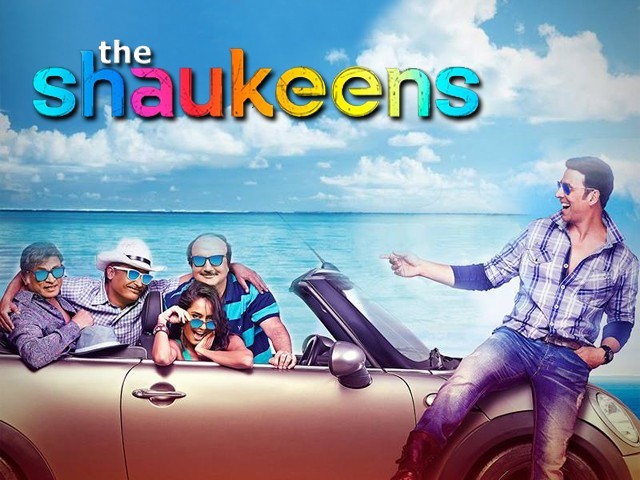 It doesn't come as a surprise for the audience when they get to watch remakes of classic movies of the 70s and 80s. Many filmmakers, directors and actors have started this trend of remaking movies and this time we have The Shaukeens, a remake of the 1982 rib tickling comedy Shaukeen. Just like the original version, The Shaukeens is based on 'almost' the same plot and characters. However, there are a few changes in the storyline which will appeal to today's audiences more. It is a tale of three childhood friends, Lalchand (Anupam Kher), KD (Annu Kapoor) and Pinky (Piyush Mishra), who are in their early ...
Read Full Post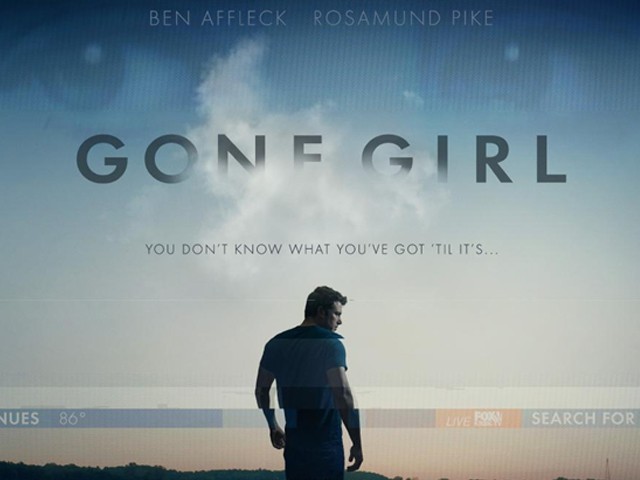 As I sat munching on popcorn and taking an occasional sip from my coke glass, I had a flashback; a flashback of all the Fincher movies that have wowed me over the years. With the amazing end of Se7en and an even more ultra-dramatic finish of Fight Club, David Fincher has made my jaw drop on a number of occasions. So, to say that I had high expectations from Gone Girl would be an understatement. My thoughts were taking their toll while the screen in front of me displayed the initial trailers – the Fincher sensation had begun. As expected, to no one's surprise, Gone Girl truly delivered. If you're familiar with ...
Read Full Post
You know you're insecure about your nationality when you have to raise a ruckus about people not standing up for your national anthem. It's safe to flag this one as a serious problem. In late August, 25-year-old Salman was charged with sedition in Kerala for refusing to rise during the national anthem as it played in a movie theatre. Additionally, he was charged for posting derogatory remarks about the Indian national flag on Facebook. He was denied bail, and faces life imprisonment. No, I am not kidding. More recently, Preity Zinta boasted on Twitter about throwing a man out of the theatre for the same peccadillo. Why did Ms. ...
Read Full Post
Jutt and Bond was where most of us first saw Fawad Afzal Khan. He was a skinny, lanky, clean shaven guy with bangs. Soon after, we were surprised to see him as the lead singer of Entity Paradigm (EP), a Pakistani nu metal band, with his husky, soulful voice and that pained musician look. That was when we, the female population of Pakistan, said to one another, "Hey, this guy's not bad looking." But little did we know that he would soon be making waves and creating magic on TV and the big screen. By frequently featuring in commercials, a few songs and TV serials ...
Read Full Post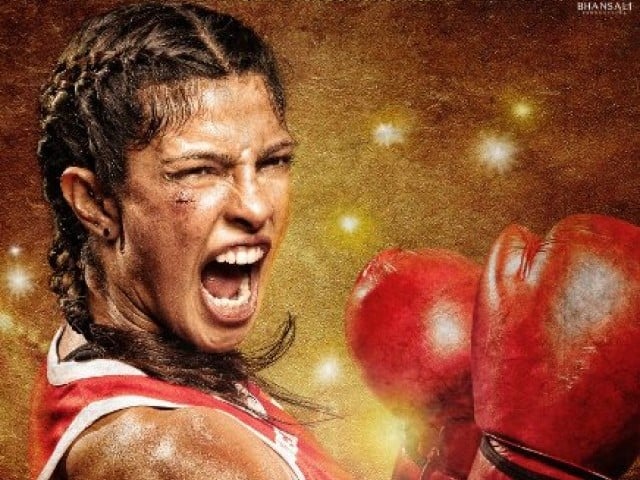 When you think of movies under the Sanjay Leela Bhansali banner, you think of epic romances, of the colours blue, grey, and black, of love and passion, and women dancing in the most extravagant of lehngas. But the last thing you would expect from a Bhansali movie is a story about a young girl trying her luck in the patriarchal field of sports. This is why the movie Mary Kom was pleasantly surprising. But Mary Kom coming from a big production house is not why I liked it. I liked it because of the following reasons: 1) It is a biopic. This kind of cinema is really inspirational and it ...
Read Full Post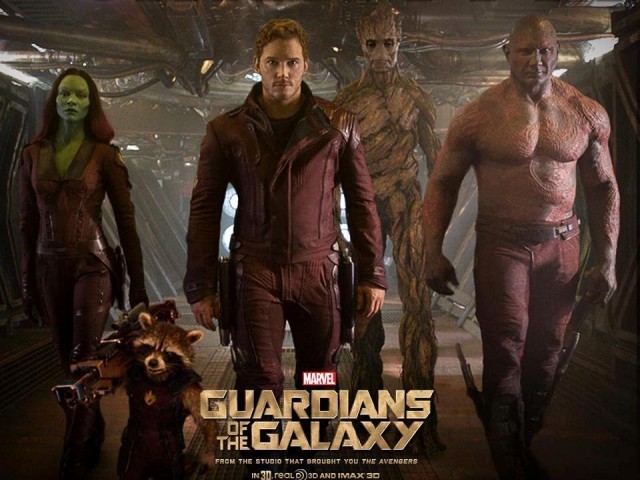 I went to watch this movie with little expectation, quite frankly. I was dragged into the movie theatre with reassurances from my friends that this was the "movie of the summer". I quickly took out my phone and Googled the movie, cringing at the prospect of sitting stationery for two hours. I tried my best to come up with a believable excuse to get out of it but all efforts proved futile. One thing was for sure: a movie featuring Dave Batista and Vin Diesel would undoubtedly be a train wreck. Chris Pratt, for me, was going to be this film's ...
Read Full Post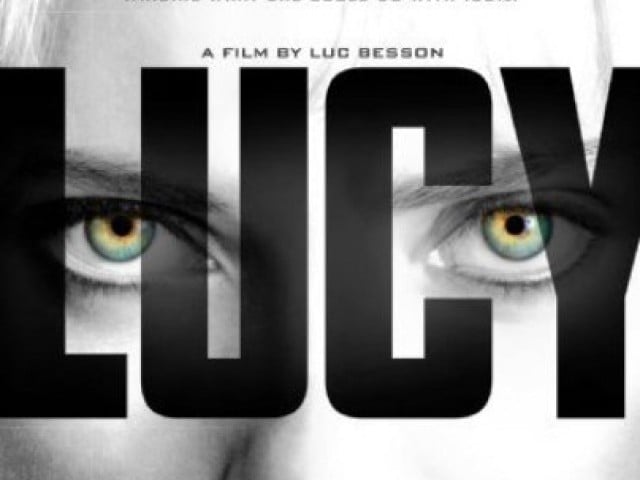 French writer cum director Luc Besson, whose work includes The Fifth Element, The Lady, The Professional, La Femme Nikita and Taken, is back to captivate the moviegoers with a high-concept hypothetical thriller – Lucy. It is a compelling hybrid, graced by volatility and lots of violence, intermingled by surreal bedlam that will challenge you intellectually. The creative inspiration of Lucy is based on a philosophical point of view that humans use merely 10 percent of their brain capacity, and if someone unlocks the rest of this cerebral capability, they will ultimately develop superpowers. Lucy is a story of an American woman, Lucy, played by Scarlett Johansson, studying in Taiwan, who is forced to ...
Read Full Post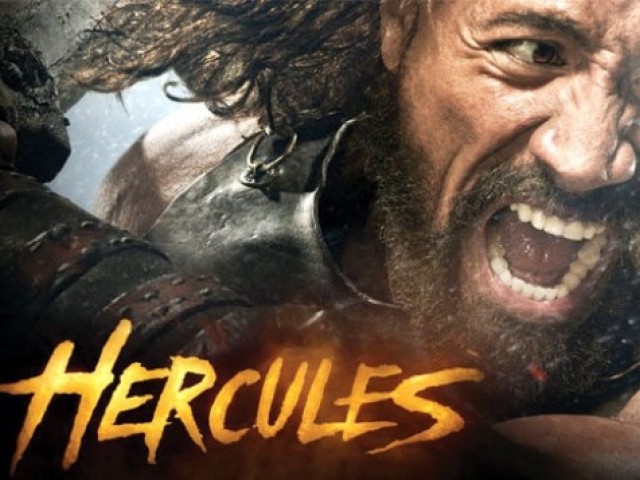 Director Brett Ratner, who has previously directed the Rush Hour trilogy, X-Men: The Last Stand, and Horrible Bosses, brings Hercules, an action-packed movie with Greek muscles written all over it. Pumping the action in the lead role is former World Wrestling Entertainment (WWE) superstar, Dwayne 'The Rock' Johnson, who is seen clad in leather attire while swinging his swords and clubs at his enemies with Greek conviction. Unlike the Greek mythology, where Hercules is the son of Zeus, the movie doesn't bode that connection as this time the story is somewhat different. Hercules (Dwayne Johnson) is the leader of the mercenaries and although he is regarded as the demigod son ...
Read Full Post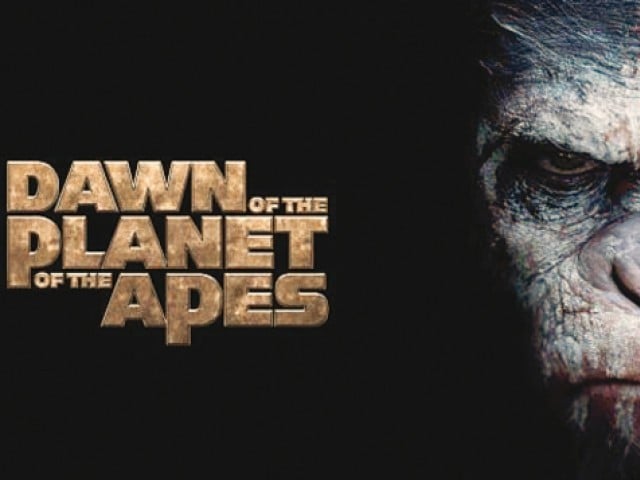 "All hail Caesar" Taking place around 10 years after the memorable events of its predecessor movie, Dawn of the Planet of the Apes shows a world where humans have been all but wiped out by the simian virus. Caesar, who we last saw leading his band of apes into the forest, is now the leader of a much larger and intelligent troupe of apes. They live in relative peace until a group of humans stumble upon their territory causing a cataclysmic sequence of events that result in an all out war between the two species. The fact of the matter is that the apes were, ...
Read Full Post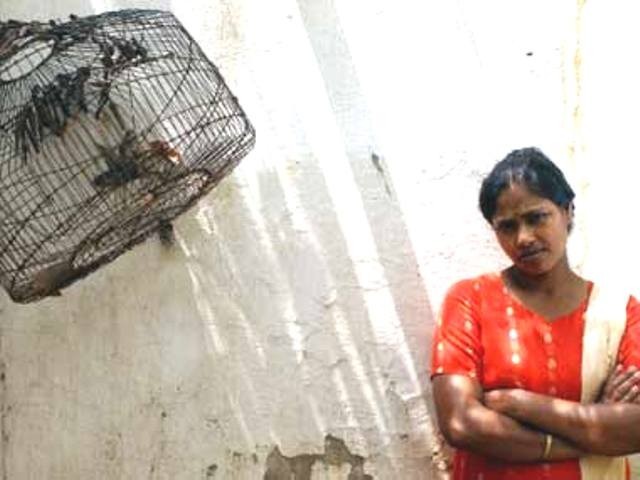 This piece is a work of fiction. Any resemblance to real persons, living or dead, is purely coincidental. The child looked at me with utter guilt on her face while I smiled at her. She had spilt water all around the toilet. She felt bad about me having to clean it up. It had been a long time since someone sympathised with me. So I smiled at her to put her at ease. She flashed a shy smile towards me and hurried out, leaving me all alone in the three cubicle restroom. I looked at my cell phone to check the time. It was 3pm and ...
Read Full Post