On the face of it, Bhoomi seems like the film to watch. It is marketed as Sanjay Dutt's major comeback. Since his incarceration, Dutt has spent his time taking up supporting roles. And man, are we excited to see him back in action. The director, Omung Kumar, has also done well for himself after making films like Sarbjit and Mary Kom. Accompanying Dutt in the movie as the other primary character is Aditi Rao Hydari, a dependable performer. All of these factors combine to give Bhoomi an edge over the numerous other Bollywood films currently screening. Bhoomi (Hydari) lives with her father Arun (Dutt) and is all ...
Read Full Post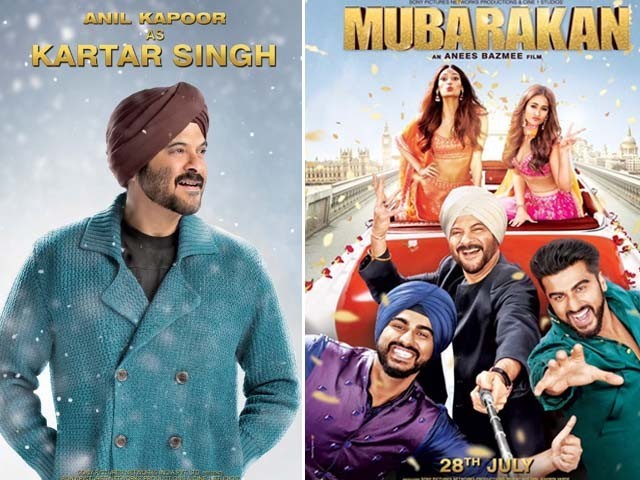 Anees Bazmee's latest film, Mubarakan recently hit the theatres. Knowing that it was directed by the king of comedy, who also directed movies like No Entry, Welcome, Ready, Singh is King and more, I honestly expected a mind-numbing comedy. These movies are high in entertainment value and that's exactly what I expected. As I walked into the movie theatre, I was all set to laugh. And boy did Anees pull through this time. The cast Who doesn't love a good Anil Kapoor movie? We have seen the Anees and Anil duo before, thus this film was already high on the expectations ladder, given the humour we witnessed in the last ...
Read Full Post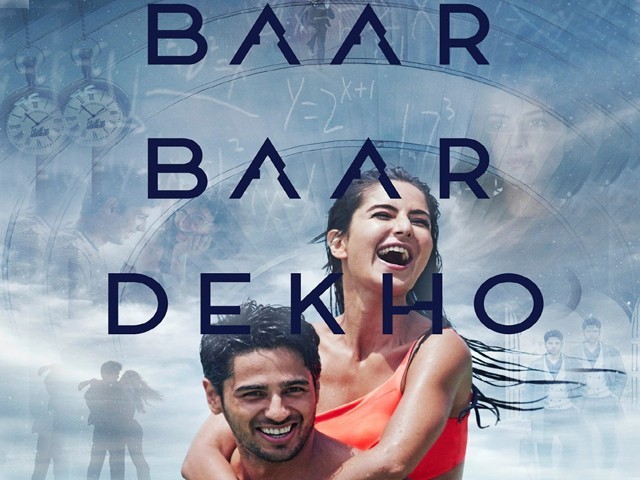 There's no doubt that Baar Baar Dekho was amongst the most anticipated movies of 2016. And we're all excited to see Katrina Kaif and Sidharth Malhotra starring together in a Karan Johar movie. There's was a lot of hype with the release of the teaser, trailer and not to forget – the song Kaala Chashma. Time-travelling is not a common subject to expand on in a movie, we can hardly quote Action Replay (2010) and Love Story 2050 (2008) under this genre; both didn't do well at the box office. You will just have to watch Baar Baar Dekho to discover what makes it different from the others. Artist Diya Kapoor ...
Read Full Post