José Mourinho, widely regarded as one of the best managers of the current era, is coming to the team he used to call "a giant club" – Manchester United. On May 27, 2016, Mourinho penned a three-year contract deal with an option to stay with the club until at least 2020.  Will Manchester United finally go back to its old form? It's fascinating to see "The Special One" at The Theatre of Dreams. He has been there many times before, but now he comes there not to be on the opposite end, but on the touchlines to guide and lift the team to higher ...
Read Full Post
Nestled between the abandoned cotton mills and rows of tightly packed terraces, in this small pocket of East Lancashire, Chelsea taught Burnley a harsh lesson in what to expect on their return to the Premier League.  "We give the players a lot of education. I'm not a nightclub bouncer, I just look like one," said Sean Dyche before the game. But none of his teachings can match the manner of Chelsea's 3-1 victory for thoroughness. It started so well for Burnley, when Scott Arfield rifled them into the lead in the 14th minute. As his teammates stepped out from a corner, John Terry was caught daydreaming, allowing Matt Taylor to ...
Read Full Post
I was honestly left disappointed as Manchester City was rightfully defeated by their charismatic and powerful opponents. And as much as Pellegrini would like to put the blame on the referee, there were a few but very blatant mistakes in his own game plan as well.  Firstly, when you play a side like FC Barcelona or Bayern Munich or even Paris Saint-Germain (PSG), you simply cannot go with a single forward and even more so, if that striker has truly limited capabilities like Alvaro Negredo. He missed three really good chances to score and that too against a side as good as Barca which is simply ...
Read Full Post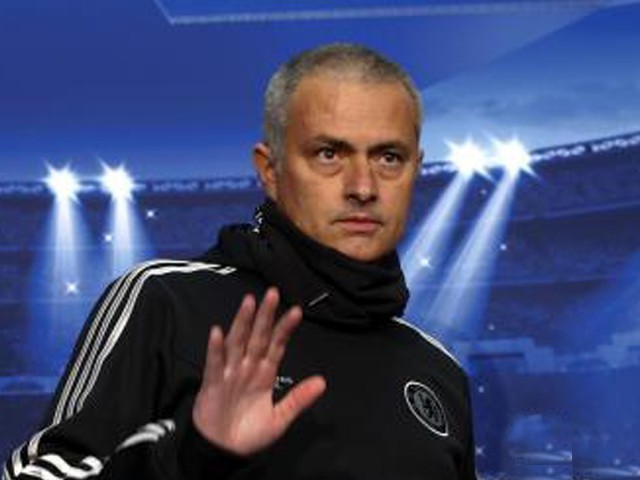 It seems like Norwich's striker Ricky van Wolfswinkel will be gaining heaps of praise, not for his playing time at the Carrow Road to date but for setting a rare example of sportsman spirit. While many are busy criticising the Football Association (FA), including Jose Mourinho, for not suspending Yaya Toure over kicking Wolfswinkel during their match over the weekend, the Norwich striker came out supporting the FA's decision not to suspend the City midfielder. Wolfswinkle surprised many by supporting the FA's decision not to suspend Toure. He further added that he would be disappointed to see the Ivory Coast ...
Read Full Post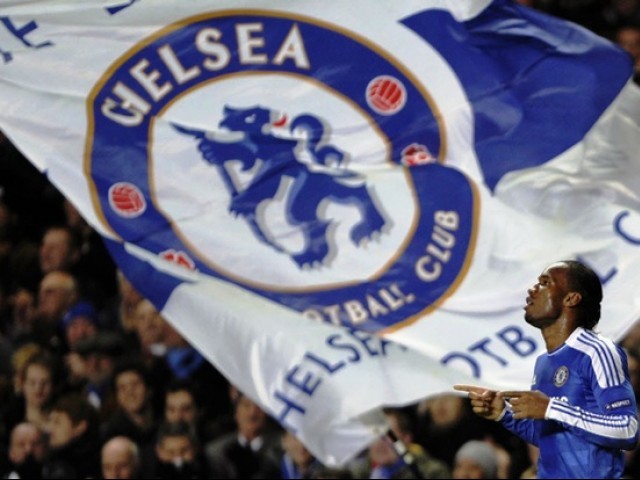 Unsurprisingly, the Chelsea Football Club (CFC) has sacked yet another manager; their eighth in the ninth season by, Russian billionaire, Roman Abramovich who owns the club. To many who have been following the track of results, Andre Villas-Boas' departure comes as little surprise. Rather, many figured it was more of a question of 'when', than 'if', the young Portuguese manager was shown the door. But for the millions of Chelsea fans around the world, this is move will put forth more questions than answers. Was it his tactics, is player power really that strong in the dressing room, how do we ...
Read Full Post
Watching Jose Mourinho coach this Real Madrid team is like watching a slow descent into madness, a football version of Apocalypse Now if you will. Tuesday night was not much different, even though the Spanish Super Cup can be regarded as the equivalent of England's Community Shield, generally thought of as a glorified pre-season game. However, this time round, these games were contested by bitter rivals: the Community Shield saw Manchester United clash with Manchester City but the atmosphere was nowhere near as explosive as what transpired at Camp Nou. Focus not on football Football became a sideshow, an act not witnessed ...
Read Full Post