Many years later when I was content with my life and mending my way to an ultimate slow pacing end of life, I didn't realise that my wife was mending hers to an early birth. Strange as it may sound, all too covered in memories of the past and recollections of the harsh realities and blissful events, this was my life now. My life and hers entangled so much that whatever she felt, I endured. She kept on reliving her past, while still existing in the present, and I kept on imagining what would happen when she'd stop. Sarah, my ...
Read Full Post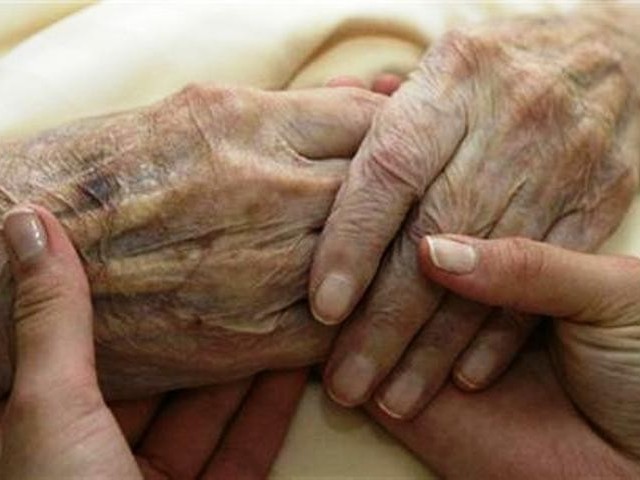 For my mother, who is leaving us bit by bit taking her memories along with her. But our memories of her will stay with us of a mother who loved us and cared for us always, like mothers everywhere. The writer, Jarod Kintz, once said, "Alzheimer not only steals from you, it steals the very thing you need to remember what's been stolen."  He indeed was right. That theft is exactly what causes the agitation that immobilises my mother. My mother has Alzheimer's and she knows that there is something she cannot remember. But she cannot figure out what that something is and it tears her ...
Read Full Post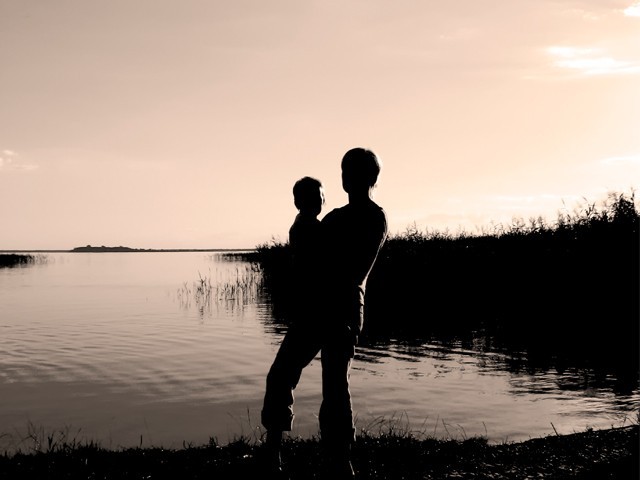 People ask me how I feel. Do I feel honoured? Do I feel pride to have given birth to a hero? I would take off my clothes, if you could see the pain that grips my breast. My son died. 17 years and three months 12 days he lived. Add more! Add my nine months of labour; my pain for his life. Consider that night when I delivered him to this cesspool of a world. Where grass is green and the leaves turn brown, but men… huh! Men have been robbed of their old age. And you ask about pride? That the very last thing ...
Read Full Post