It was a dark night, there were no stars or moon in the sky. A little boy was lost in a labyrinth of little streets. He ran from one street to another, and then to another, and then to another— there was no end. But there has to be an end. There's always an end. He was unfaltering in his pursuit of finding an end. He was out of breath and felt sparks of searing pain in his legs, but he still ran. Breathe. Breathe. Breathe.  His body screamed. He had been running for a long time. What if I had been wrong all along? ...
Read Full Post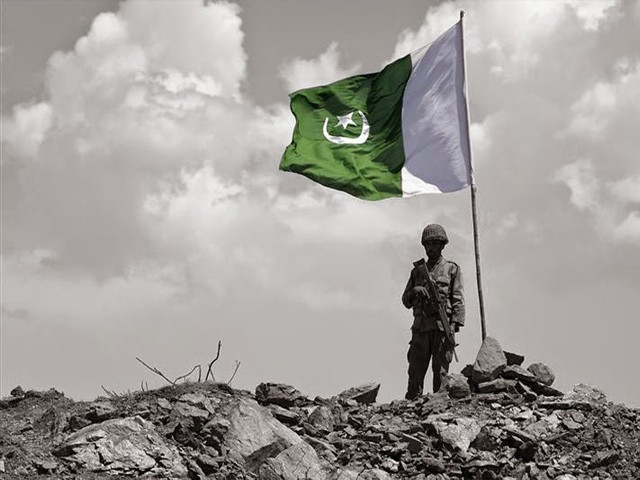 The heavy breathing, bewildered expressions, and tears welling from the eyes of the three people surrounding Kamran saddened him. He didn't know what to say, how to respond, what reasons to give. After all, he was clueless himself. The silence was silently injuring everyone's hearts from within. This silence had to be broken, and thus Kamran spoke in the most wavering voice. "Why won't any of you say anything?  Isn't it enough for you all that I'm finally here?" No one knew how to answer. Finally, after a long pause, Ammi spoke in an almost inaudible voice. "Yes beta. Of course, we're ...
Read Full Post
Slowly her mother rose from under the cabinet pulling Ammarah out with her. She rushed quietly to shut the drapes around the house, bolting windows and doors. Not quite understanding what was happening, Ammarah offered support by helping her. Finally her mother sank down on the living room couch, clutching her bosom and started sobbing. Ammarah put her arm around her and asked, "Mother, who were those people and where did they take everybody?" Her mother continued to cry hysterically. Ammarah stroked her shoulders but she was clueless as to what could comfort her mother right now. The sobbing diminished slowly. Her mother ...
Read Full Post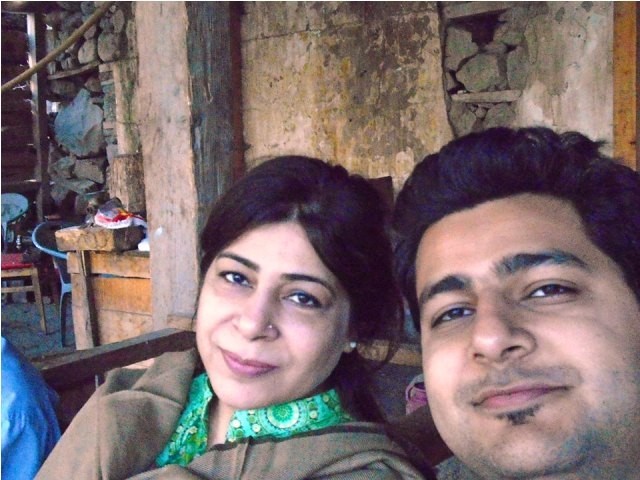 As a writer, I always find it much easier to expound upon subjects which do not concern me in a personal sense. The task of divulging ones innermost thoughts and emotions on paper, as most individuals attuned to the delights wrought through cathartic processes of penmanship would be familiar with can be a truly gruelling affair. Other than the labour of writing on such issues, it is the indomitable fear of having oneself rudely exposed to public scrutiny, which brings in the most trepidation for a person like me. And what better way to expose oneself, than to communicate to ...
Read Full Post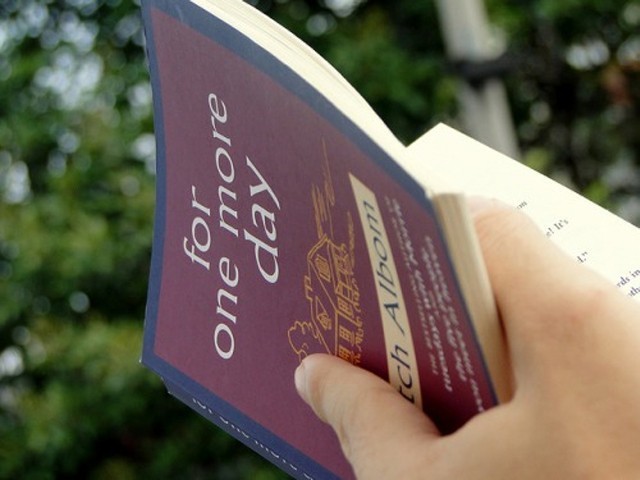 During one of my jaunts to a local bookstore, I spotted bestselling author, Mitch Albom's philosophical novel "For One More Day" and wondered how I had missed it before. Having read two of his previous novels "Tuesdays with Morrie" and "The Five People You Meet in Heaven", I had become a fan of his mortality themed writing. This novel is written in a similar fashion as "The Five People You Meet in Heaven" except that the main focus of the book is on the protagonist's mother. It is a griping tale of family secrets and hidden truths that are carefully veiled beneath a prudently ...
Read Full Post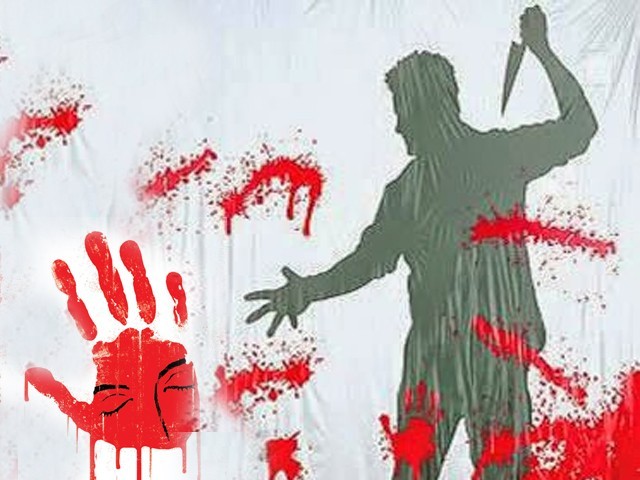 "Every one of us is, in the cosmic perspective, precious. If a human disagrees with you, let him live. In a hundred billion galaxies, you will not find another." – Carl Sagan "We killed our mother because she was supporting them." Read those words. Read them again. In fact, keep on reading them until you can find even the slightest hint of humanity in them. After all, they are the words from a son about his own mother. I have been doing that, in a desperate attempt to find at least some common ground between myself and these people. This was the line that ...
Read Full Post