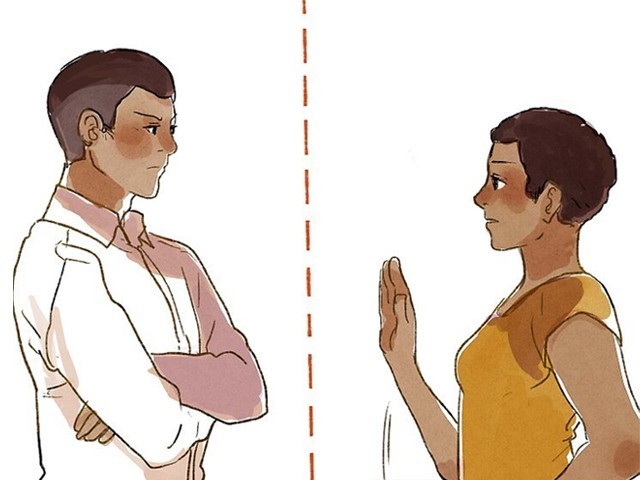 She was the prettiest one in her big family. The most eligible bachelors of the family had animosity between them because of her. Each of them felt possessive towards her and did not like other contenders approaching her. The two strongest candidates among them even ended up in a physical brawl due to their jealousy. Sounds familiar? This was a story on National Geographic about a certain species of monkeys. Humans aren't much different, are they? Recently, I was watching the Indian drama film, Kabir Singh, and noticed that a huge number of people praised it for its portrayal of affection. However, what the ...
Read Full Post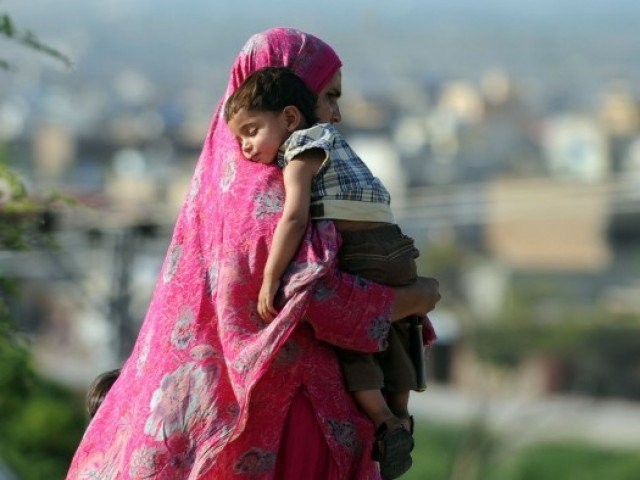 Standing helplessly beside my father's bed, I watched as he breathed his last breath while holding my mother's hand. My mother was devastated at that point in time but she was still strong. She was strong enough to reassure us that she will guide us through these tough times; strong enough to ensure us that she will be there for any obstacle we would ever have to face this point onwards. Time has proven that my confidence and trust in my mother was spot on. She is a remarkable lady with spiritual abilities; she always remained composed throughout everything and never let ...
Read Full Post
Last year, I entered the world's finest and most respected club – motherhood. From then till now, my life has been a real rollercoaster ride. I never imagined my life as a nappy-changing, breastfeeding mother, but doing all this just made me more complete than ever. People had warned me that raising a boy was a different job and it truly is. Giving birth to a boy in a society like ours is a victory itself. The first words you hear after your delivery are,  "Mubarak ho, beta hua hai!" (Congratulations, it's a son!) Every face around you, from the Dadi to the Nani, glows with the reassurance that ...
Read Full Post