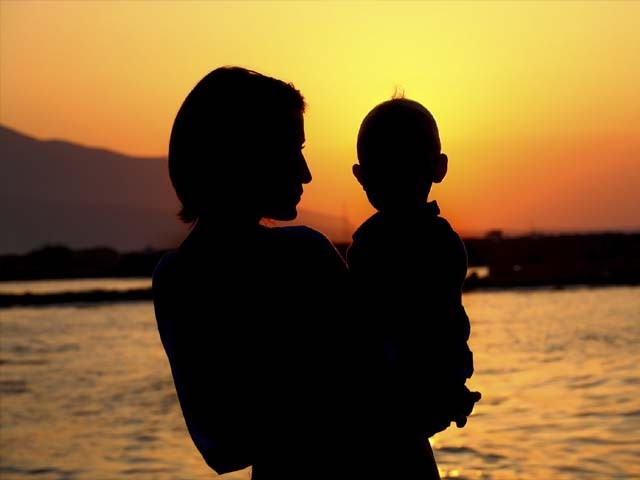 Every time I see your face, It reminds me of my past fate. The rush of love I have for you, Overweighs the pain I feel seeing you. Your eyes remind me of someone, A person whom I thought was 'the one'. The way you walk makes me revisit that day, When you took your first steps and made your parents gay. Your dad and I celebrated having you, And framed every memory like a permanent tattoo. Now as you grow up, you might miss your dad, But I promise to stay close and hold your back. To bring you up and provide the best for you, I swear to be both ...
Read Full Post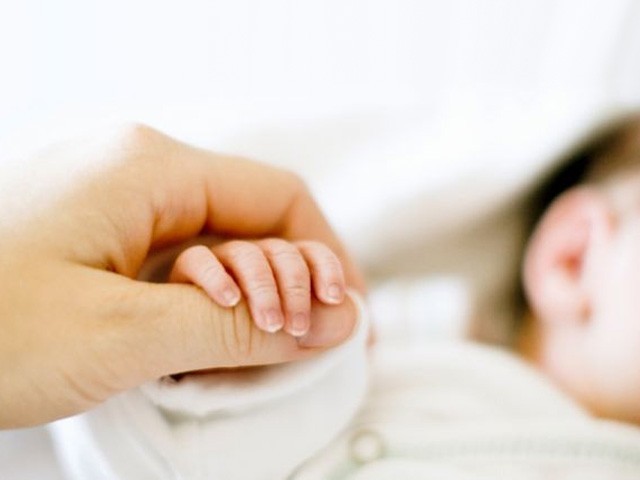 Wherever I am, your thoughts dictate me. Whatever I do, your smile is my only memory. Your cries wrench my heart, Your pain hurts me more. A little scratch on your skin, Makes my world cease. Your smile is what I think about all day; In your tiny fingers is where I belong. You are so precious; I can never leave you, You are my treasure; my respite from my blues. You are life's gift to me, Your lovely face is all I want to see. Your tiny things, your innocent laugh, All make my sorrows go the past. Your shoes, your dresses, your clips and toys, Are all sources of my utter joy. I know the grief ...
Read Full Post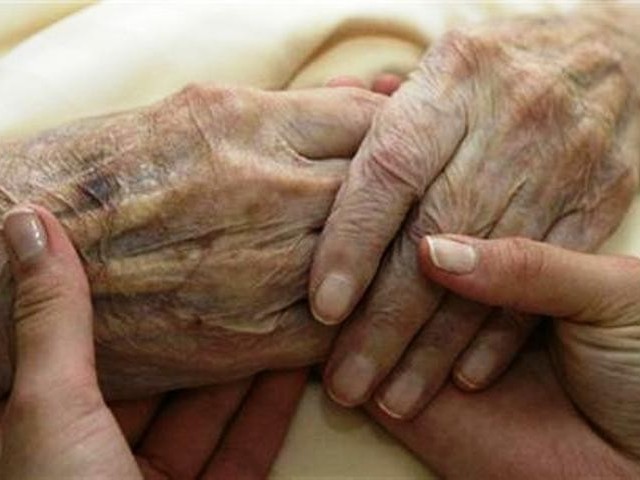 For my mother, who is leaving us bit by bit taking her memories along with her. But our memories of her will stay with us of a mother who loved us and cared for us always, like mothers everywhere. The writer, Jarod Kintz, once said, "Alzheimer not only steals from you, it steals the very thing you need to remember what's been stolen."  He indeed was right. That theft is exactly what causes the agitation that immobilises my mother. My mother has Alzheimer's and she knows that there is something she cannot remember. But she cannot figure out what that something is and it tears her ...
Read Full Post