Slowly her mother rose from under the cabinet pulling Ammarah out with her. She rushed quietly to shut the drapes around the house, bolting windows and doors. Not quite understanding what was happening, Ammarah offered support by helping her. Finally her mother sank down on the living room couch, clutching her bosom and started sobbing. Ammarah put her arm around her and asked, "Mother, who were those people and where did they take everybody?" Her mother continued to cry hysterically. Ammarah stroked her shoulders but she was clueless as to what could comfort her mother right now. The sobbing diminished slowly. Her mother ...
Read Full Post
Losing a loved one is very painful, but then this pain does vary depending on the loss itself. It is believed that the highest intensity of grief is experienced by a mother who loses her child. A mother's love is the reflection of God on this earth; she raises her child in her womb for nine months and these nine months are more significant than her entire life put together. She forms a bond with the child that is unbreakable, no matter how far the child strays from her, just the thought that the child is happy and content makes her happy ...
Read Full Post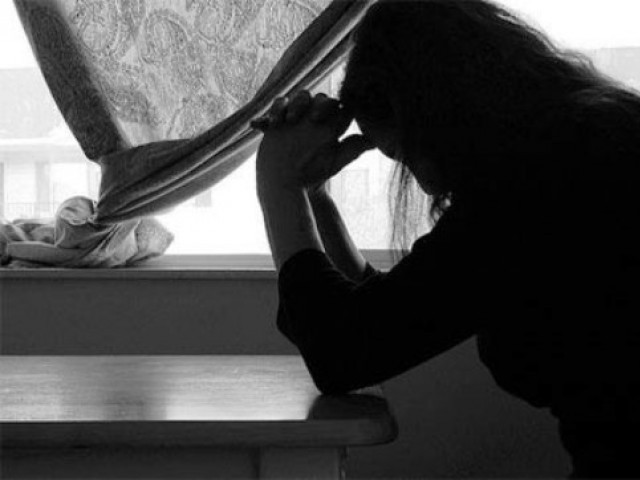 The city of Jhang is well known to most Pakistanis due to its affiliation with the Heer Ranjha legend. Located on the east bank of the River Chenab, Jhang has produced people of immense worth, the list of whom is topped by the sole Nobel Laureate of the country, Dr Abdus Salam. However, not many Pakistanis are aware of the head-shaping tradition that originates from this part of Punjab. Having spent a considerable time of my life in my paternal city, Jhang, I've witnessed one practice that hasn't changed the slightest over the course of time: the exercise of shaping a newborn's head. The locals ...
Read Full Post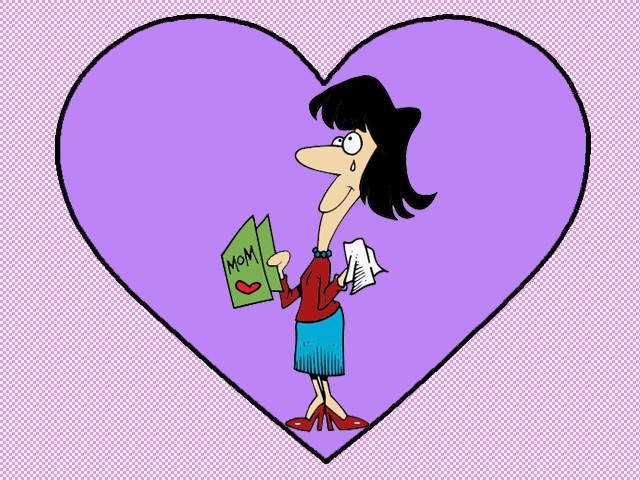 Although parenthood has its pros – where we can make our strongest pains go away by a simple kiss on our children's forehead – it can also be difficult to handle at times. Therefore, a little appreciation for the tasks our parents do for us is enough to make their day. Hence, keeping the nature of the day in mind, I have attempted to list down 10 reasons why our moms deserve special recognition. (Dads, please don't feel left out. Remember, Father's Day is round the corner too, so you'll get your list as well.) Privacy Dads have the privilege to use the washroom privately, at their ...
Read Full Post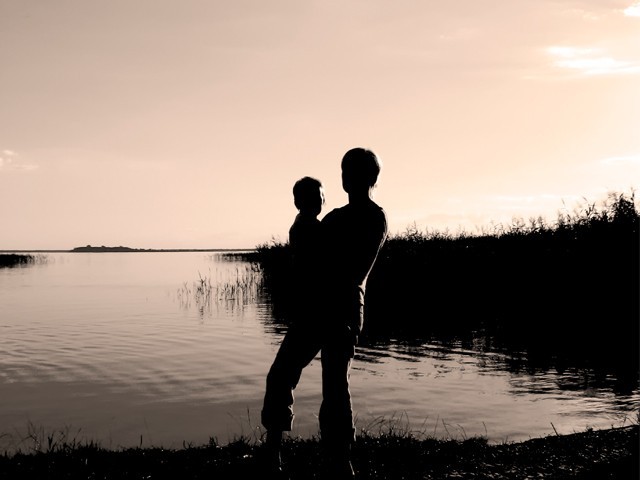 People ask me how I feel. Do I feel honoured? Do I feel pride to have given birth to a hero? I would take off my clothes, if you could see the pain that grips my breast. My son died. 17 years and three months 12 days he lived. Add more! Add my nine months of labour; my pain for his life. Consider that night when I delivered him to this cesspool of a world. Where grass is green and the leaves turn brown, but men… huh! Men have been robbed of their old age. And you ask about pride? That the very last thing ...
Read Full Post
I wrote this a few days after my mother passed away today on October 2, 1989. I have carried it with me since not knowing if what I wrote was meant only for me.  As the memories of that night flood me again, I feel that the heaviness of carrying it for so long has made me weak. I also don't know when I might join her (and my dad), and this true story will go down with me. I suppose by sharing this with you I can tell you what a fine woman she was and how all she ...
Read Full Post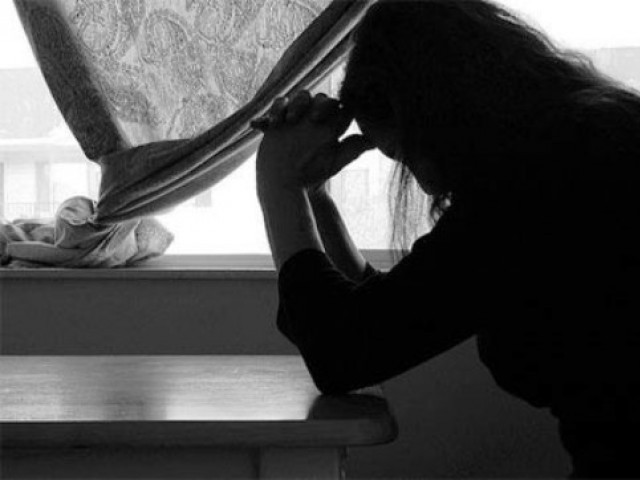 She wakes up at 5:00 am. She has to make breakfast and pack a snack for all her children before they wake up for school. She makes a boiled egg sandwich for her daughter, a fried egg for her son and a cheese omelette for her youngest son. Without wasting a minute, she sets the table and her eyes fall on the clock that strikes 6:00 am. She panics and curses under her breath, "Oho! Museebat, I am late again!" Scurrying to the rooms, she wakes each of the boys up with a kiss on their foreheads. They squirm and whine in an ...
Read Full Post