I could hear the noise saying the moon was sighted, Joy all around, the festival was tomorrow but I wasn't excited. I stared at the moon, they all found it jubilant and bright, It was quiet, too dark and for me, it felt like any other night. Was it something I did or was it something I said? That I don't know of happiness with you now, it all feels so gloomy and dead. I imagine celebrating with you, I picture how it could be, And someday when we meet, I'll ask you, mother – did you ever think of me? Should I learn to live these times completely on my ...
Read Full Post
September 11, 2015. It is a day when the tragedy at Masjid al Haram in the Kingdom of Saudi Arabia stunned the world. A massive crawler crane, one of many used to modernise the city, collapsed without warning on the Grand Mosque after 5pm on Friday, a time when the mosque is usually bustling with activity. The unfeeling steel indiscriminately took down concrete as well as flesh and bones standing in its path. In the aftermath, the sorrowful scenes saw 107 people dead and 238 injured. The stories emerging from the incident are horrifying. Many have lost their beloved family members in a few heartbeats. Yet, there is ...
Read Full Post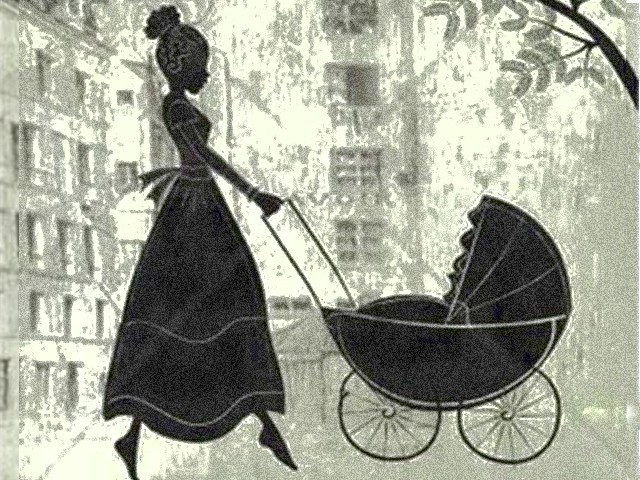 During my last visit to Pakistan, I happened to attend a three-year-old's birthday party. As the birthday boy belonged to the elite class of a capital city, the extravagance that met my eyes as I walked through the magnificent rust and copper gates, did not dazzle me at all. I was, however,  surprised to see a group of young girls, aged 10 to 15, dressed in obvious hand-me-downs standing near a bunch of little kids playing pat-a-cake. These girls matched the kids around them, both in number and jocundity. My host told me that the girls were the 'maids' of the invited ...
Read Full Post