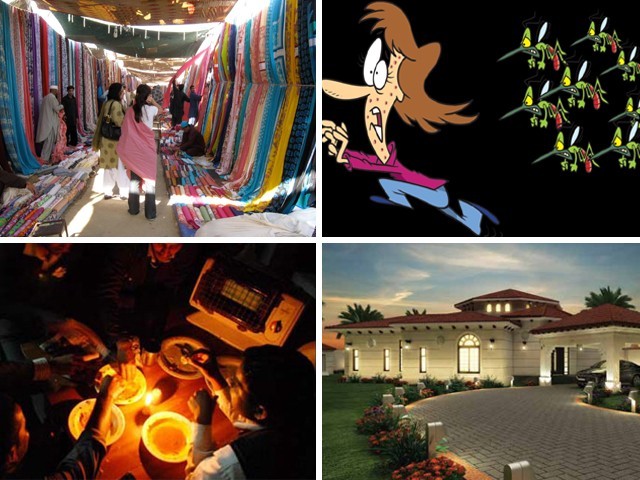 This article is for someone who has spent a significant time away from Pakistan and returns to the homeland to experience culture, vivacity and a very unique country. No matter how much we may establish our lives abroad, there is such a wondrous pull that keeps us coming back for more.  So if you haven't been back home for a while, start planning your trip because these are the 10 main things you have to look forward to upon your return. 1. The heat It doesn't matter if you arrive in winters, as soon as that plane door opens, you are smacked in ...
Read Full Post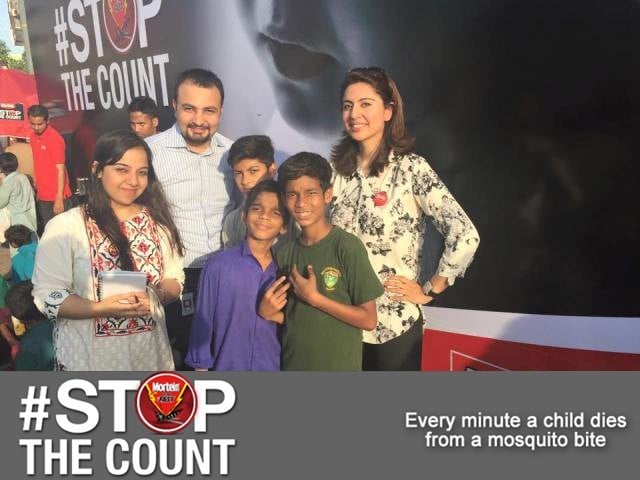 Anyone bitten by a mosquito knows what a nuisance they really are. The bites swell, they often itch for days and, if you are like me, you'll scratch them over and over again till it becomes worse. However, mosquitoes can be dangerous as well, and it is important to understand the diseases they bring with themselves. Mosquitoes are the deadliest insect on the planet due to the diseases they transmit through their bites. Nobody wants to be a fear-monger but as per facts, a child dies from a mosquito-borne disease every minute. It has been two years since I have been involved in raising awareness ...
Read Full Post
I am assuming most of you have already realized what is causing the massive outbreak of dengue fever in Pakistan. According to a number of confirmed resources, the mosquitoes that are causing dengue have been deliberately engineered with the nefarious virus. After they were infected with the virus, they were inducted into Pakistani airspace where they wrecked havoc. And who, of all, could have inflicted such damage upon us? Of course the Zionists! They have long been jealous of our economic and social progress, not to mention the political stability, the unparalleled research centers and one of the highest literacy rates around the ...
Read Full Post
The dengue virus scare has taken top become priority for many across Punjab. With constant warnings to take precautions  across the media there has been widespread panic and people – even those with a mild fever believe they have contracted the dreaded dengue fever. This video features interviews with doctors, patients and pharmacists to get a few facts on the virus. In the video an expert describes dengue as a Flvivirus, which has six antigens. He states that currently, there are 4 antigens in Pakistan, and  a vaccination is not present yet as this virus has too many types.  He goes on ...
Read Full Post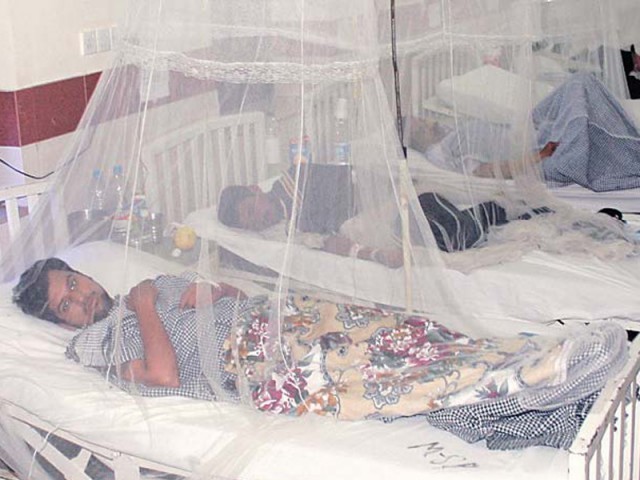 As monsoons arrived in 1857, Ghalib wrote to a correspondent: "Now that rains have been mentioned let me just say that [Delhi has witnessed in quick succession] a rebellion by the black, an assault by the white, a testing time of demolition of houses, a crisis caused by epidemic and a calamitous famine." Our own season of abundant rains this year looks like a fair match. Briefly: a treacherous campaign by terrorist suicides, a quake called Zulfiqar Mirza, a crisis called target killing, a dengue fever epidemic and a calamitous rain. To be fair, the terrorist suicides are by now part ...
Read Full Post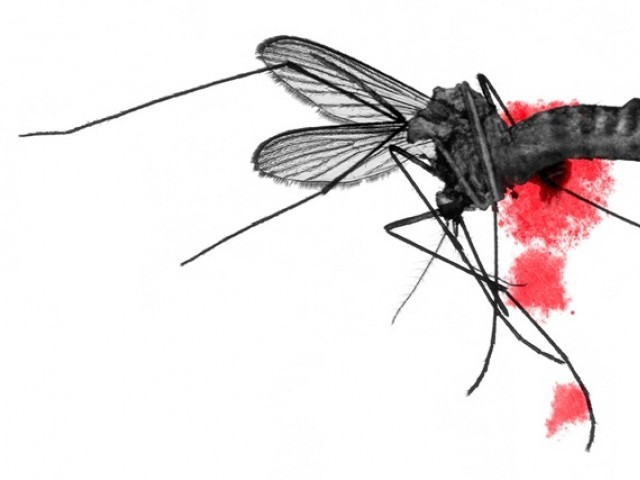 Ten months ago dengue fever hit our cities. The outbreak was unprecedented in severity. In the blink of an eye there were hundreds of cases all over Lahore. Doctors and hospitals were caught completely off guard. Many doctors, including myself, were unfamiliar with dengue fever and how to manage it. As the ranks of patients swelled, the capacity of hospitals to care for them was quickly overwhelmed. Though no one will admit to it today, many hospitals in Lahore stopped accepting patients because they simply did not have the capability to take care of any more. Last year, desperate for platelet ...
Read Full Post