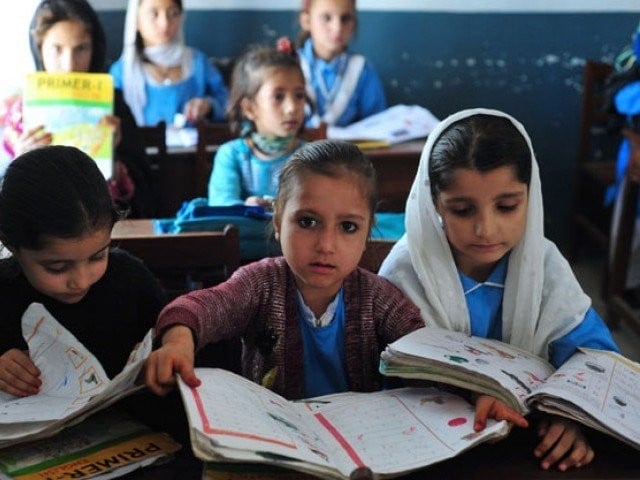 Pakistan has one of the largest youth population in the world. Forty-six million of these will be voting for the first time in about two weeks; a number that is by no means small. To put it into perspective, if these voters were a country, they would be the 30th largest country in the world in terms of population. They will most likely vote for the party that has promised them jobs, and no one can fault that logic because jobs get you money and as we all know, money makes the world go around. But there is a slight ...
Read Full Post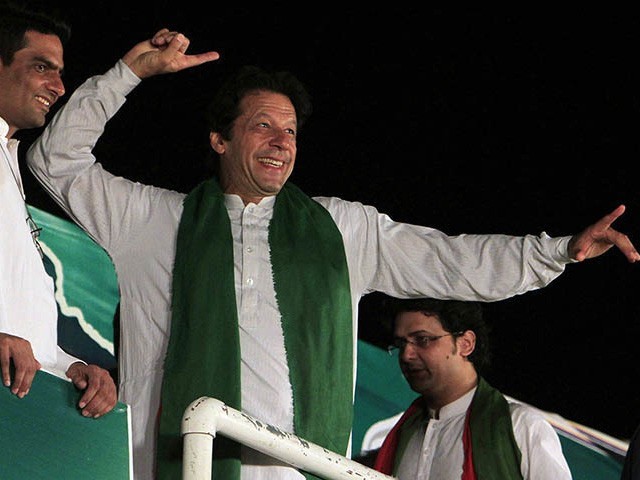 I have always been genuinely interested in the Indian political discourse, particularly the way competing ideologies are framed. For example, in India's political arena, the schism between right-wingers (largely represented by the Bharatiya Janata Party (BJP)) and the liberal left has been growing. In India, despite electoral setbacks, the liberal left nevertheless has a very dominant presence in the media, which has enabled it to continue to stay relevant. Ironically, a huge constituency of the BJP is composed of the educated middle class who often justify their decision to oppose Indian leftists by terming them as "pseudo seculars" and "fake ...
Read Full Post
Last year, the Learn Smart Pakistan Education Forum gathered the brightest minds in the education industry and initiated constructive dialogue regarding education in Pakistan. This year, the Knowledge Platform, is organising the conference in Islamabad tomorrow. It will provide a great opportunity for learning, interactive activities and networking.    Here are five reasons why you shouldn't miss the most happening conference in the twin cities: 1. It will give you a chance to build connections. The forum attracts hundreds of educators from all across Pakistan, including ministers, donors, educational organisations, educationists, financial institutions, telecommunications, media, and more. #LSPedforum brings together like-minded individuals ...
Read Full Post
Imran Khan and the PTI's 'tsunami' are both ever present in today's online, print and social media society in Pakistan. Views vary but it is two groups in particular that I will speak about in my post today. On one hand, you have Pakistan's regular columnists who heavily criticise the Tehreek-e-Insaf, and on the other, you have PTI Facebook fans and Twitterati – the newly politicised urban youth or famously titled 'burger-baby revolutionaries' that support and defend the party. I don't want to generalise, so just to be clear when I say columnists, it includes a newspaper regular who has ...
Read Full Post
This flood is worse than the 2005 earthquake because it is going to cause prolonged misery. First of all, all this water is a cesspool in the making. People have no clean drinking water. Do you know what they are doing? Drinking flood water. This is causing gastrointestinal problems. Stagnant water and mosquitoes will ultimately result in malaria. I am not medically qualified, so I can't paint an accurate picture of the problems, but this is the gist of it all. Apart from that, it's monsoon season, and we all know all kinds of bugs and insects come out during the ...
Read Full Post