It's been a year since the #MeToo movement took the world by surprise and storm, changing the way we see the world as brave voices unmasked the predators among us. But the past year has offered us all a mass of contradictions. On the one hand, countless women have spoken up and we've seen allegations against more famous men than ever before. However, at the same time, nothing concrete has happened. It's almost as if women speaking up against men do not really achieve anything, as men always have each other's backs, and more often than not sadly, women ...
Read Full Post
Over the decades, Disney has mastered the art of recycling popular stories and fairy tales and turning them into either animated or live-action cinematic adventures that charm audiences while also dominating the box office. After all, some of their highest grossing ventures, such as Frozen (2013) and Beauty and the Beast (2017), have been inspired in a similar fashion from existing works. Their latest foray into the fantasy adaptation is The Nutcracker and the Four Realms, a live-action reimagining of a Christmas classic. Directed by Swedish filmmaker Lasse Hallström, the movie is based on both, ETA Hoffmann's story The ...
Read Full Post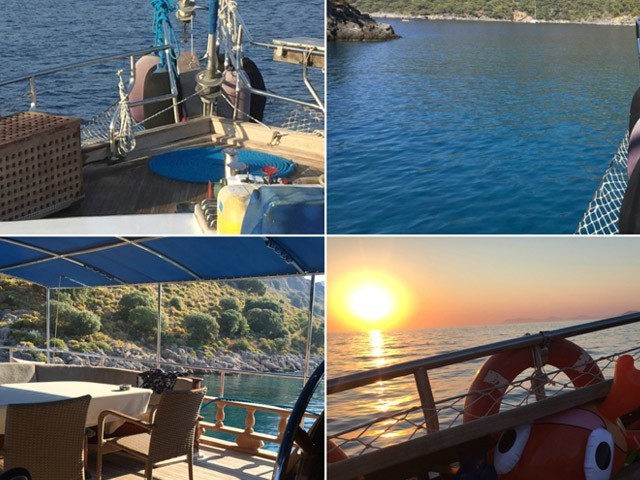 "Tell you where I'd go. Ziahuatanejo… a little place right on the Pacific. You know what the Mexicans say about the Pacific? They say it has no memory…"  And so the protagonist, Andy (Tim Robbins), tells the narrator, Red (Morgan Freeman), in the movie Shawshank Redemption. Although I have seen the movie countless times since it came out in 1994, it was while I was a teenager in medical school that it charmed me completely. Perhaps it was the concept of freedom and justice that connected with my younger, socially-driven self. Later in life, the aforementioned conversation between Andy and Red, as well ...
Read Full Post
Some films try to bring out the best in their cast by giving their actors a solid script and a compelling story to work with. Other movies just want to coast on the charisma of their stars without bothering to make an effort in any other department. Going in Style falls firmly in the latter category. The heist comedy – which is a loose remake of the 1979 Martin Brest film of the same name – has managed to assemble a cast that includes three of the best actors to have ever graced the big screen. However, the movie has ...
Read Full Post
Oh my god! What have they done? Why would anyone in their right mind go about screwing with a universal classic? But you can't really talk sense with Hollywood, now can you? You can instantly tell how bad a remake is if one of the action sequences replicated from its 50s version is not even half as good as its predecessor. Heck! Even the one gracing the 20s variant was light years ahead of the current monstrosity. Toby Kebbell and Pilou AsbækPhoto: IMDb Jack HustonPhoto: IMDb Grandeur, miracles, spirituality, poetic revenge, homoeroticism, and horses that are trying ...
Read Full Post
I have seriously had enough! Hearing out all my chachus and mamoos praising the hell out of Ben-Hur (1959) all my adult life has simply taken its toll. Me: "Maamo, The Shawshank Redemption." Mamoo: "Nah, Ben-Hur!" Me: "Chachoo, 17 Academy Awards for the Lord of The Rings trilogy!" Chachoo: "Meh, Just one Ben-Hur and 11 Oscars!" Me: "D-Day landing sequence from Saving Private Ryan." Not just maamo and chachu but maami and chaachi too: "Ben-Hur's Chariot Race… debate settled!" Charlton Heston as Judah Ben Hur in Ben-Hur (1959)Photo: IMDb Charlton Heston as Judah Ben Hur in Ben-Hur (1959)Photo: IMDb There is just no winning with this lot as far as Ben-Hur ...
Read Full Post
Now You See Me: The Second Act is a 2016 American heist movie directed by Jon M Chu of the Step Up series. In this movie, the quartet known fittingly by their stage name, Four Horsemen, are on the run after pulling off a robbery in a casino in Paris.  These gifted Las Vegas illusionists played by actors Dave Franco, Woody Harrelson, Jesse Eisenberg and Lizzy Caplan (substituting Isla Fisher from the prequel) must now expose the immoral and corrupt practices of a tech tycoon Walter Mabry played by Daniel Radcliffe. Walter is pressurising them to steal a device so powerful that it is capable of manipulating and controlling all the computers in the ...
Read Full Post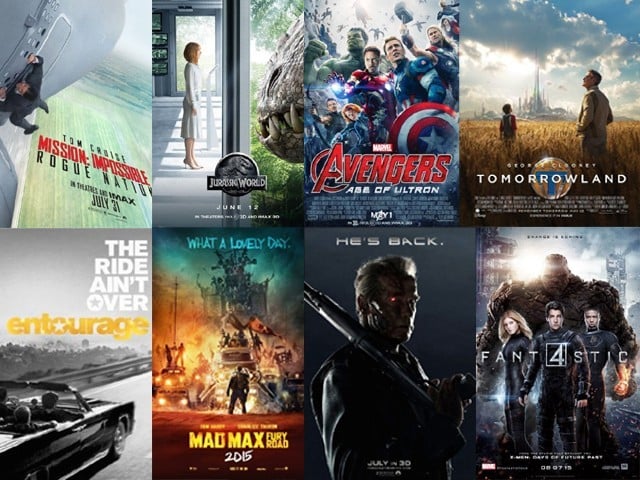 Summer is the busiest time of the year at the box office and we are honoured to see some of the best and most entertaining movies of the year. This year should be no different and there is already a great line-up of movies coming our way in the coming months. Here's my pick of the 15 movies that cannot be missed: 15.  Me and Earl and the Dying Girl Photo: Facebook page Sundance is known to bring out some great films – last year Whiplash and Boyhood both came from Sundance and became major Oscar contenders. Me and Earl and the ...
Read Full Post
Many in Hollywood and on social media were deeply offended by the lack of racial diversity present in this year's Oscar nominees. This is the first time since 1998 that no person of colour, Hispanic or Asian, was nominated for the Academy Awards in the acting categories. This comes across as a surprise considering both the country's president and the president of the Academy of Motion Picture, Arts and Sciences are African-American. While it is important to note that, in the past two decades, a large number of African-American, Hispanic and Asian actors and directors have been recognised by the ...
Read Full Post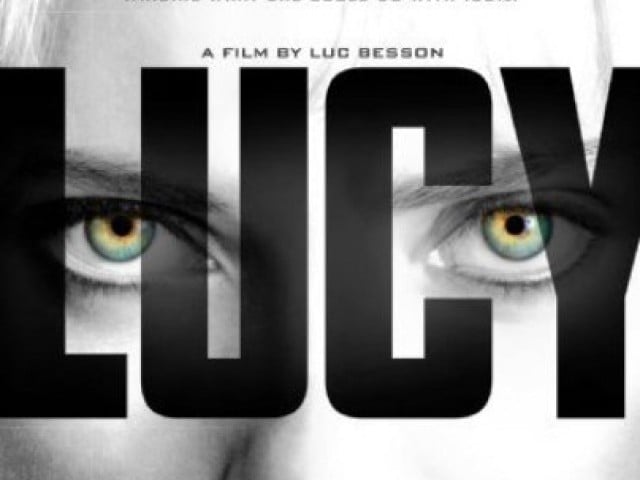 French writer cum director Luc Besson, whose work includes The Fifth Element, The Lady, The Professional, La Femme Nikita and Taken, is back to captivate the moviegoers with a high-concept hypothetical thriller – Lucy. It is a compelling hybrid, graced by volatility and lots of violence, intermingled by surreal bedlam that will challenge you intellectually. The creative inspiration of Lucy is based on a philosophical point of view that humans use merely 10 percent of their brain capacity, and if someone unlocks the rest of this cerebral capability, they will ultimately develop superpowers. Lucy is a story of an American woman, Lucy, played by Scarlett Johansson, studying in Taiwan, who is forced to ...
Read Full Post