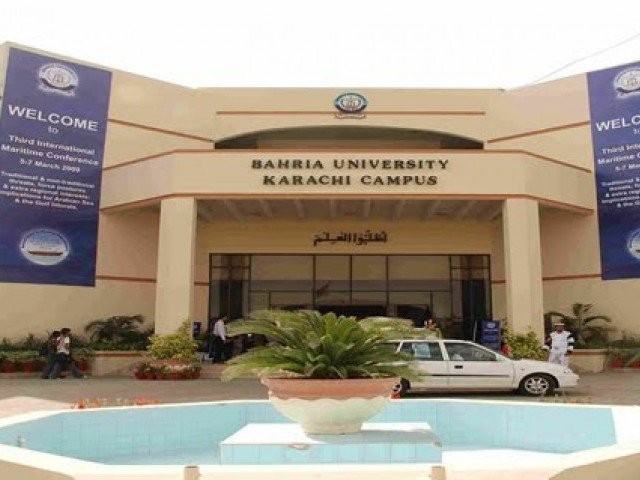 "Men and women are to maintain a distance of at least six inches while sitting/standing together." Imagine reading this somewhere, or hearing about it. What would your first reaction be? Perhaps something like, "Oh my God! The Taliban are back! They must have started enforcing their version of Shariah, and are probably planning to bring the days of terror back to the country!" If so, relax! This notice wasn't issued by those fanatics, but by a renowned semi-government university, and is applicable only within its premises. It all began when a notice was issued by Bahria University's (BU) director, requiring male and female ...
Read Full Post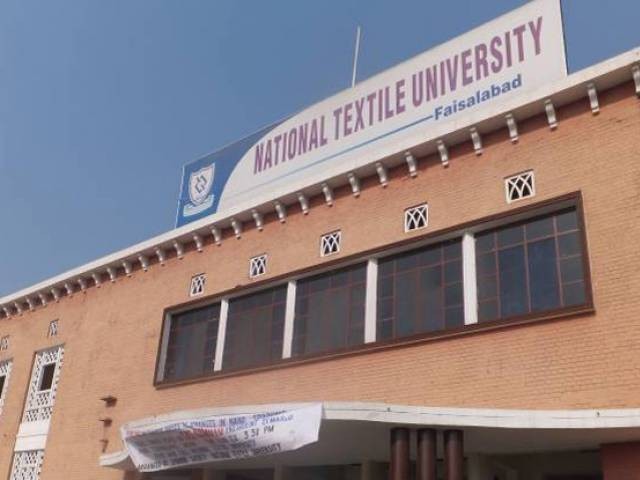 A university in Faisalabad has decided to impose a clothing restriction on its students and staff. Like always, the opinions on it have now been divided into the two most common categories: the beyghairat (shameless) liberals and the ghairat brigade (moral brigade). The beyghairat liberals argue that such a code is superfluous and ridiculous. They believe that enforcing such a code is unnecessary considering that the students are adults; they can decide for themselves what is right and wrong. They don't need a code like this to try enforcing such decisions. The ghairat brigade supports the implementation of a dress code, ...
Read Full Post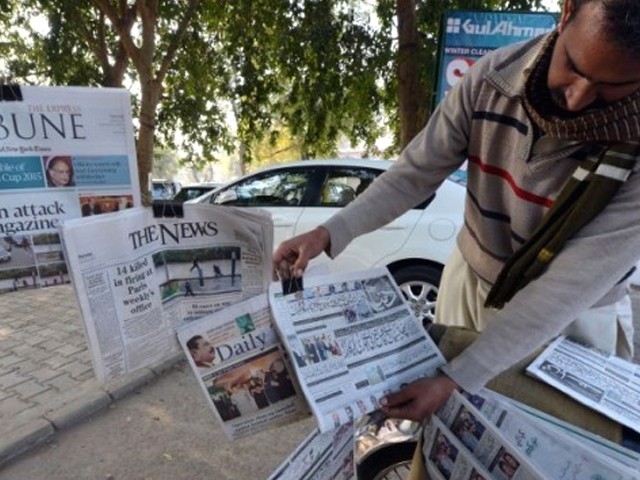 You know, therefore you are. And we know because of the press. Be it print or broadcast, media is what keeps you updated. It provides us with information because it is our right to know, and it is the press' right to relay that information. The press, or a more relevant term today might be the media (that includes products of both print as well as broadcast and digital journalism) relay that information to you. But, if you are a Pakistani and have never been a part of the media, never seen the workings of a newsroom and have never been a ...
Read Full Post
The torturing, beating, and stripping of a young Muslim man by a mob of vandals connected to the Bajrang Dal faction in the heart of the city, and that even in broad daylight amidst impotent onlookers gathered to witness a gruesome act of violence, has once again put Mangalore in the national headlines for all the wrong reasons. The man was tied to an electrical pole, stripped naked, abused, and thrashed in public for the alleged 'crime' of interacting with his female friend, who happened to belong to the Hindu community. This happened at a time when India is demanding liberty ...
Read Full Post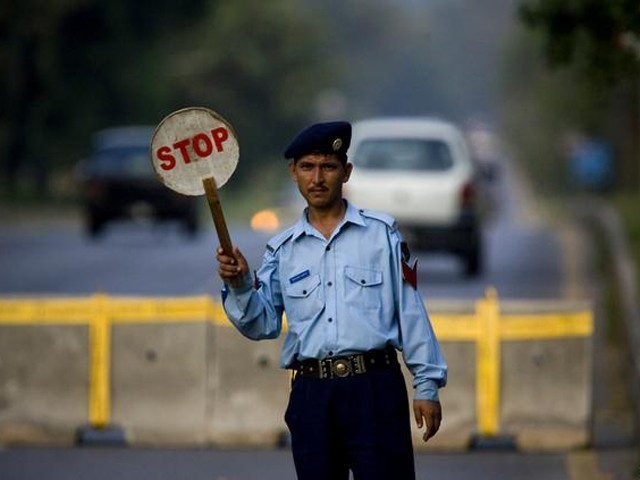 Commuting in metropolitan cities like Lahore, Karachi and Islamabad often bestows upon you the unforgettable experience of being reminded how 'ordinary' you are. You may only use the road when it isn't being used by a Very Important Person (VIP). When a policeman raises his hand or puts a picket to stop you, he may only be saying 'stop and wait' but what you actually hear is, "Wait, you ordinary, worthless citizen! Your time, life and business are of no value. Wait while the all-important VIP passes". It is quite similar to how when kings and queens passed through markets and ...
Read Full Post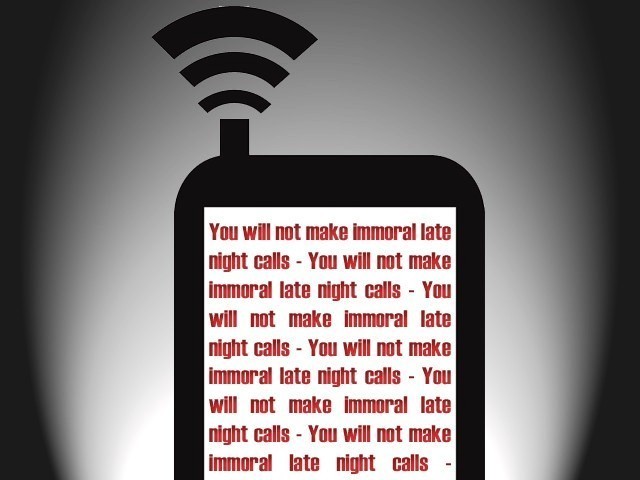 There is certainly something exciting about huddling under the covers and chatting late into the night with someone you find relatively interesting. But, as it is with most thrilling activities, there was more bad coming out from it than good. Introduced several years ago, late night cell phone packages threw the entertainment starved youth of Pakistan into a frenzy. After a regular day of studies or work, users (a great portion of which were youngsters) looked forward to a night of chatting away with their significant others – and possibly some spare wheels as well. It was an offer too good ...
Read Full Post
Apparently the restrictions on what you can and cannot do in this country are becoming stricter and minds are gradually becoming narrower. I used to think that the 'law' of being caught with a member of the opposite sex had died with Ziaul Haq, and that people would gradually have become more open-minded about seeing two members of the different genders together without automatically assuming the worst. Unfortunately, I was to be proven wrong on both counts. There is a very famous poster that makes the rounds on social media. It says: "In the west, you can kiss in public, but not ...
Read Full Post
Most recently, the apex court has taken notice of the petitions filed by Justice (retd) Wajihuddin Ahmed and former Chief of Jamaat-e-Islami against obscenity and vulgarity being broadcast on the electronic media. They requested the regulatory body to make policy guidelines barring TV channels from broadcasting vulgarity. To follow this order PEMRA has taken its first step by defining the word obscenity.  A lot of people have been lashing out at the court but the truth is this wasn't a suo moto action. There has been a lot of debate over the court's decision and the new definition. Liberals proclaim that ...
Read Full Post
This country has a strange relationship with sexuality. Our TV dramas are rife with innuendos, Meera is shaking her stuff for a Ramazan special, Veena Malik will now officially be facing all her haters with the relaunch of the grand joke, "Astaghfar" and a man and woman were paraded naked on the streets of Khairpur for their 'illicit intentions'. The news report of these so-called intentions is vague at best. While the man was caught in the confines of his 'own house' with two ladies, only one of the women was forced to strip naked by the police, and the ...
Read Full Post