Parwaaz Hai Junoon has been making rounds and creating buzz since its first teaser was released to the public. From what is evident through the recently released trailer, the film looks like a fresh breeze of uniqueness for multiple reasons, and seems nothing like what we have been offered so far by the Pakistani film industry. Let's see what makes this trailer fly high! The preview revolves around the lives of cadets in the Pakistan Air Force, focusing on both their personal lives as well as their strong patriotism towards their country. It banks on friendship, romance, nationalism and sacrifice. There seems to be a ...
Read Full Post
It has been a great couple of years for the Pakistani film industry. We've finally gained some solid footing and have managed to get audiences excited about Pakistani films. Dukhtar, Moor and Saawan have received critical acclaim for being sensitive, powerful films, whereas commercially successful ventures like Na Maloom Afraad, Actor in Law, Punjab Nahi Jaungi and Jawaani Phir Nahin Aani have attracted large audiences to the cinemas, which has been, especially for Pakistani movies, a rare occurrence in the past. Not only is there a gradual progression in quality, script and cinematography, there is a definite increase in the volume ...
Read Full Post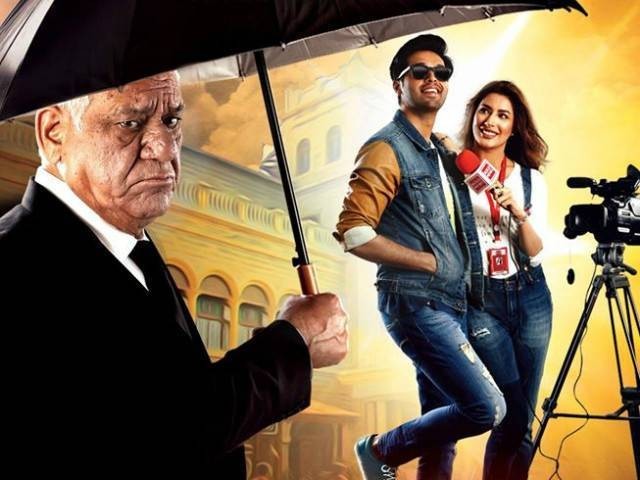 Let me admit that I did not know who Nabeel Qureshi was before entering the theatre to watch Actor In Law. I did not watch Na Maloom Afraad (2014), primarily because of its eerily similar appearance to Hera Pheri (2000), until I watched it a couple of weeks back. Nevertheless, the trailer of Actor In Law was intriguing despite, yet again, giving a similar feel to that of Govinda's Kyo Kii… Main Jhuth Nahin Bolta (2001), which was similar to Liar Liar (1997) of Jim Carey. I was intrigued because it's not very often that you get a chance to see Om Puri in a Pakistani film. If Actor in Law was made 30 years ago, Amitabh ...
Read Full Post
Pakistan's movie industry met its downfall during the 1990s and 2000s. This was the time when big screen actors migrated to television, because there was no variety and Punjabi movies ruled the cinema. During the 1960s to 1980s, Waheed Murad, Nadeem Baig, Shabnam, Shaan Shahid, Resham and Reema Khan were the regular faces to be seen on screen. However, during the revival of Pakistani cinema during 2012-13, television actors adorned the silver screen with their powerful presence. During 2015, a number of Pakistani movies were released which heralded the rise of this industry. This blog will highlight some of the ...
Read Full Post
This year has probably been the first year in decades where film soundtracks have had a significant cultural and commercial impact on the music scene. As film productions increase, the music industry is enjoying a new auxiliary role that it has not been able to enjoy for a long time. Over the past year, we have seen space both for film-specific producers, as well as pop bands crossing over. This year we saw Noori and Shiraz Uppal deliver a very popular soundtrack for Karachi se Lahore, and Strings did some of their finest work in a long time for Moor's OST – ...
Read Full Post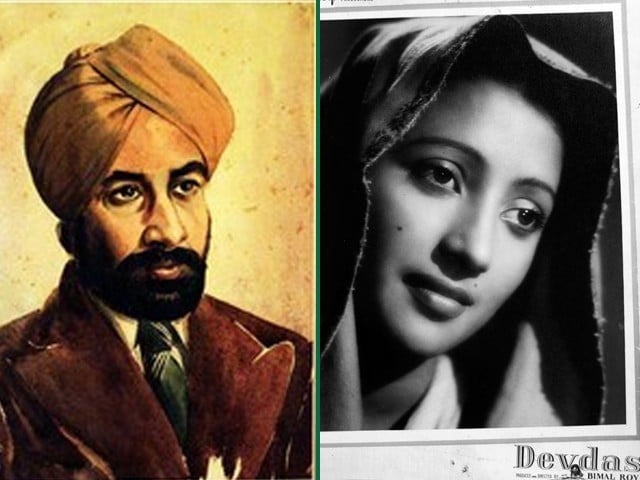 September 1st marks the birth centenary of Rajinder Singh Bedi, one of the most gifted and greatest fiction writers of the 20th century, completing the quartet whose membership also extends to Saadat Hasan Manto, Krishan Chander, and Ismat Chughtai. Bedi was a son of Punjab, born in Lahore. While his output was not as prodigious as his three aforementioned contemporaries, his stories are memorable, chastising ancient beliefs and superstitions which keep the ordinary person ignorant and the women oppressed. He was not a doctrinaire blinded by ideology as many of his contemporaries were, but rather than giving us the heady slogans of revolution, he preferred ...
Read Full Post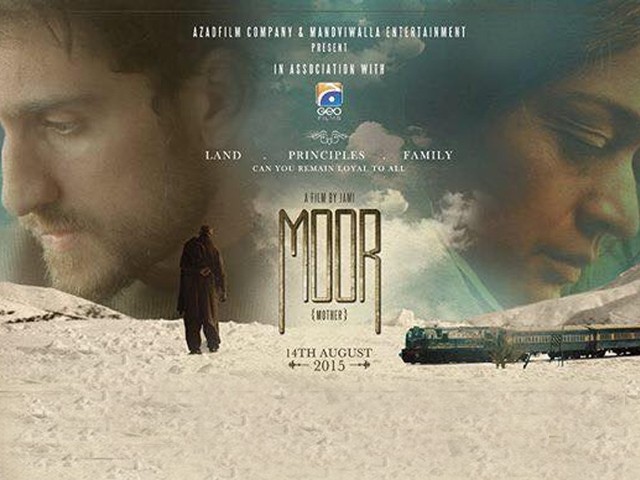 Pakistani cinema is emerging at a very unique point in our cultural history. Hollywood is knocking at our neighbour's door to the east as Bollywood sets its eye on the 500 crore club. On our Western front, Iran has become a globally recognised force in neo realist filmmaking, yet people get jailed there for dancing to a particular song. Afghanistan remains to be the centre of attention with a complicated set of woes and a new administration in place, and China is slowly becoming one of the biggest film markets in the world. In the middle of this hue and cry ...
Read Full Post