The last time we got to watch a predator hunt his prey was back in the 2010 movie, Predators. The James Rodriguez produced and Adrian Brody starrer was a decent entry in the franchise, but couldn't quite revive it the way it was meant to. However, eight years later, 20th Century Fox decided to double the budget and brought Shane Black to the helm. Black, who had a small role in the original Predator (1987) and has also directed hits like Iron Man 3 and The Nice Guys, was the perfect choice. Titled The Predator, this latest addition to the sci-fi ...
Read Full Post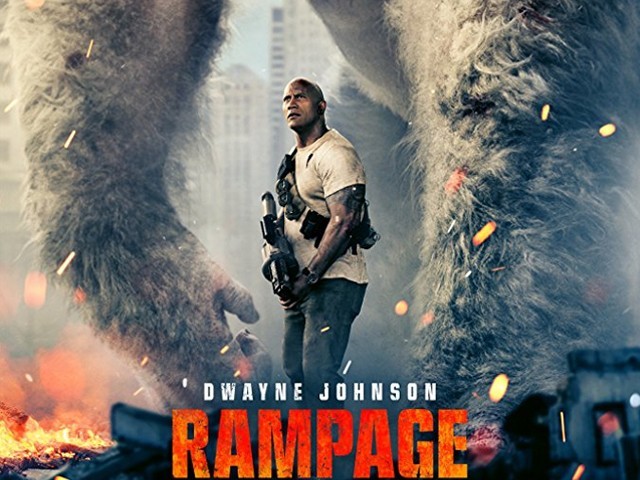 In June 2015, when it was announced Dwayne "The Rock" Johnson was going to star in a movie adaption of the classic video game series, Rampage, I was thrilled to say the least. Why wouldn't I be? After all, who doesn't want to watch The Rock go face to face with giant monsters? I would argue only those who don't like to see things that are visually pleasing. To give you a little insight on Rampage's source material, it is basically an arcade game where the player gets to control a giant monster to destroy cities, all the while ...
Read Full Post
Remind me again, what year is this? 2017? Well, 16 years on, and Hollywood is still stuck at 9/11. Don't get me wrong – I believe that the 9/11 attacks are one of the most significant events in modern history. However, I am sick and tired of how Tinseltown has painted the tragedy and its aftermath ever since. While the overtly nauseating patriotism displayed in these movies, and the lack of facts, might do well with the American public, for the rest of us, it's just another way of how Uncle Sam – in cahoots with the influential Hollywood – wants ...
Read Full Post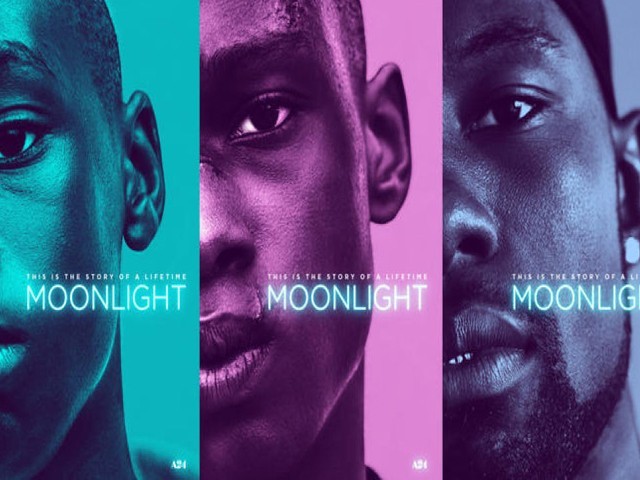 Issues of identity, sexuality and masculinity have always been fascinating subjects in cinema, but rarely have they ever been explored with such beauty, mastery and eloquence as they are with Barry Jenkins' Moonlight. A film that simultaneously feels both grand and intimate and a film that leaves a lasting impact on you, whether it is through its subtle, fleeting touches or it's vibrant, vivid images. Mahershala Ali and Alex R. Hibbert in Moonlight (2016)Photo: IMDb From the first frame to the last, Moonlight is a balancing act that never falters. It introspects the life of Chiron, a young African-American boy in Miami, through three ...
Read Full Post
The 89th Academy Awards are over, and after an embarrassing mix-up during the 'Best Picture' winner announcement, the Twitterati are at it again, terming it a conspiracy. The actual events of last nights #Oscars pic.twitter.com/0b3vkn4JqZ — Chloe Hughes (@ChloeHughes92) February 27, 2017 #Oscars mistake? Yeah right, it's all about ratings. #fakeoscars — Sir Prof (@foppish_dandy) February 27, 2017 That reaction though… #BestPicture #WarrenBeatty #Oscars pic.twitter.com/ci0KHjjbXW — Jireh Advincula (@beastmodejireh) February 27, 2017 Amusingly, it always seems to be easier for us to believe it is a collusion (though admittedly, conspiracies are more fun) than believe in the fortunate and unfortunate happenstances of life. Well, just because ...
Read Full Post