Revolving around a group of robbers who take over the Royal Mint of Spain, La Casa De Papel, also known as Money Heist, originally aired on a Spanish network where it had a limited viewership. That was until Netflix acquired it in late 2017. By the time the second part was released on the streaming service, the series had already become a worldwide sensation. In its first quarterly report of 2018, Netflix announced that Money Heist was the most watched foreign language series ever for their service. Although originally conceived as a two-part limited series, Netflix, unsurprisingly, renewed the show for ...
Read Full Post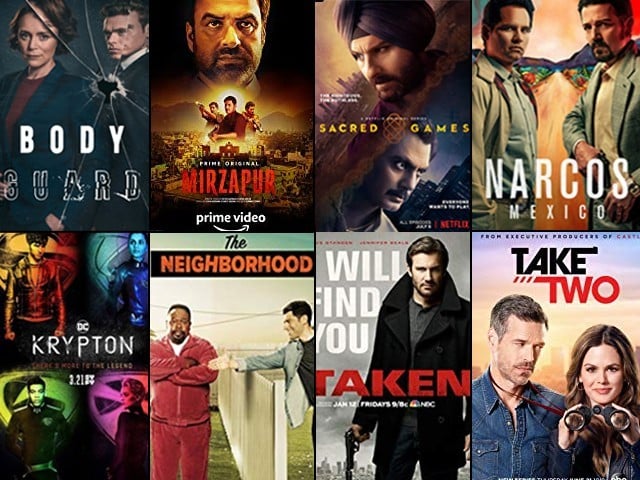 There is no doubt that we are living in the golden age of television. With loads of new enticing televisions shows being produced every year and keeping us hooked throughout, there is no doubt that we are witnessing 'peak TV'. Every year countless television networks and streaming services produce their own TV shows to attract as much audience as possible. The competition amongst them gets tougher by the second and we the audience, couldn't be happier as we are treated with more and more entertaining content with each passing day. To mark the end of the year, below is a ...
Read Full Post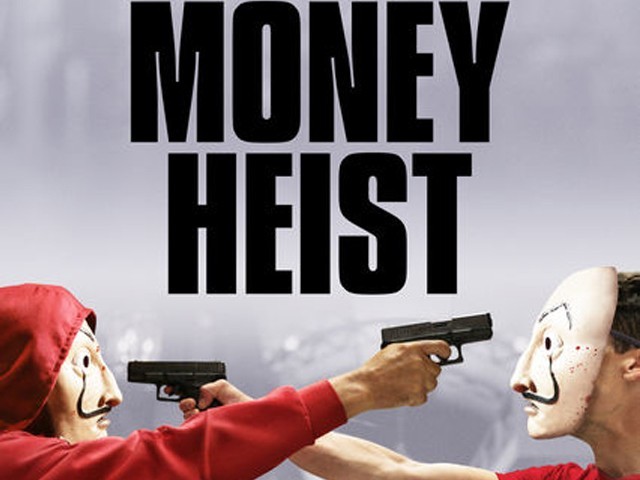 Show me a person who claims he is not fond of a heist thriller, and I will show you a liar. For a genre that has extensively been covered on cinema, it somehow manages to keep attracting even the most hardened of viewers back to itself. I guess it's our inherent love for easy money, and these heist-capers are the perfect visual manifestation of that particular fantasy. Spanish thriller La Casa de Papel is the latest player to enter this particular cinematic arena. It literally translates as the house of paper in Spanish, but for some inexplicable reason, Netflix decided to unimaginatively ...
Read Full Post