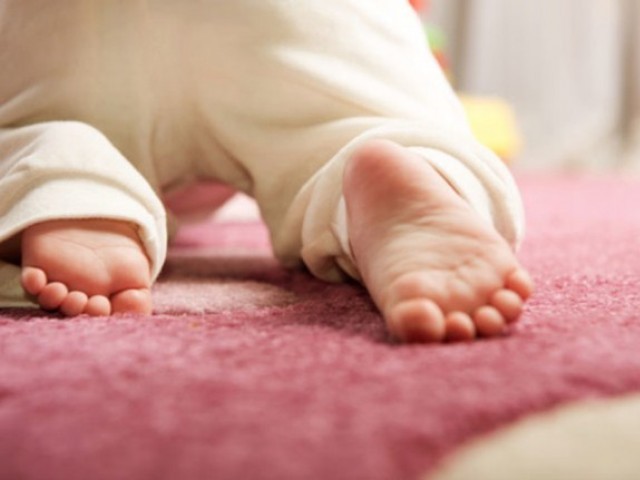 I was reading the paper while having toasted bread with a cup of coffee, and my eyes fell upon a story that sent shivers down my spine – two brothers had raped a 14-year-old girl. I placed the cup back on the table since my hands were trembling and all of a sudden, I was a broken little girl again. I was transported back into the past, the same past that had affected not only my childhood, but my soul – a past where I was loved and was the apple of someone's eye. But sometimes, love isn't enough because I still remember. ...
Read Full Post
"Hey! I love your hair." she said timidly. As I looked up from my novel, I saw a girl all dolled up; painted lips, heavy eye shadow and short, ombre hair. "Hey, thank you, beautiful!" I smiled back. She told me she was there for her eighth grade farewell party. She left me startled as she scurried away to join a bunch of equally over-dressed young girls. An eighth grader! I had confused her for a university student; all that makeup at such a tender age when all one needs is a flawless smile over that porcelain skin. Who is to blame for devaluing a girl's fragile ...
Read Full Post
Are we on the brink of total lack of creativity in the art of film-making? The year 2015 proved to be otherwise. One just needs to broaden their horizons in their perception of cinema and what it could accomplish. Last year, the world of cinema saw many films that broke preconceived notions of Hollywood and filmmaking in general. A sequel/ reboot that defies critics and audiences expectations, a period piece proving that melodrama can narrate strong storytelling and a stop motion animated film that proved to be more 'real' and touching than most live action films out there. After reviewing countless ...
Read Full Post
Mommy is the fifth film written and directed by the ever talented Québécois filmmaker Xavier Dolan. The film won the Cannes Jury prize in 2014 and received a wide release last year. And yet again, his skills as a storyteller just leave me at loss for words. Anne Dorval plays the role of Diane Després, a widowed mother who now has to raise her troubled son Steve (Antoine Olivier Pilon) on her own. Along the way, Després is aided by her neighbour Kyla (Suzanne Clément) and together, they all form a special bond. Shot in rare 1:1 aspect ratio, Mommy projects an ...
Read Full Post