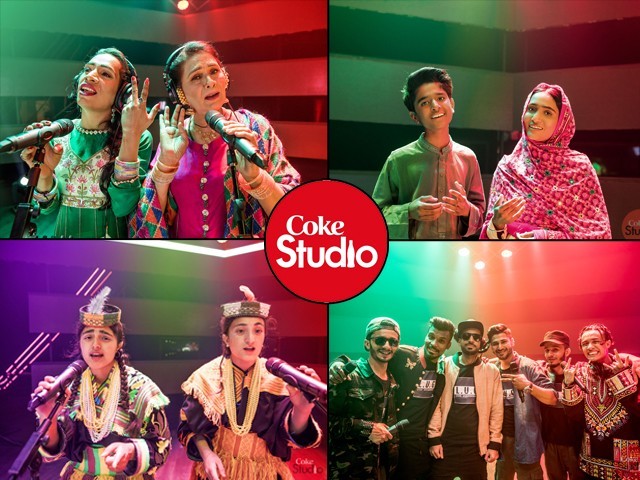 In the midst of an agonising election season, and after the incredible success of Coke Studio Explorer, we just witnessed the release of the Coke Studio season 11 trailer. Leaving us utterly speechless with its ravishing and inclusive rendition of 'Hum Dekhenge' by Faiz Ahmed Faiz, the song previewed many of the artists who will make their Coke Studio debut this season. Coke Studio has perhaps finally caught on to showcasing new artists that needed mainstream public attention for so long. These new artists are not only well-versed in their melodic symphonies, but also carry a cultural reminder, exemplifying what Pakistan's ...
Read Full Post
It's finally that time of the year, when you get to cuddle up in a blanket on the sofa while you sip on hot chai (tea), and reflect on the past year. In fact, I'm doing just that as I write this. As we get through the very last days of 2017, a year that went by rather swiftly, it's time for an important recap.   For me, a great part of the year was spent writing about and highlighting human rights injustices, not just in Pakistan but globally. By far, what throws me off every time is the sheer ...
Read Full Post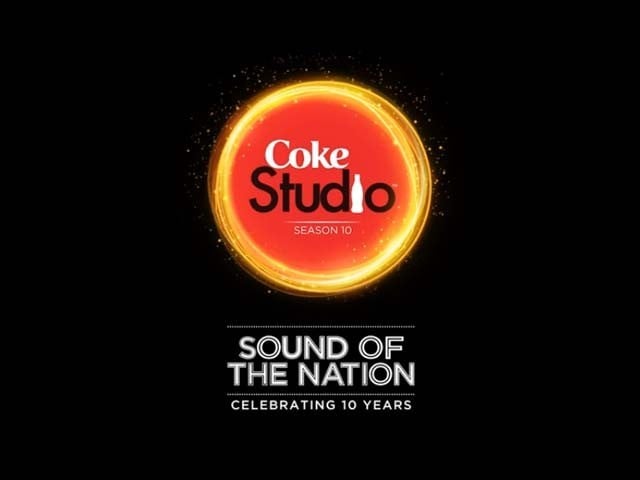 Coke Studio is back and unlike the previous seasons, it has failed to impress us so far. From the beginning, as we saw in their rendition of the national anthem, there were no goose bumps in sight. Now with the season moving forward, I wonder if Coke Studio has lost its essence and has adjusted to mediocrity. Having said that, let's take a look at all the tracks that have been released so far, starting from best to worst based on my preference. Episode two: Faasle When it comes to vocals, 'Faasle' by Kaavish and Quratulain Balouch is my pick of the season so far. Jaffer Zaidi has done a remarkable job, ...
Read Full Post
You cannot make everyone happy. And nowhere does this apply more fittingly than to every offering of Pakistan's musical opus: Coke Studio. The show, a success story like no other, has put Pakistan on the global culture map, but continues to divide opinions roaringly, more so of late. If the show plays it safe with covers, it's unoriginal; if it delves into too much innovation, it becomes another Nescafe Basement. Navigating through the public complaints doesn't always seem smooth for this show that has single-handedly rejuvenated Pakistan's musical scene. With the line-up for the latest season having just been released, the furore is already upon us. For ...
Read Full Post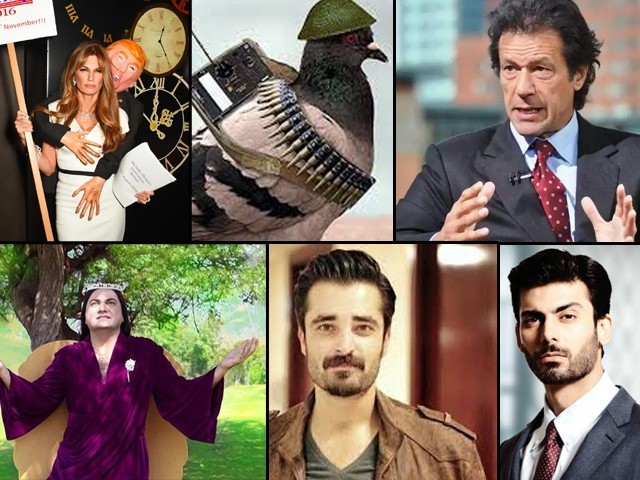 Nobody does crazy like Pakistan. In 2016, the world lost their collective cool and Pakistan was put on the crazy back burner. But that does not mean we didn't have our moments. It is time to acknowledge those moments. The strangest out of all the weird stories, the most real-fake news, as well as the funniest – let's honour the best. Presenting, the Social Media Awards for 2016! From sacrificing goats before flying planes to kabootar agents, from stationary dharnas to mankind's angels, from chai walas to Momina; these are my favourite stories from last year. The time for politics is over; we are in the age of the celebrity – Donald Trump is president. The victor of the 2018 ...
Read Full Post
I have always been a misfit. The obese thought I was too thin to fit in, the thin ones considered me too fat to fit into their circle. I was not serious enough for the intellectuals and a bit too serious for the non-intellectuals, too unconventional for the conventional and too domesticated for the free birds. However, these are just to name a few. My greatest dilemma is being too desi for the burgers and too burger for the desis. This leaves me with no choice but to hang-out with myself and even take myself out for dinner. I am well aware of the criticism ...
Read Full Post
I can't believe the 4th episode is out already, and I can finally sense the season coming to full bloom with all its glory. Somehow the healthy competition between the music directors is working wonderfully for this season. Bringing in great diversity of genres, instruments and musicians – the composers have made sure this season stands out. The competition is not just among the peers, but also the umpteen good quality composers who didn't make the cut this time and are waiting for their call next season. It's great to see the market-forces at work here, ultimately benefiting the primary stakeholders – ...
Read Full Post
Coke Studio's second episode went on air on August 19, 2016, and Afreen Afreen, sung by Rahat Fateh Ali Khan and Momina Mustehsan, stole the limelight – rightfully so. While some loved it and others hated it – for me, Afreen Afreen encompassed exactly what Coke Studio is all about. Coke Studio started nine years ago, and succeeded in bringing famous Pakistani singers together on a platform in order to recreate some of the most legendary songs of the past. When I say recreate, it should be made clear that recreation does not mean singing it again, as it is, rather it means creating something new, with the essence of ...
Read Full Post
She was sitting outside when the sound first reached her ears. Her gnarly hands gripped the chair firmly. Staggering, she got up and walked towards the sound. The melody grew louder, different voices rising and falling. Melancholy gripped her. As a few minutes passed, the song reached its peak moments. And then the sound died abruptly. Puzzled, she hurried into the room. Her husband stood in the middle of the room, gripping the remote firmly. He glared at the television set with contempt. But Naghmana Bibi was not discouraged by his anger. She saw what others could not see. They saw his proud head, ...
Read Full Post