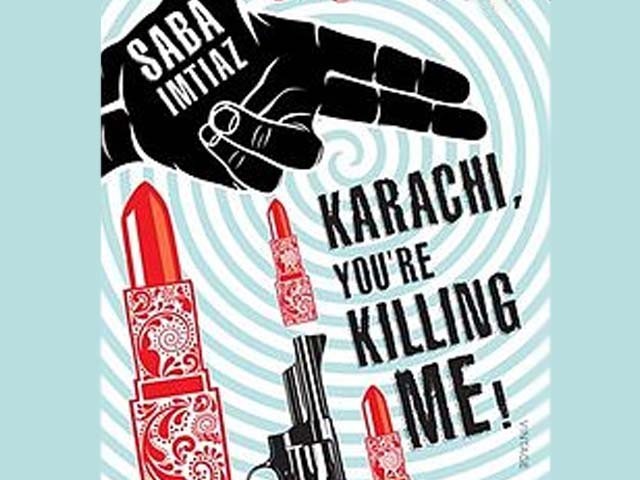 Last month, I grabbed a copy of 'Karachi, you're killing me' by Saba Imtiaz. The title was quite relatable and I knew I had to get my hands on that book. Since I live in Karachi, and have the privilege of going through the same misery (and joy) that was written at the back of the book, I knew I had to read it as soon as possible, even more so because Mohammad Hanif recommended it. The story opens with the happening life of a female journalist named Ayesha. The book illustrates the agonistic life of a journalist who has to wake up early for a work ...
Read Full Post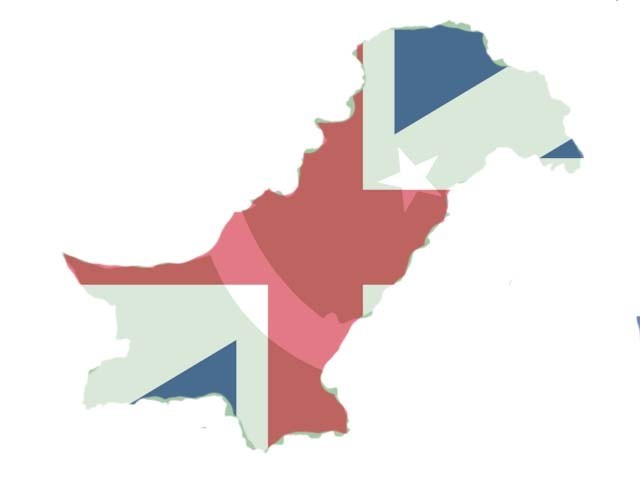 As I waited outside the Head of Department's office at my university for the sixth time in a week, I started thinking. I wondered what made someone attach so much importance to themselves that they felt the need to berate others in order to recognise their authority. This made me speculate; is Pakistan still a colony ruled by the white man's supremacy? Have we honestly never recovered from the imperialistic practices of the West? Does the ordinary Pakistani citizen try to exert the 'white man's burden', knowing fully well that he is of colour? The answer is yes! You see ...
Read Full Post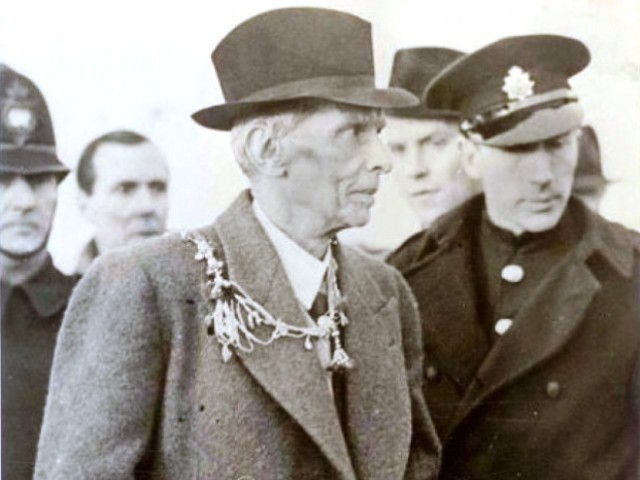 No sooner had I finished reading Mohammad Hanif's full interview with The News, that I dragged a carton of canned food into my basement and braced myself for a storm of nationalism that I knew would inevitably follow. And when, pray tell, have I ever been wrong? A blog appeared recently, as scathing as one would expect it to be, blasting Hanif's audacity to think that Jinnah really isn't anyone's hero. Mr Waqas bluntly implies that freedom of speech is limited to those who speak favourably of Quaid-e-Azam and the other heroes we have been assigned. Indeed, if you have nothing nice to say ...
Read Full Post
Every sane individual enjoys the birth right of maintaining a private worldview. Democratisation of the world has granted unbounded and everlasting socio-religious and political freedom to the individual and society. The state's dictatorial control has sunken into the past. No one can, therefore, force one's opinion on other fellowmen in this democratic world of our times. However, there is a limit for the expression of opinions, especially when it comes to the collective interests and issues concerning the people. You cannot, for instance, speak positively about Hitler and negatively about the Holocaust across the United States and European continent. You cannot call ...
Read Full Post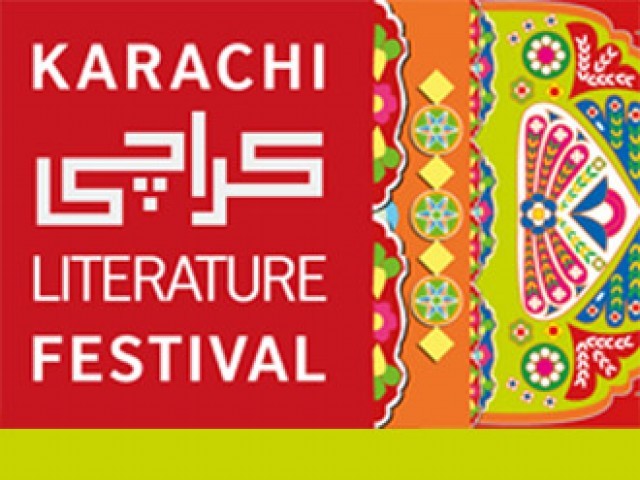 So the Karachi Literature Festival (KLF) is over. Three jam-packed days devoted to writing, to literature and to everything else in between. A festival not just of books, but of thoughts and ideas, with the space for diverse opinions to be held and expressed, and respected by all. I would have to say that this year's festival, the fourth, was the most mature and powerful it has ever been. This festival has really come into its own, from its first time at the Carlton Hotel. This year's festival was held at the Beach Luxury Hotel, which revitalised and renenergised the ...
Read Full Post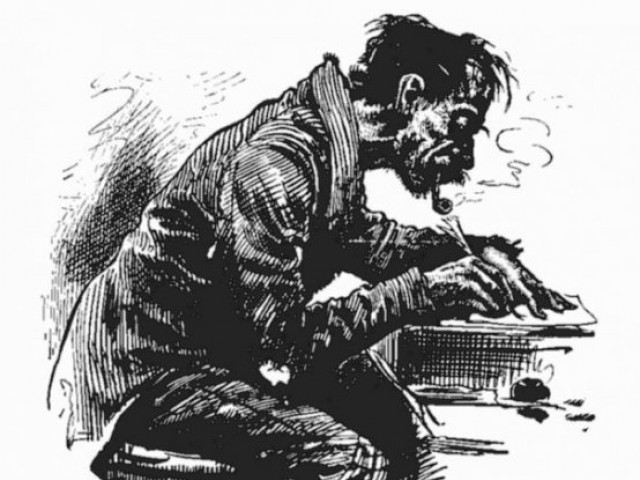 As an aspiring novelist, I have found it increasingly important to understand the literary merits of contemporary fiction in Pakistan. This entailed a thorough investigation of genre, themes, stylistic elements and above all, the implementation of creative ideas. The purpose of examining these features is not to understand what standard is expected or what is being read. On the contrary, the intention of this exercise is for novelists to determine how this standard and readership can be diversified through their literary contribution. The challenge I began writing a novel when I was  seventeen. After two years of constant labour, I set the manuscript ...
Read Full Post
Why is it that I can access Francis W. Pritchet's English translation of Intizar Hussain's Basti on the net but find nothing about the original Urdu novel? The only Pakistani fiction that is making its way on the internet is either written in English or is translated into English from Urdu. Thus a majority of Urdu fiction stays locked in the black and white pages of books – out of the reach of potential readers. The world now knows contemporary writers like Nadeem Aslam, Muhammad Hanif, Kamila Shamsi and Daniyal Moeenuddin as representative Pakistani writers because English books can easily ...
Read Full Post
Mohammad Hanif has scored again in terms of developing a 'soft image' of Pakistan for the world to lap up. His recent article featured on the BBC website, Pakistan flood victims 'have no concept of terrorism' has been making the rounds online, with us desi-folk going all teary-eyed, fist raising and shouting, 'yeah Hanif! Sock it to the world! Show them we're more than terrorists'. This is quite comic. Here on one side of the proverbial boxing ring we have 'the world' all hissy and mean and saying we're all terrorists floating in floodwater and on the other side we have ...
Read Full Post