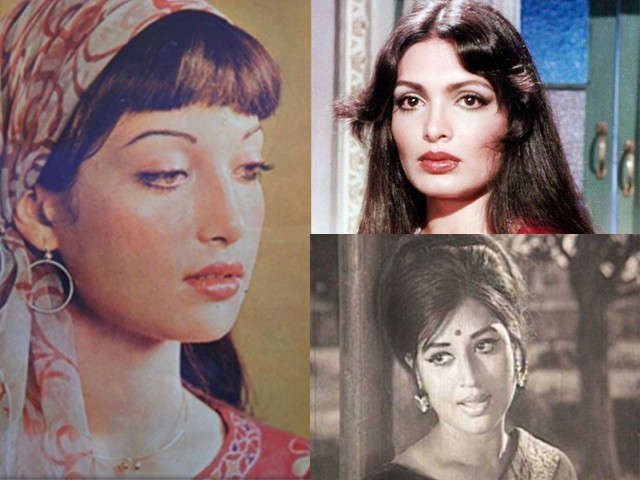 The 70s was a golden era for the silver screen in Pakistan – the wave of retro glamour queens. These women redefined the cinematic footprint marking the future of Pakistani cinema in decades to come. By the 1950s, the young urban rebels of Pakistan had begun to veer away from the staunch rightist saint culture of the 50s to the leftist hippie culture of the 60s. Growing up as a 70s child was fascinating. Music became significantly prominent alongside populist political movements, as rallies become a cultural under-belly of fanfare, glamour and style. The cinema of that era, now known as Lollywood, was a ...
Read Full Post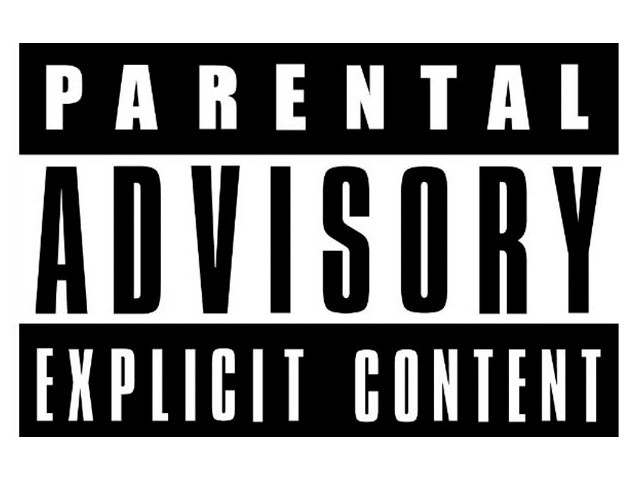 There was a huge hoopla regarding the certification of Swaarangi in Pakistan. After initially being banned by the Central Board for Film Certification (CBFC), the film went on to get a Universal (U) certificate from the respective censor boards of Sindh and Punjab. This prompted the producers to appeal to the Information Ministry to form a separate independent panel that reconsidered the ban initiated by the CBFC. The ministry formed a six-member panel, compromising of independent individuals to review the film again, and after doing so, they cleared the film for release. As a result of which, Swaarangi will be released all over Pakistan. It is interesting to note that Swaarangi had ...
Read Full Post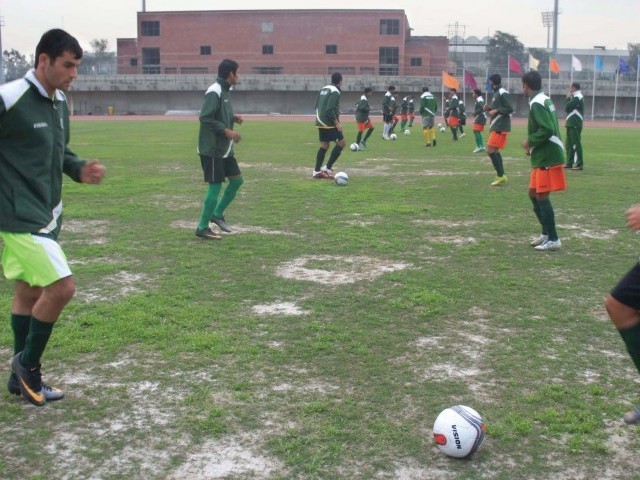 Despite being a minnow in world football, Pakistan has a vibrant diaspora of footballers playing across Europe and Asia who are eligible to represent a 'Pakistani football team' internationally. While some have already starred for the national team, others remain waiting for a call-up in the future. Here is a list of the top 10 players of Pakistani-descent who have shown their magic in Europe and other countries. Mohammad Ali (BK Avarta, Danish second division) The former FC Copenhagen striker has already been capped by Pakistan, after making his debut in the friendly match against Singapore. Deemed as a superb find by the coaches, Ali cemented his place as ...
Read Full Post
The long awaited London Olympics 2012 opening ceremony finally took place last night! Had it not been for the convincing tweets from literally everyone on my Twitter timeline, I don't think I would have watched it, but I'm glad I did. Here are some tweets that tempted me to tune in to watch one of the most glorious Olympics opening ceremonies I've ever seen. Faizan Lakhani @faizanlakhani Genius, that was really unexpected selection to lit the Olympic cauldron, liked it. #OpeningCeremony #London2012 Farrukh Not Farooq @Karafornication The whole London Olympics ceremony is basically the opening theme of Game Of Thrones Salman Ahmed Khan @SAKsays Totally entranced by the opening ceremony of #London2012 olympics !! So I've decided ...
Read Full Post